Though reservation in advance is required for entering Kyoto Imperial Palace (京都御苑), the park can be visited at anytime without reservation.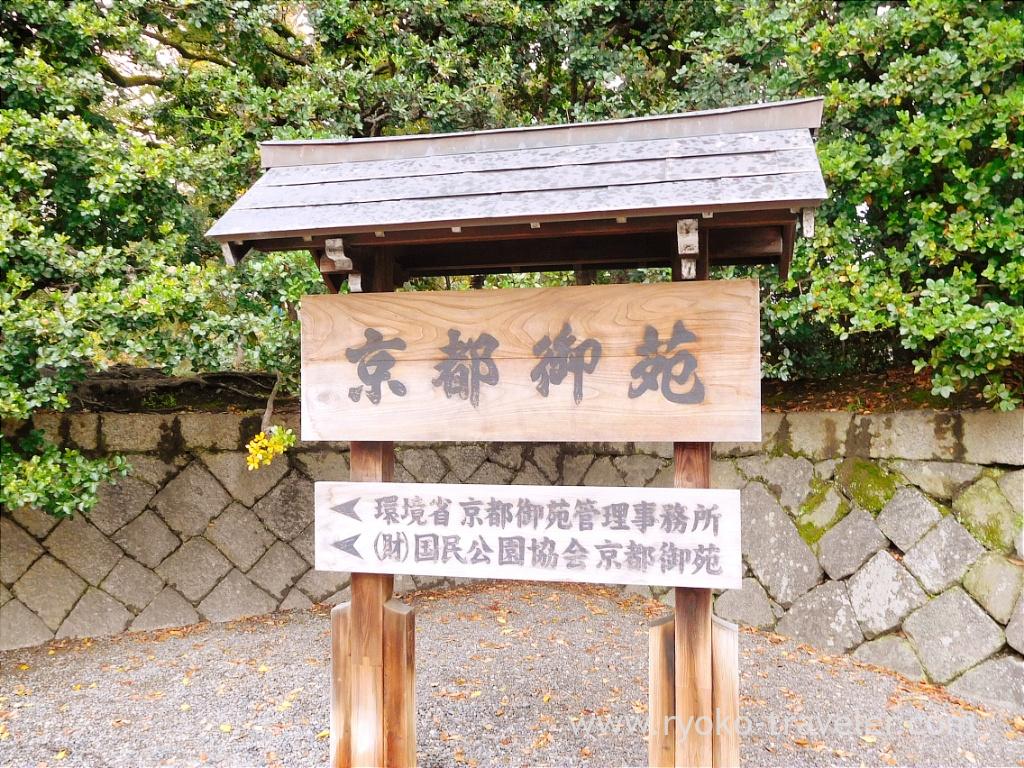 Imperial palace is located in the park. The gate was closed because it was early in the morning when I visited there.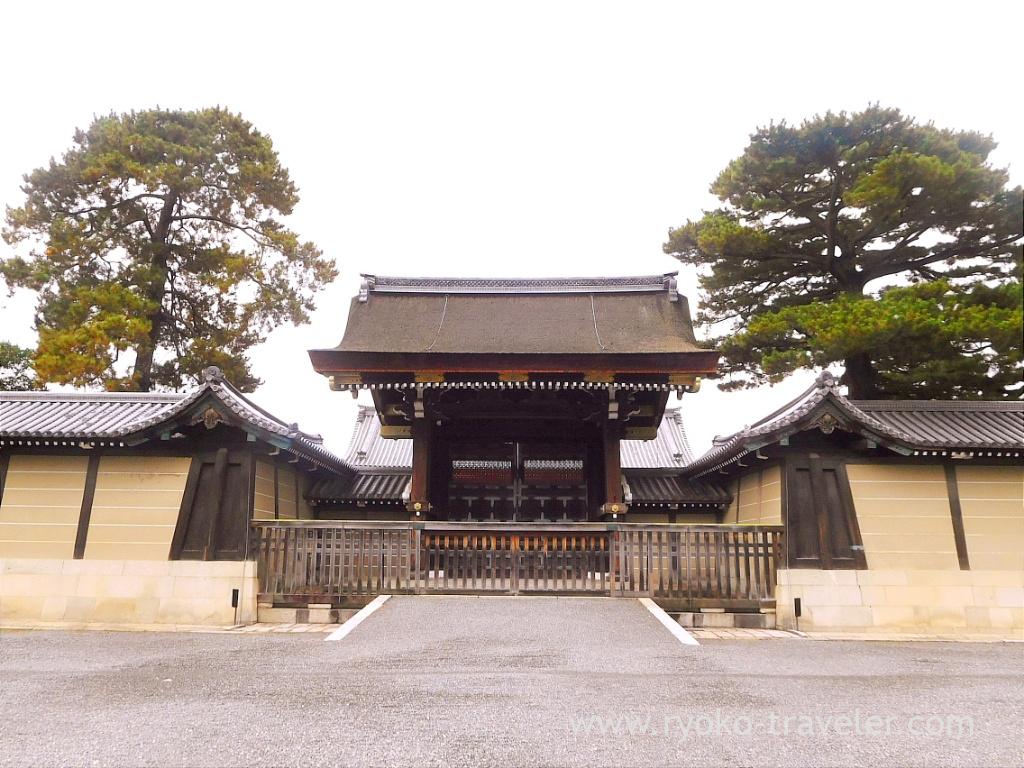 The park is vast. We need half day for viewing whole the park.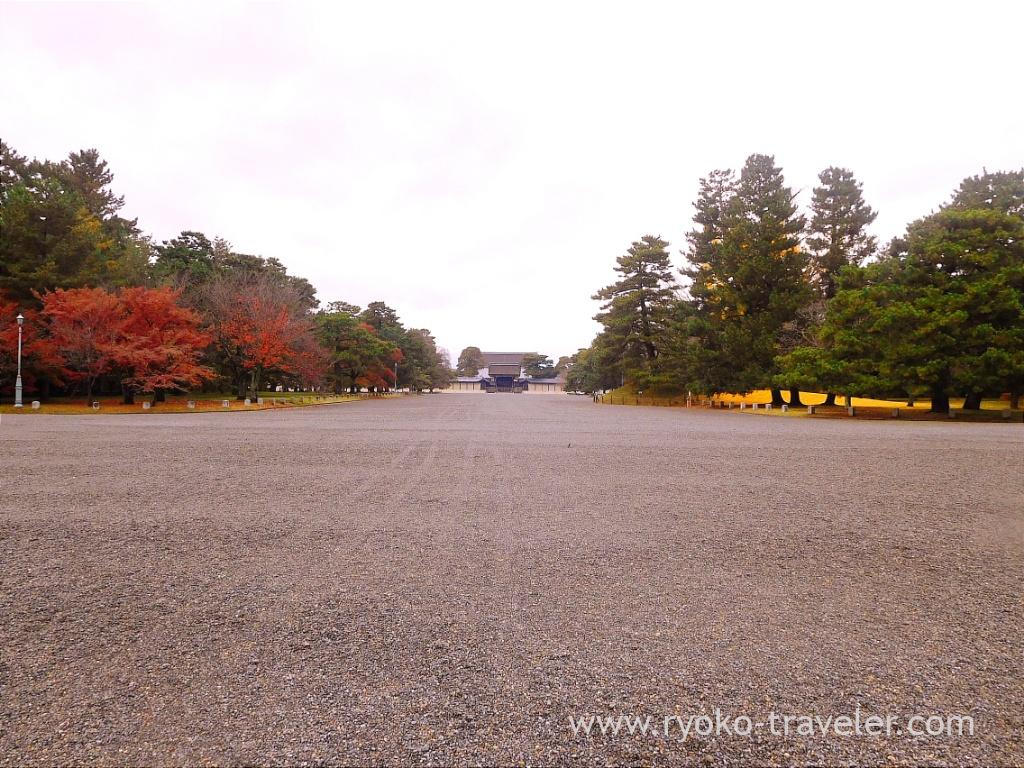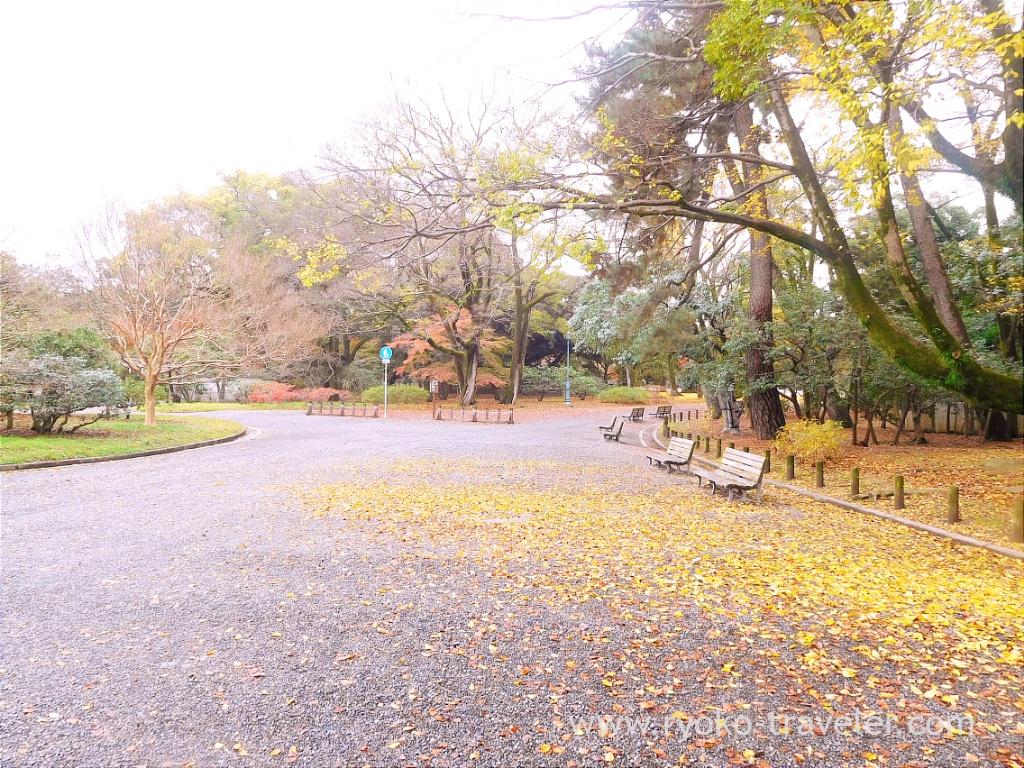 This park was decorated with Autumn leaves as well as Kiyomizudera temple. Though many leaves were fallen because of long rainfall. But red and yellow wet carpet was enough beautiful.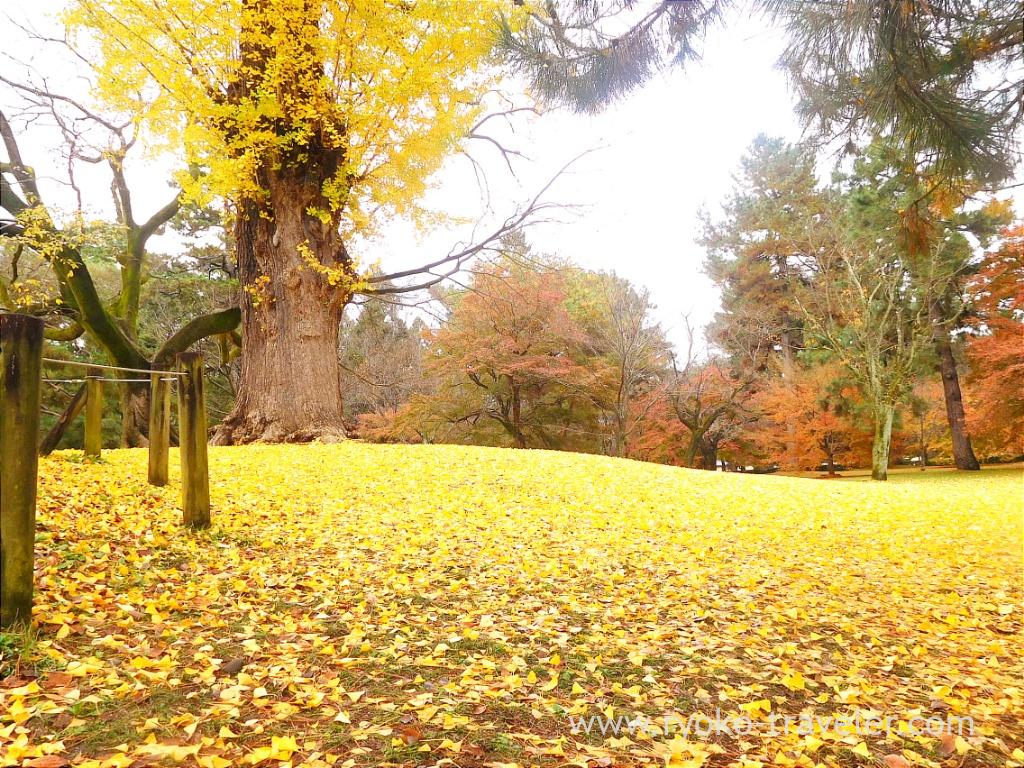 http://www.ryoko-traveler.com/light-up-autumn-leaves-kiyomizu-temple2016/
And the park have Itsukushima Jinja shrine (厳島神社). It is dedicated to mother of Kiyomori Tairano.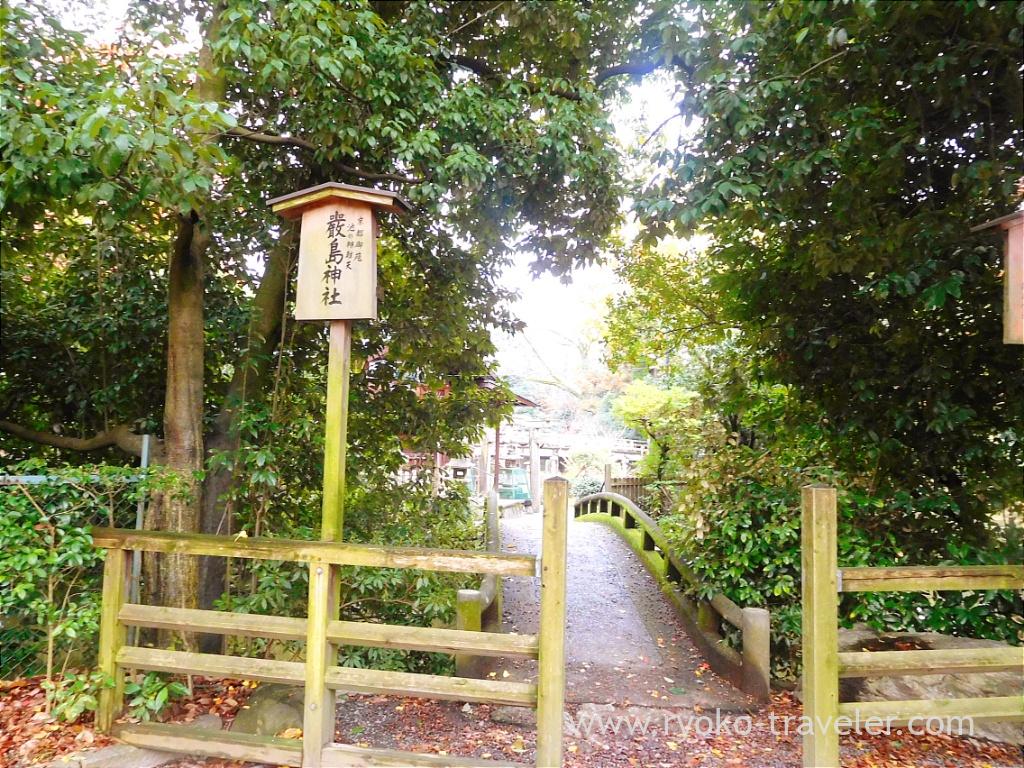 It had solemn atmosphere around there.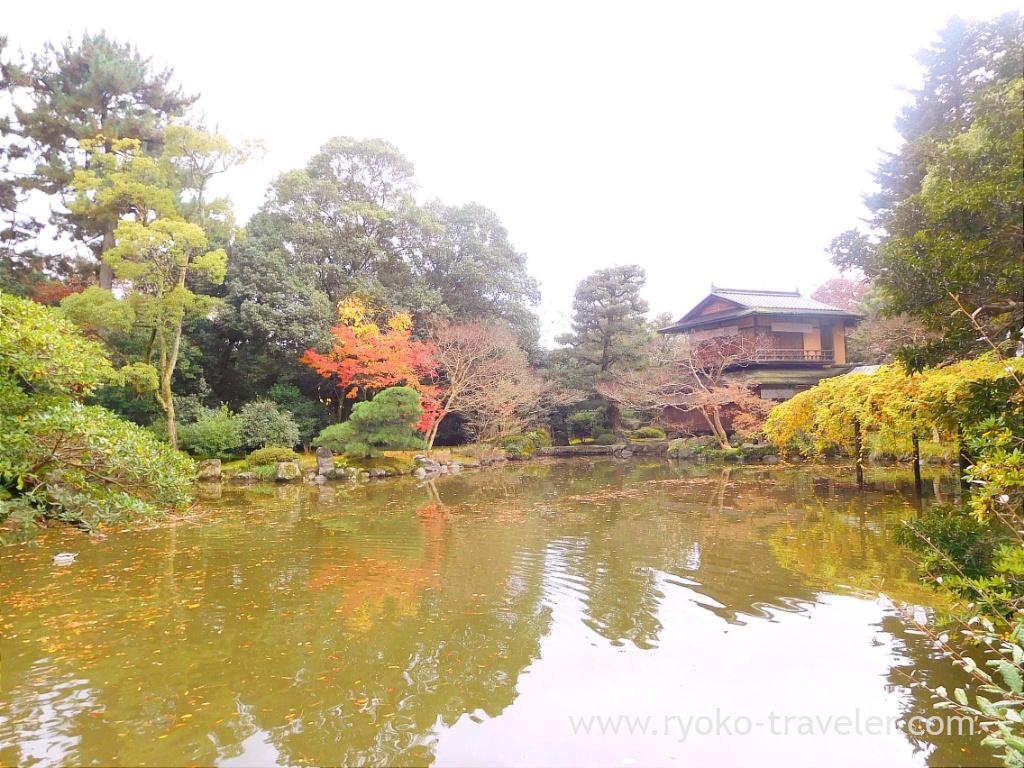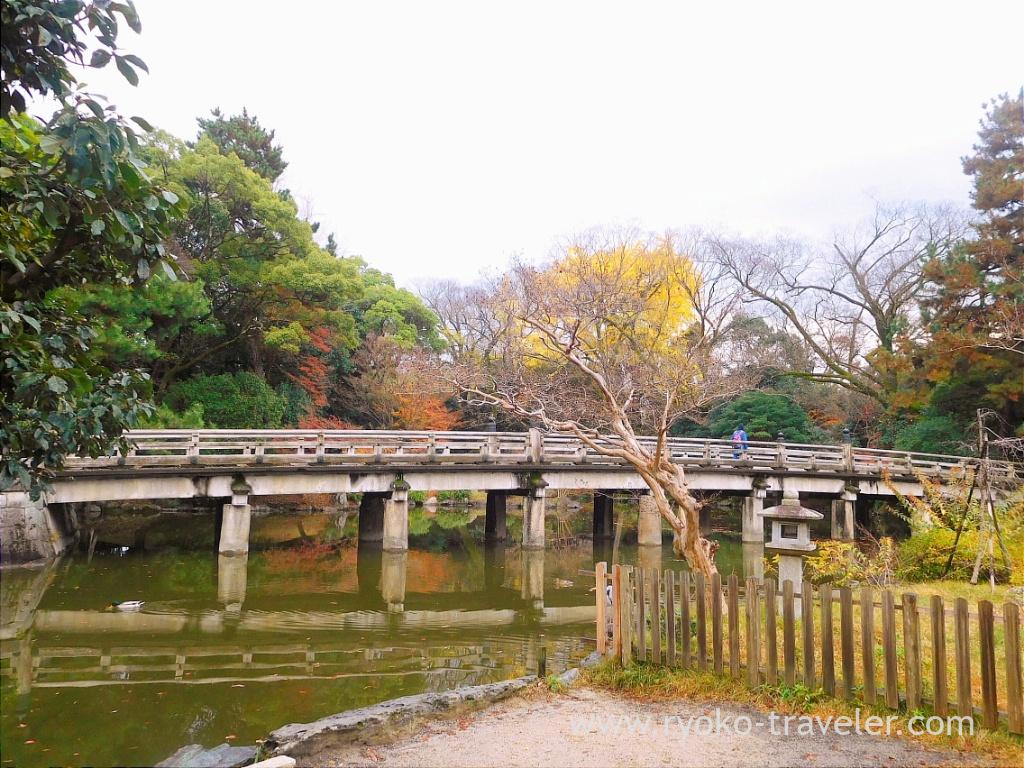 Admission fee of Kyoto Imperial park and palace is free.
Imperial household agency prepare English website.
The park was great as expected. and I want to enter the palace next time 🙂
About

Name Kyoto Gyoen National Garden (Kyoto Imperial Garden / 京都御苑)
Open 24 hours
URL Website, Twitter, Instagram

Google Map