Speaking of Tsukishima, Monjayaki is so popular and there are many monjayaki restaurant along Monja Street. But there's a hamburger shop along the street. The shop's name is Furusato (喫茶パーラー ふるさと). They were born in 1966 there as cafe and serve hamburger, sandwiches and so on.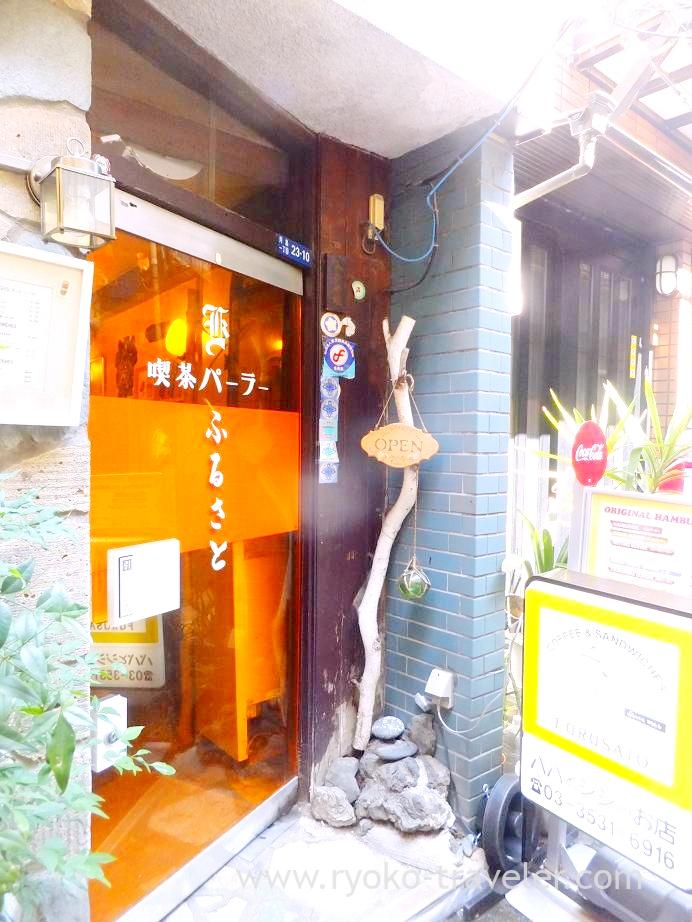 Now they are so popular as hamburgers.
The shop have cozy atmosphere and they have only three tables having 4 seats each and three counter seats. The interior retains the atmosphere of the Showa period.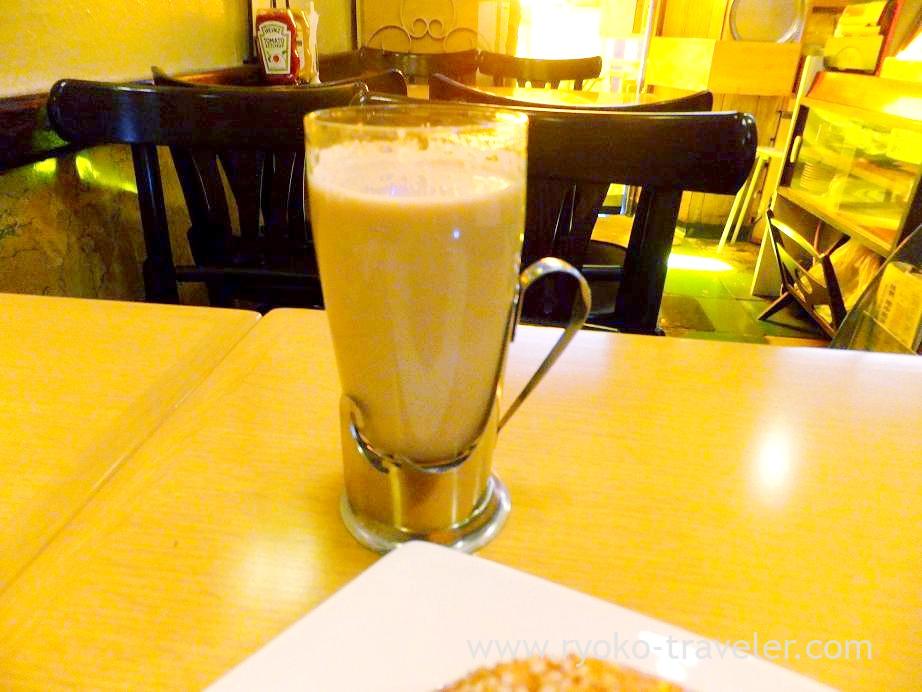 They don't have English menu. One drink is included in hamburger during lunchtime on weekdays.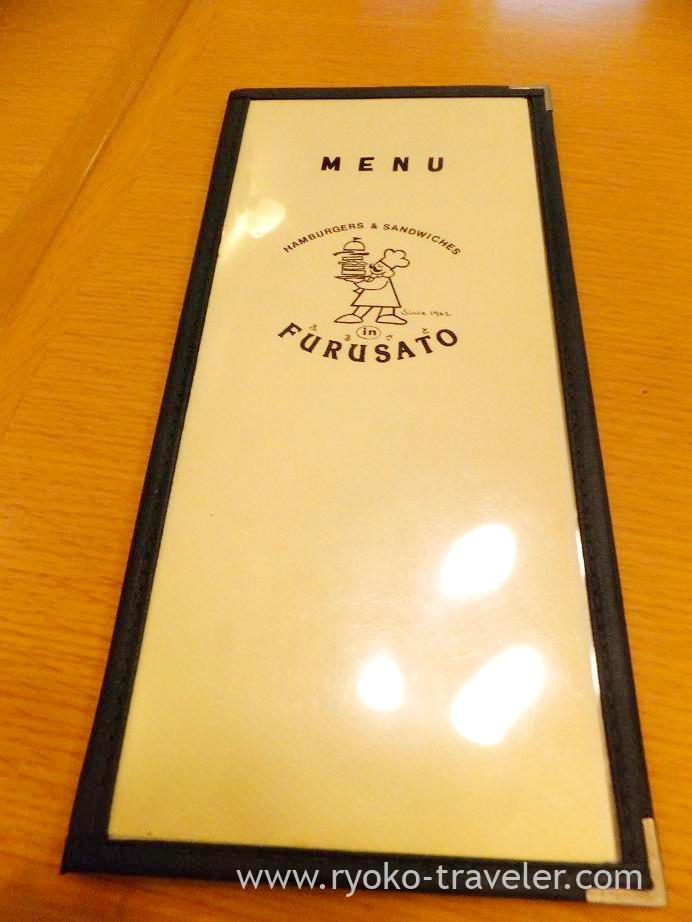 I had avocado hamburger. I love avocado.Once I find the word, "Avocado" on menus at hamburger shops, I order it without hesitation.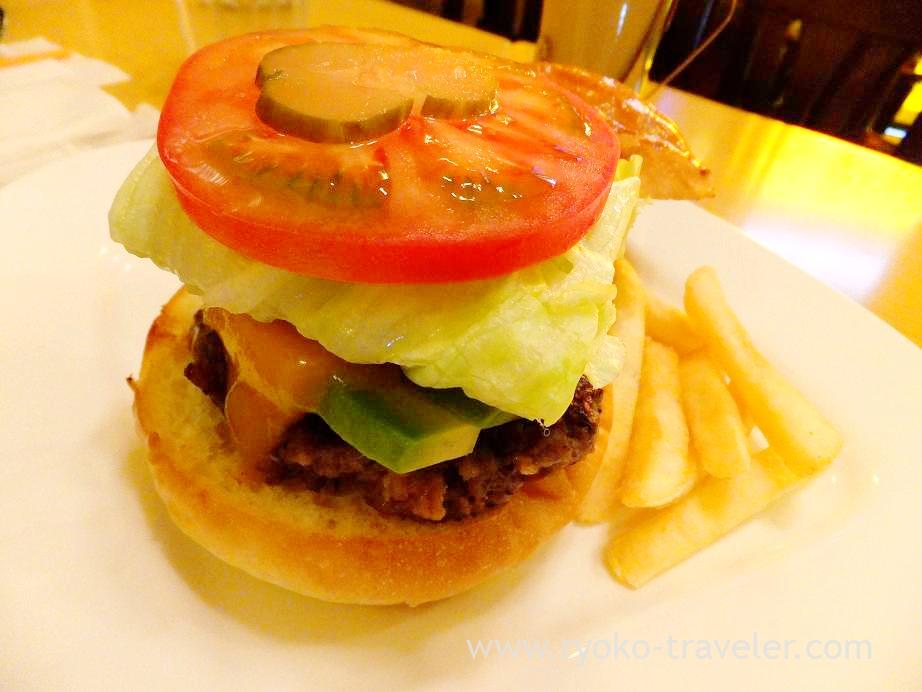 Those were seasoned lightly and vegetables were flesh. Much vegetables. So, I felt it's so healthy. Those buns were soft.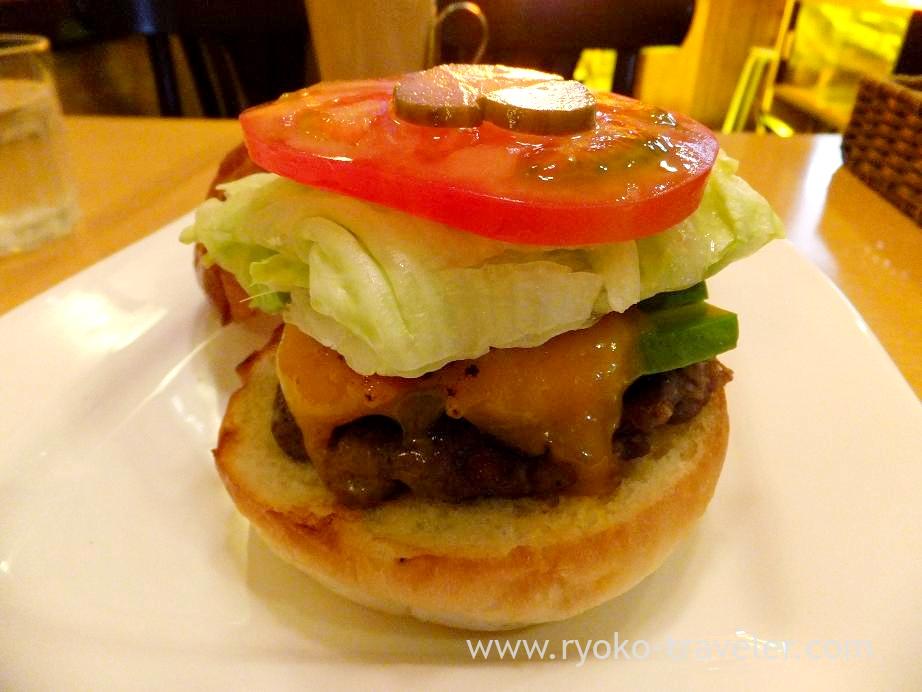 When I got to there, it was already past lunchtime. So, I ordered cafe au lait separately. My Cafe au lait was served in a glass. I felt comfortable in the cozy room and enjoyed for a while.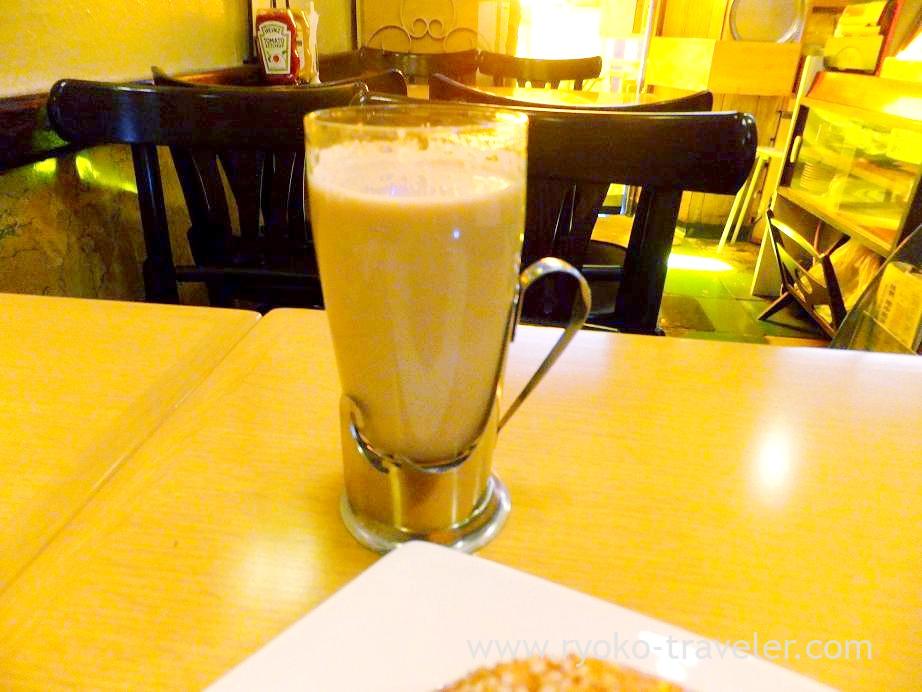 About

Name Furusato (喫茶パーラーふるさと)
Open Lunch, Dinner
Reservation Unavailable
Credit card Unavailable

Google Map (Current location)