I felt like to eat good takoyaki because I'm in Osaka. With alcoholic drinks. Acchichi Honpo (あっちち本舗) was good choice for me ! Acchichi Honpo have four branches in Osaka and I visited Tsutenkaku branch this time. Acchichi Honpo have rather large eating space and serve alcoholic drinks.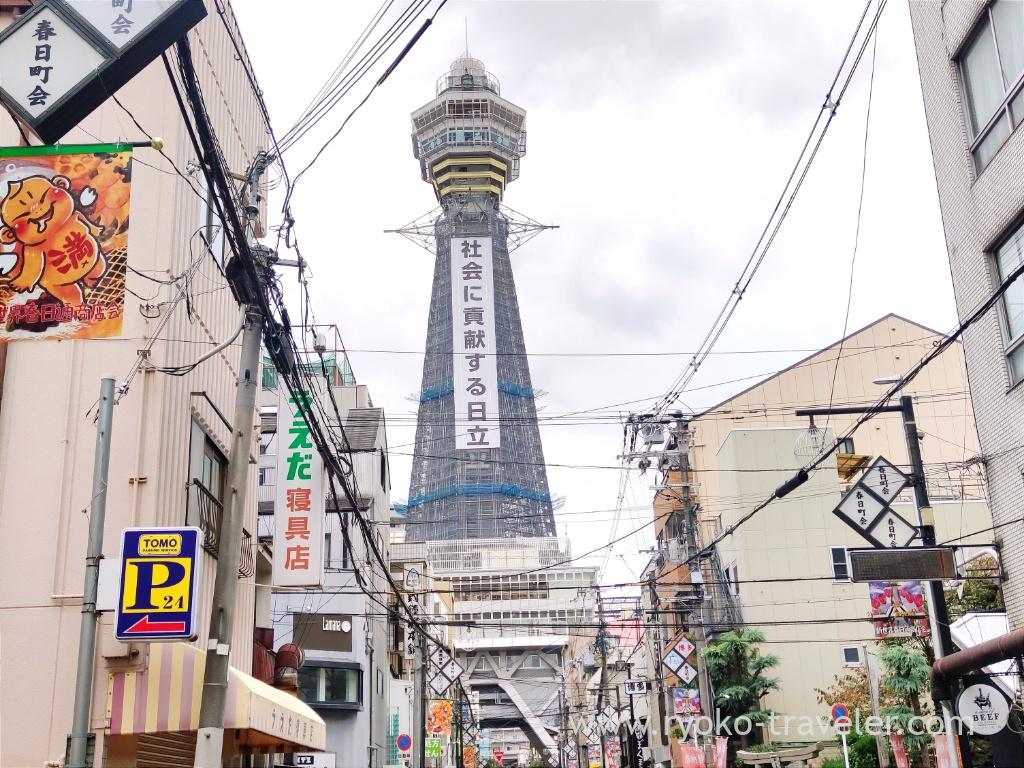 Mostly takoyaki shop don't have enough space to eat in the shop, but this branch have about 10 counter seats. But you need to order at least one takoyaki per one person if you want to eat at there.
By the way, Tobita Shinchi branch and Kidu Market branch is larger. So if you want to eat and drink more comfortable, those branches are better.
Takoyaki is 600 yen. Rather expensive. But it's OK when I eat in the shop with alcoholic drinks. We can choose flavor from 9. Sauce, Sauce and mayonnaise, soy sauce, soy sauce and mayonnaise, salt, salt and mayonnaise, ponzu, ponzu and mayonnaise, and without seasoning.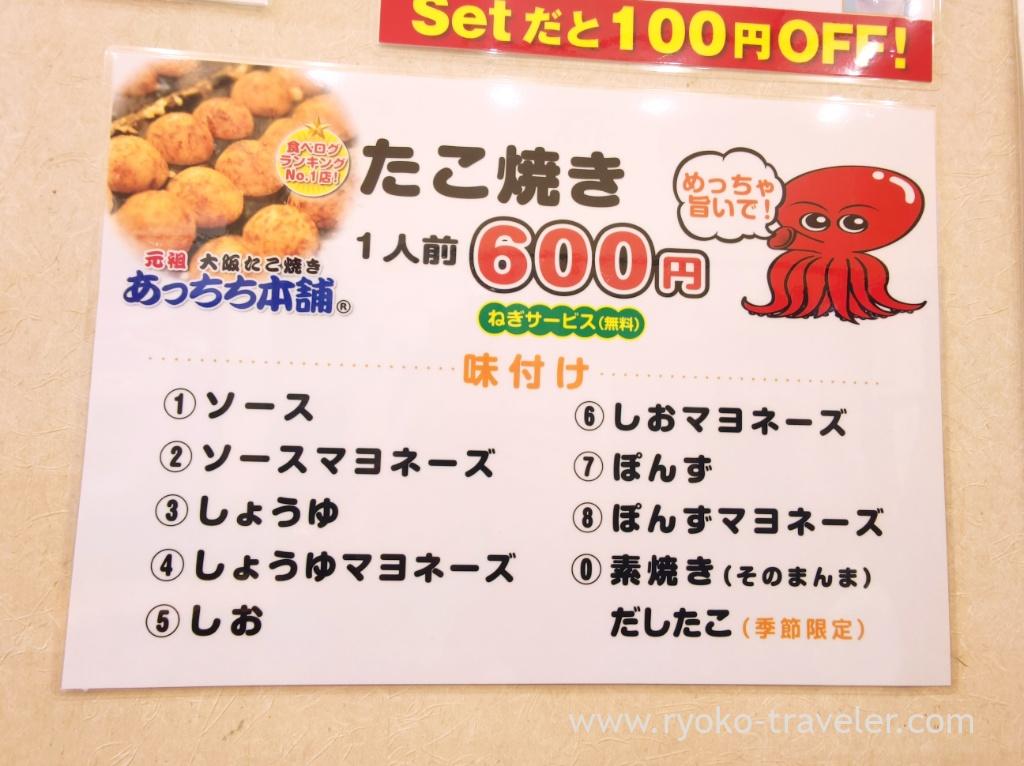 And drinks. If you order non-alcoholic drinks with takoyaki, they offer 100 yen discount. Umm. I wish they offer alcoholic drinks, too.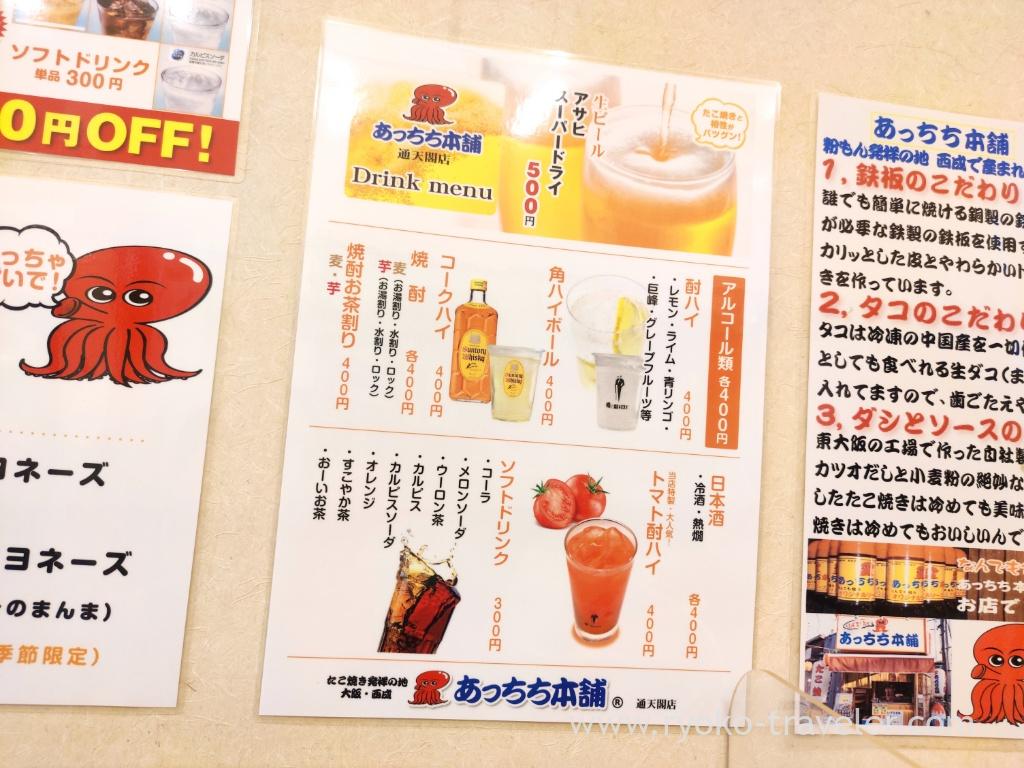 At first, we have to wait in line to order takoyaki. Both FOR HERE and TO GO. There's no meanings to secure seats before order because it takes so much time to complete takoyaki. Only one chef cook.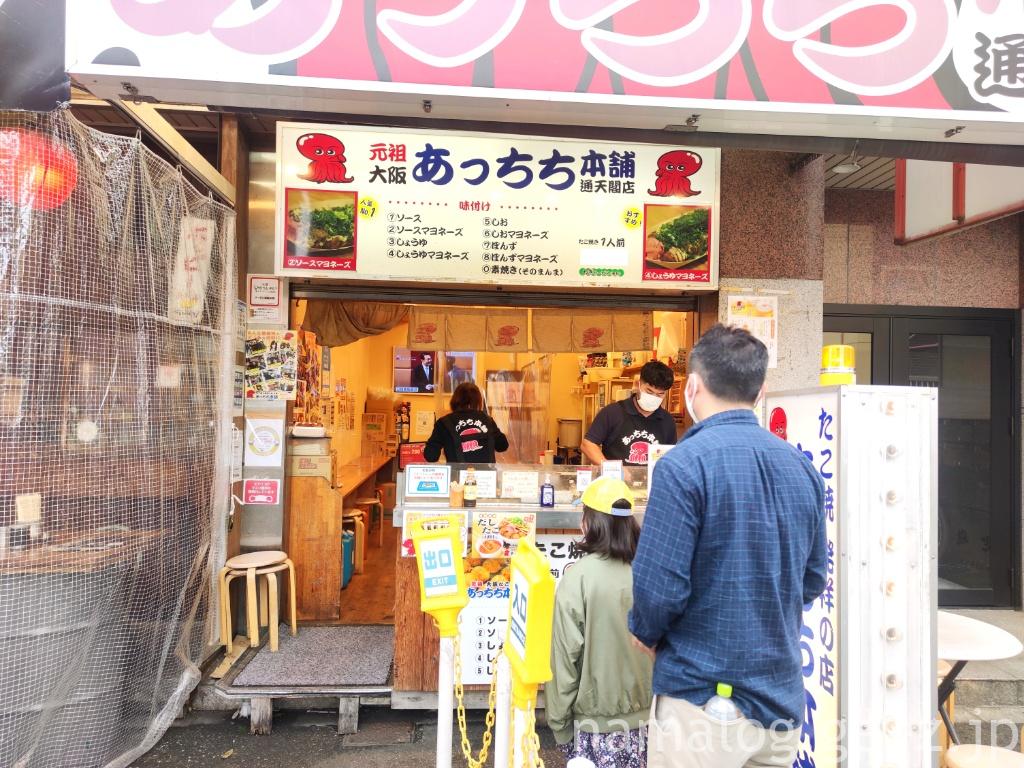 The staff handed number to me after payment. There's a place to sit in front of the shop. So, I waited quite time in front of the shop.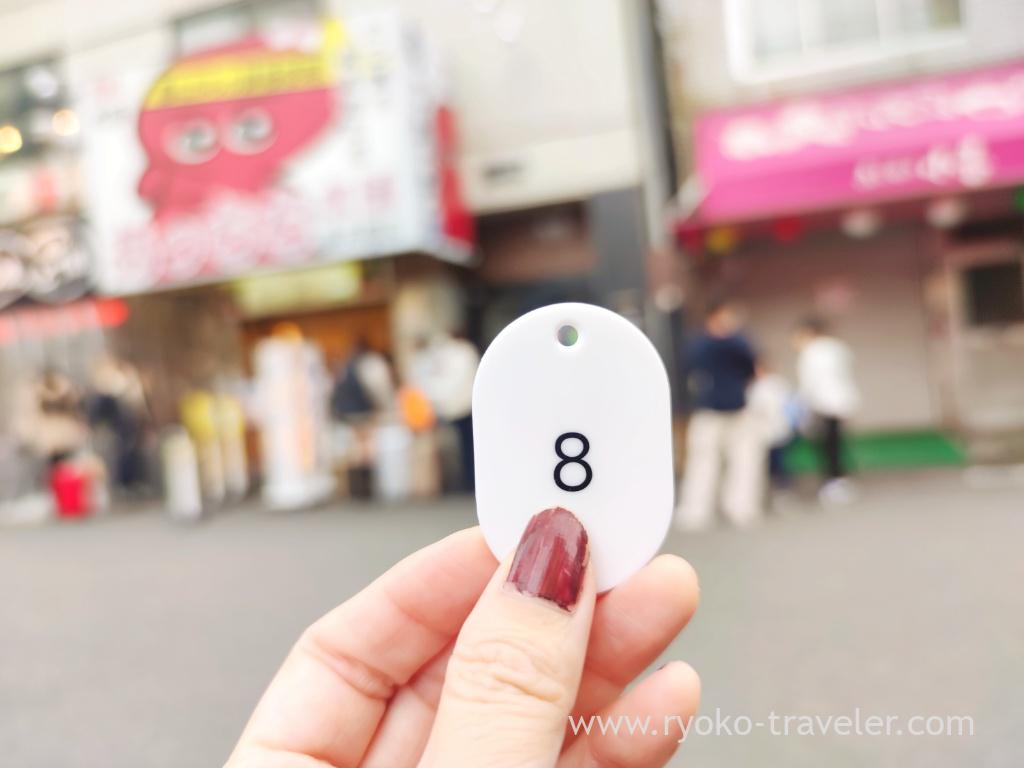 So… after waiting, the staff prepared my highball and takoyaki on the table. I enjoyed slowly. Many people order to go, eating space is always vacant.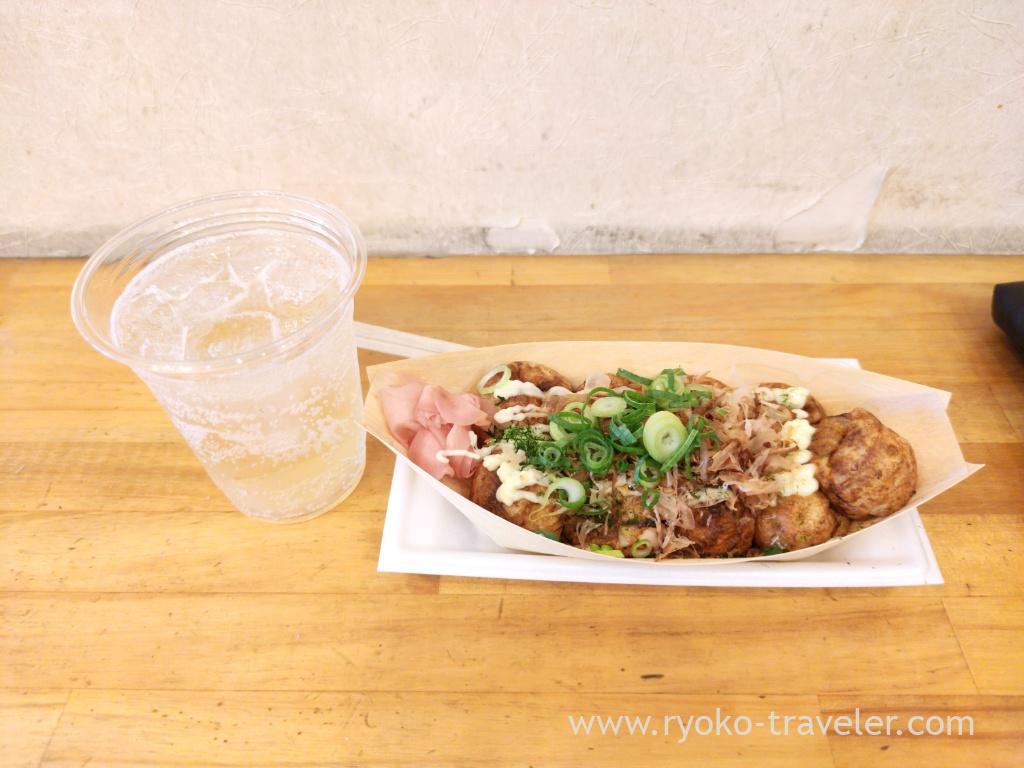 This is takoyaki seasoned with soy sauce and mayonnaise. Gari (vinegared ginger) was served with it. This takoyaki is not crisp. Rather soft. Each takoyaki have springy octopus in it. They get fresh octopus that can be eaten as sashimi in the market. It had refreshing tastes with soy sauce and green onion. But mayonnaise have thick tastes. It's good. I ate it with highball slowly, so, it got cold on the way. But it was enough delicious even after cold.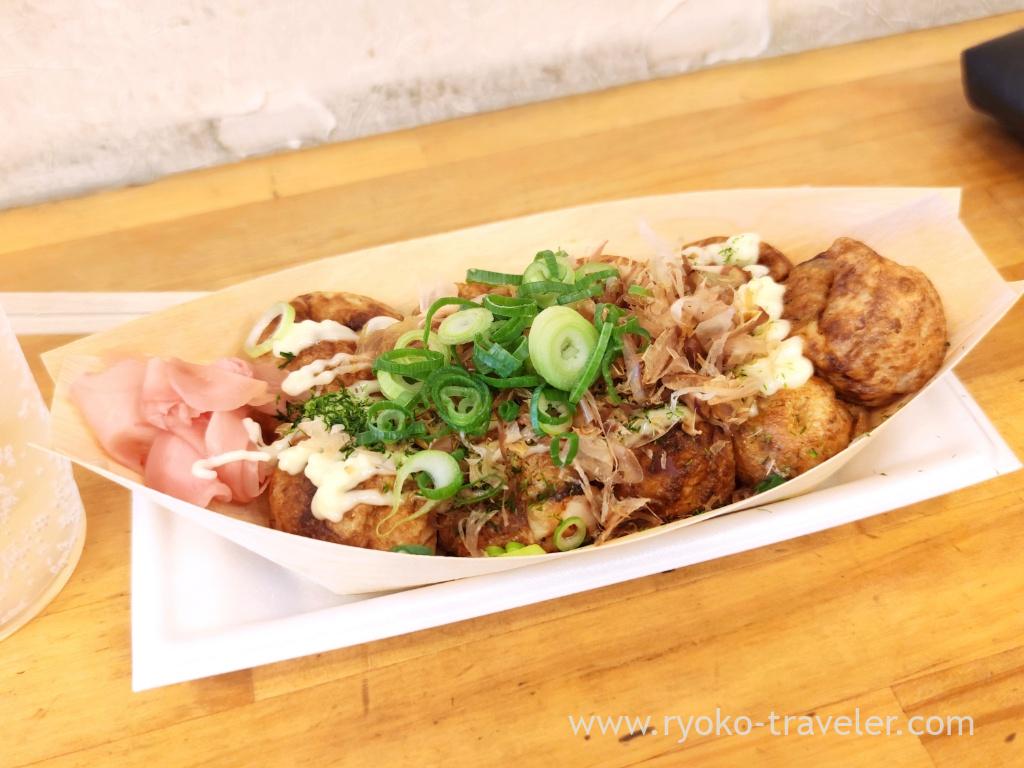 About

Name Acchichi Honpo tsut
Open Day through night
Reservation Unavailable
Credit card Available
URL Website

Google Map