I saw Yonehana's splendid chef's choice of that day on Twitter and couldn't help going there.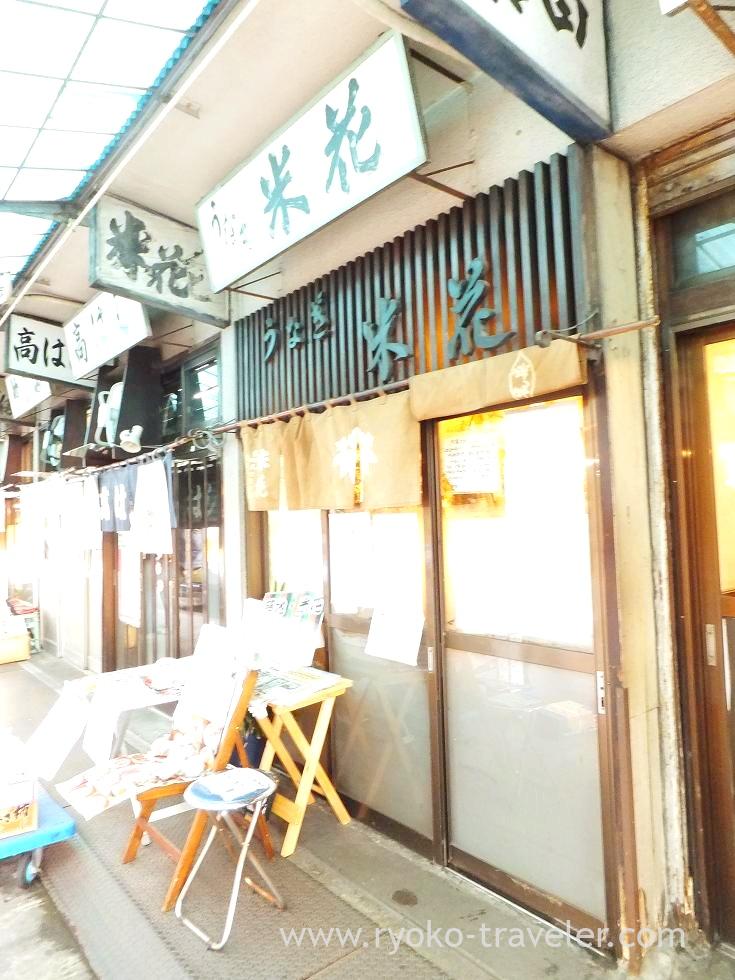 That day's main dish was assorted sashimi. Yonehana serve assorted sashimi so frequently. But it's unusual that day. This. I haven't seen such a gorgeous and beautiful dish at Yonehana.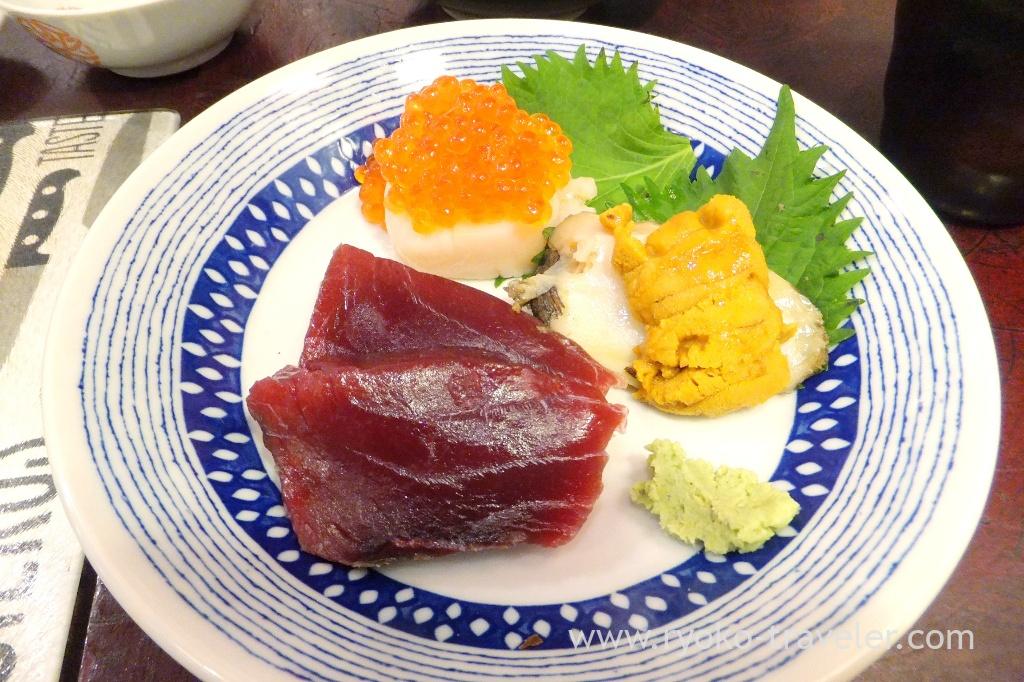 Tuna.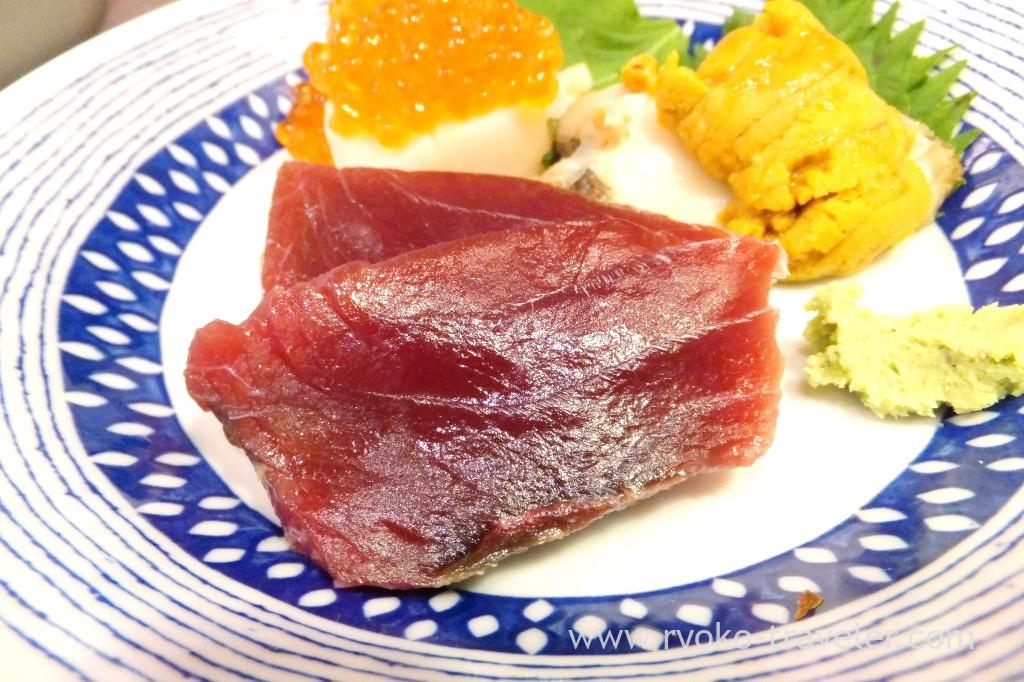 Salmon roe on the scallop. Beautiful. So beautiful. Of course, those are delicious.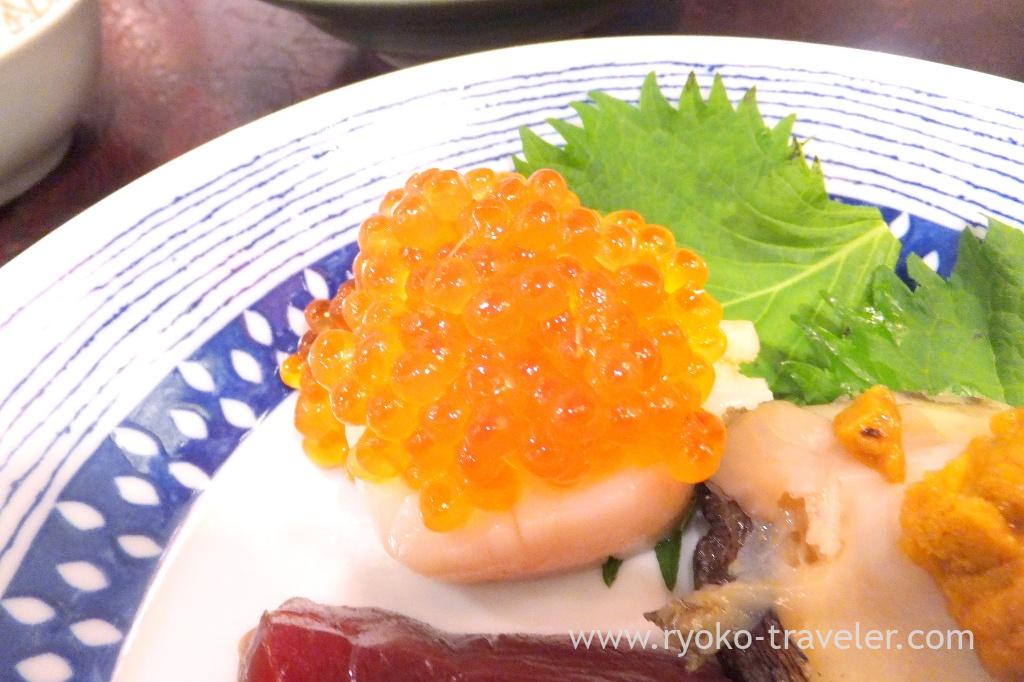 Sea urchin on the abalone. Aww. So gorgeous…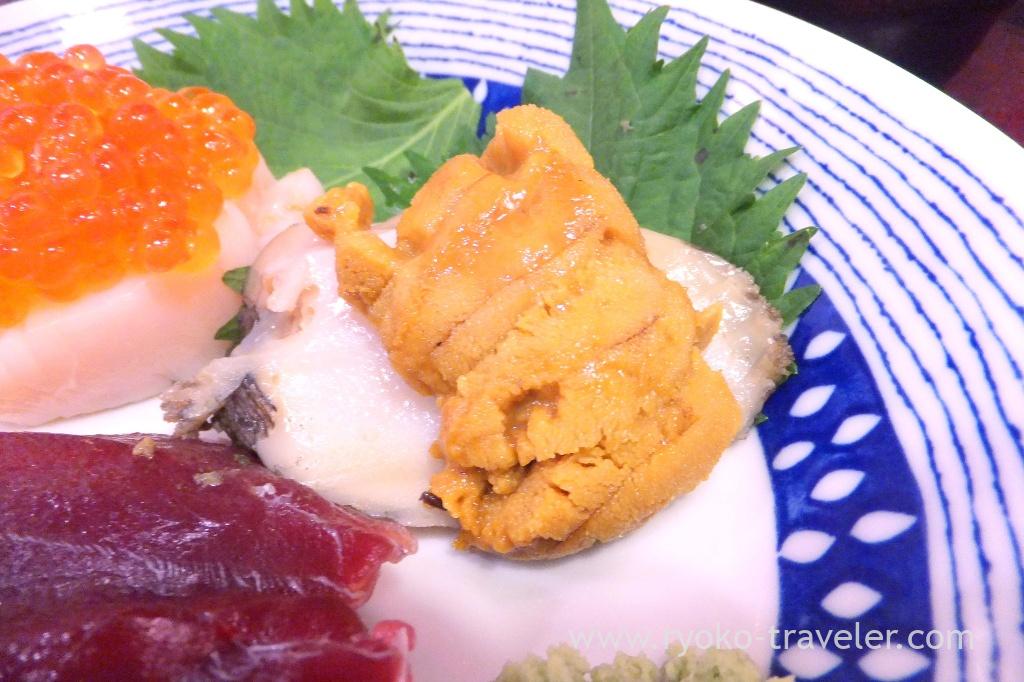 My miso soup wasn't served. I usually don't care about miso soup, but I knew miso soup that day had shijimi clams. That's my delight. So I said to the Jiro-san, "I don't have soup yet". And, my soup was served quickly 🙂 So much shijimi clams ! Though I needed much time, I ate all shijimi clams 🙂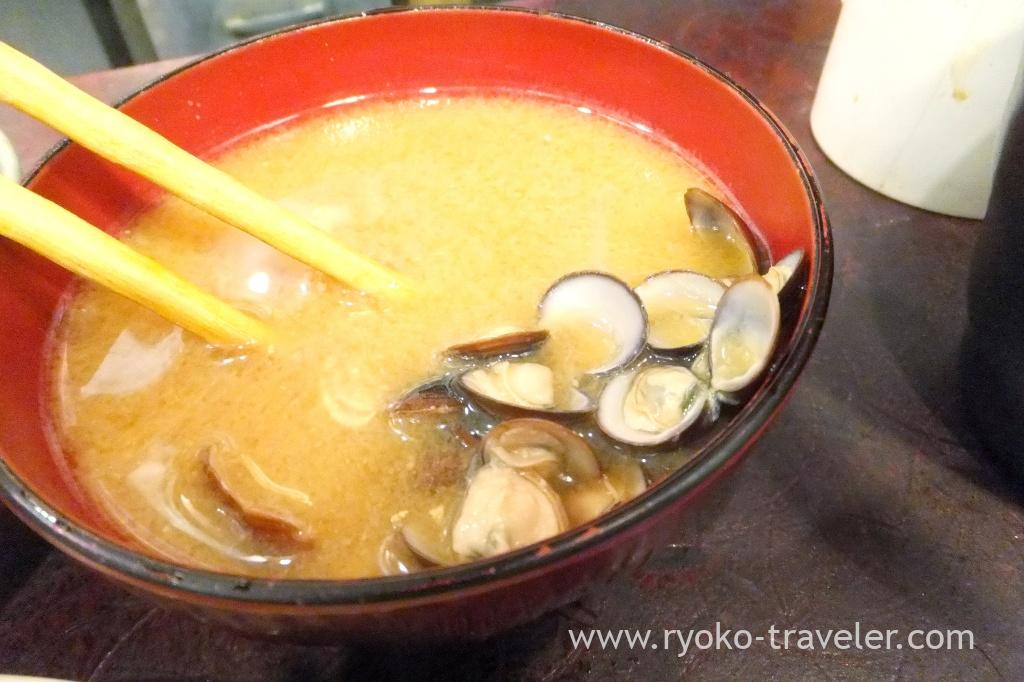 And another dish had boiled pumpkin and eggplant in soy sauce. Huge slice of pumpkin and eggplant. This show here's Yonehana 🙂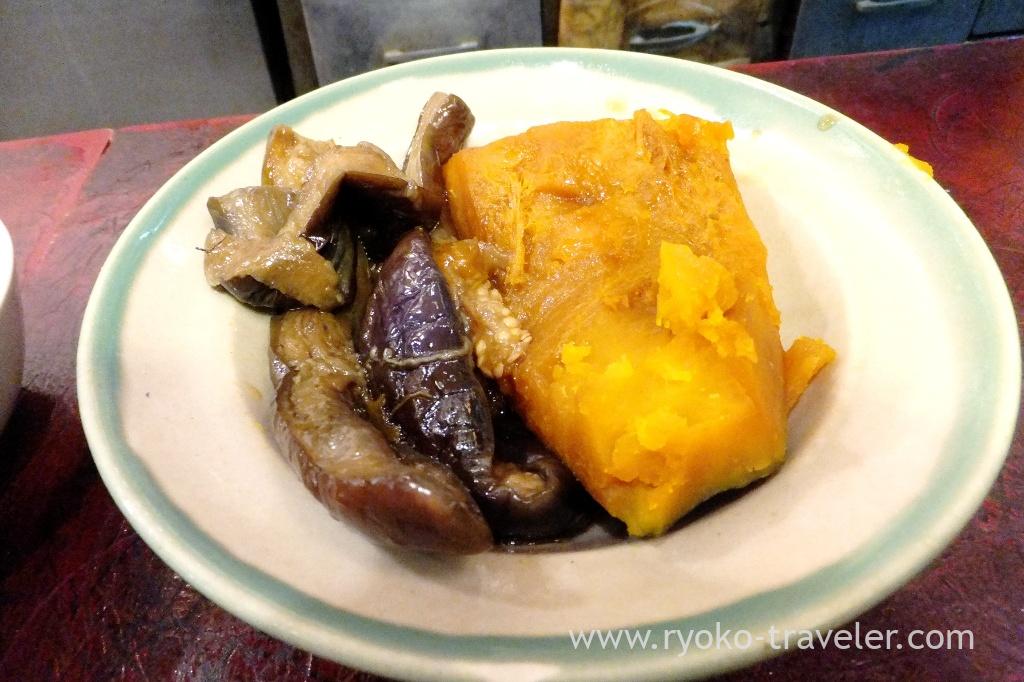 About

Name Yonehana (米花)
Open Morning through noon
Reservation Unavailable
Credit card Unavailable

Google Map (Current location in Toyosu Market)