Speaking of Tsukiji, you might have strong imprssion of fishes, but chicken is good, too. Of course, Tsukiji isn't meat market and it don't have slaughterhouse, but a high quality wholesale and retail company of chicken that is named Toritoh (鳥藤) is outside of Tsukiji market.
So, we can eat good chicken meat at Tsukiji, too. I know Yonehana and Odayasu get chicken from Toritoh. And Toritoh have a shop and serve chicken dishes inside Tsukiji Market.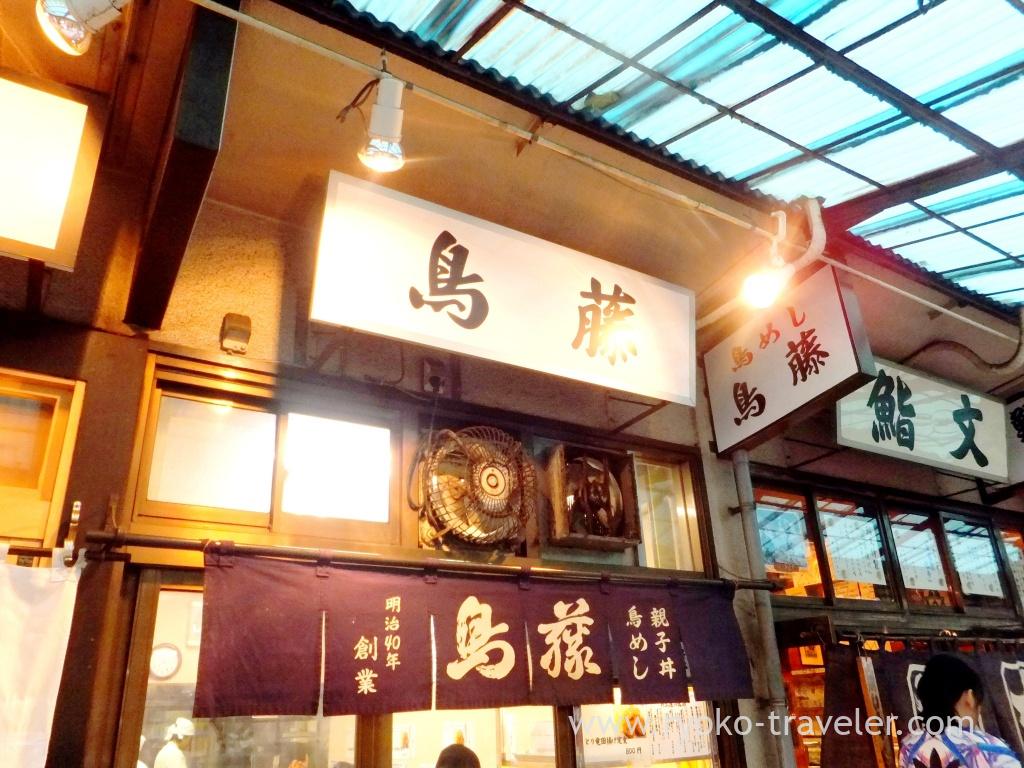 Especially Torito prepare about eight kinds of oyakodon (親子丼). I tried two oyakodon. Both was good. And I want to try everything.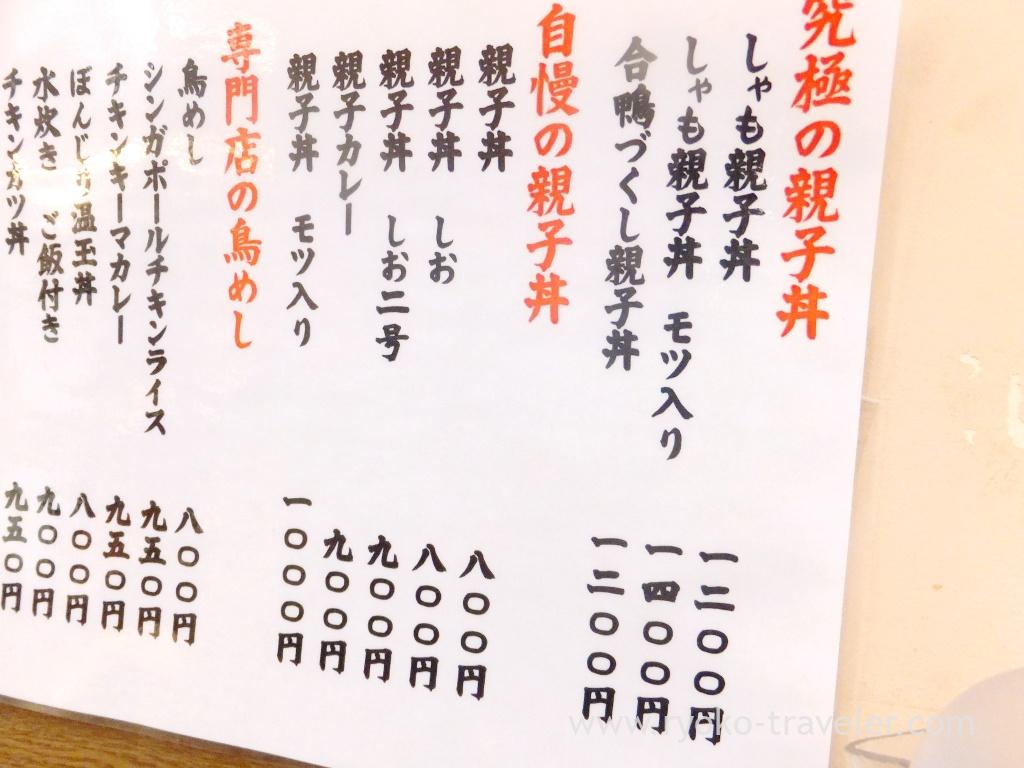 So, this time, I ate Oyakodon sio 2. Sio means salt. Salt-flavored oyakodon. All oyakodon have chicken soup.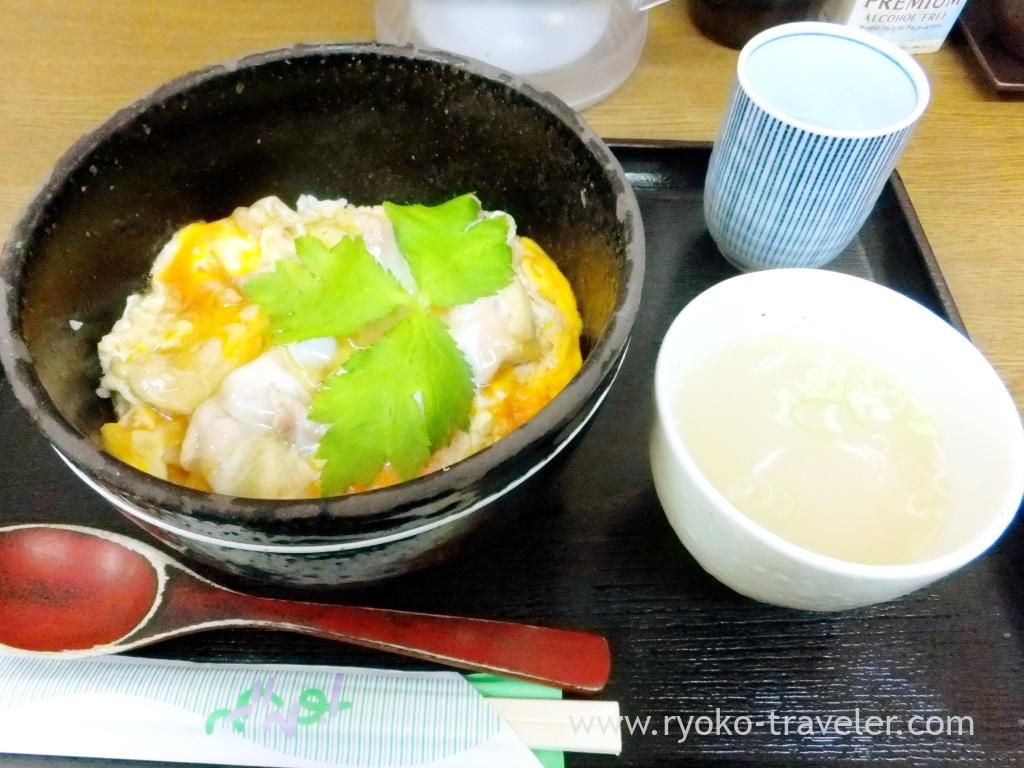 Oyakodon sio 2 is based on Oyakodon sio (1) and it have dried bonito broth. The chicken was springy and egg was almost raw. I couldn't stop eating ! Delicious. Truthfully speaking, I couldn't find the tastes between 1 and 2.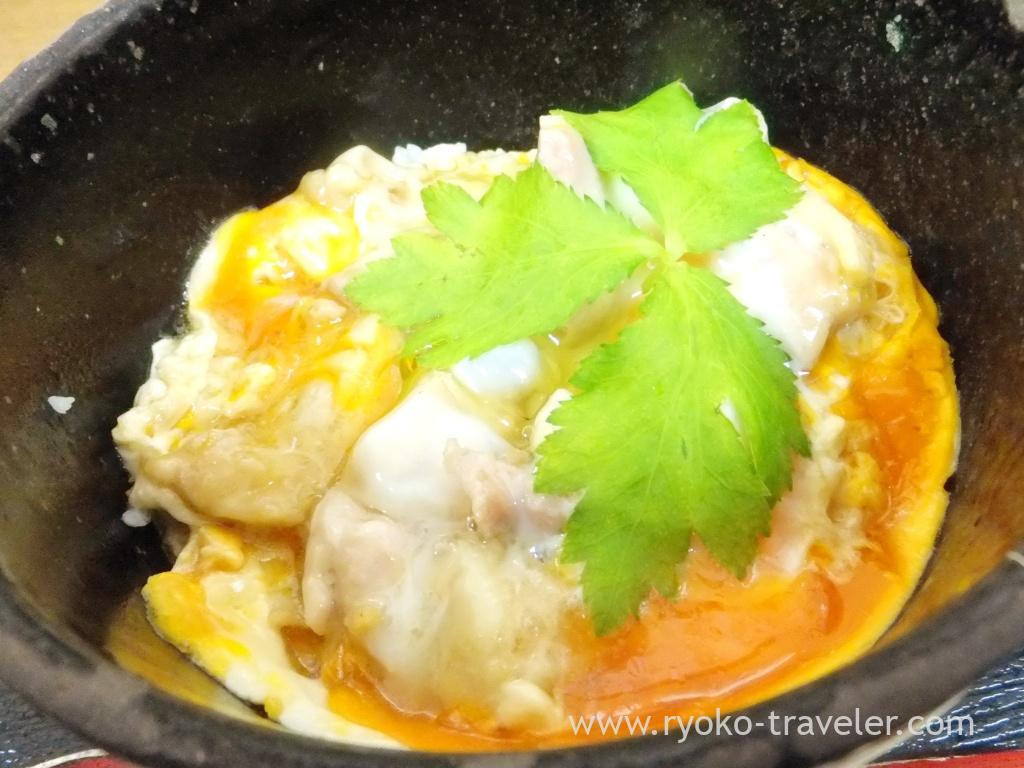 And thick chicken soup was awesome. As you see, it have plain looking, but it's really good. It have plenty of extract of chicken !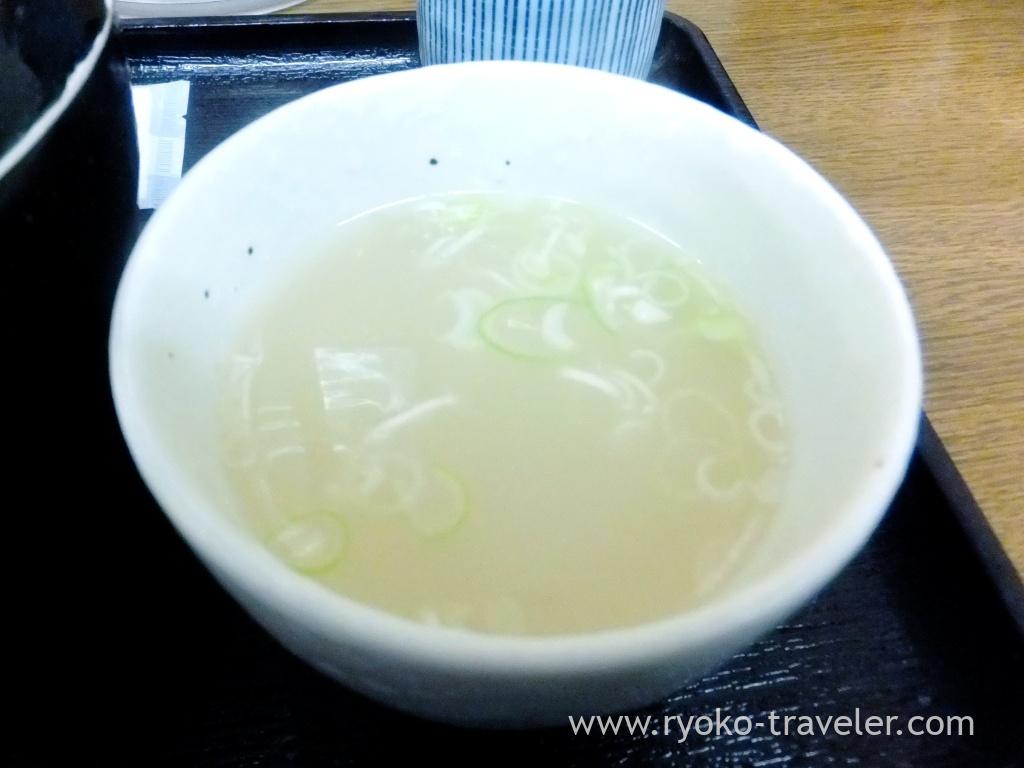 They accept order TO GO. But I think they well-cook egg to avoid food poisoning. So if you love raw egg, you'd better eat in the shop.
About

Name Toritoh (鳥藤 場内店)
Open Morning through daytime
Reservation Unavailable
Credit card Unavailable
URL Website, Facebook, Instagram

Google Map (Current location in Toyosu Market)