「 Vietnamese foods 」一覧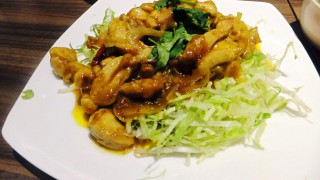 An Vietnamese foods restaurant chain store is expanding quckly I went to a restaurant at lunchtime that have green signboard could be seen from the platform of Keisei-Yawata station. SUN FLOWER M...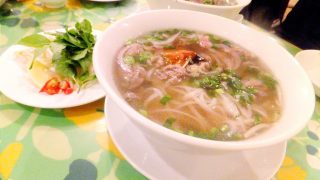 It'll become more popular ! Since we heard that a Vietnamese foods restaurant in Kamata was scheduled to be shown on popular TV series among foodies, we went to there before the TV series named "Ko...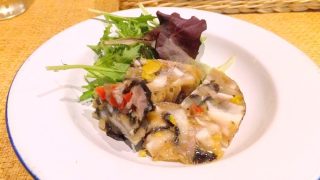 Dinner party at the hidden underground street A friend of mine asked me to have dinner with them at Vietnamese cuisine restaurant that named Authentic at Asakusa last Friday. I have eaten vietnames...