「 Nishi-Ojima / 西大島 」一覧
This might be the last time to eat raw pork meats in Japan Serving raw pork meats is prohibited from this June 12nd by law in Japan. Already raw beef meats is forbidden. Strictly speaking, serving ...
I told befoe, I ate soba that didn't have my taste. But the soba restaurant served my delight soba. That restaurant is named "Ginnan" Ginnan means ginkgo :) About more 10 minutes walk from Nishi...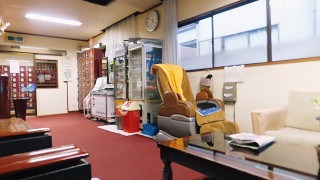 Old sento close to Nishi Ojima station. This is near the Nishi-Ojima station. The biggest bathtub is very hot. Bubble up from the bottom and giving out steam. It looked like simmering...