「 Marunouchi / 丸の内 」一覧
I visited Wolfgang's Steakhouse in Marunouchi. Now there's four branches in Japan. Roppongi, Marunouchi, Osaka and Fukuoka. Wolfgang's was founded in Manhattan in 2004. Dress code is "smart ca...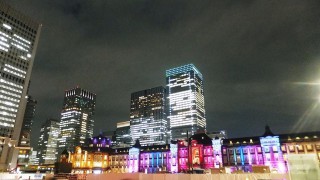 Christmas night... How do you spend Christmas ? I went to Tokyo station to see light-up named "Tokyo Michi-terrace" yesterday. This event is held from 24th to 27th of this month. Truthful...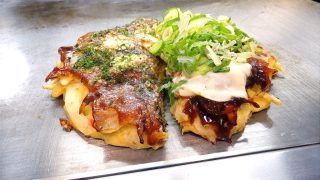 The place could be eaten delicious okonomiyaki in Tokyo even if you are bad cook of okonomiyaki We went to Tokyo station. I rarely go there except taking Shinkansen. When in the world will they fini...