「 Lamb 」一覧
Jingisukan is Hokkaido's local foods I didn't thought that my hometown Chiba have Jingisukan shop except cheap all-you-can-eat shops. But unexpectedly such a jingisukan restaurant is not far from Mo...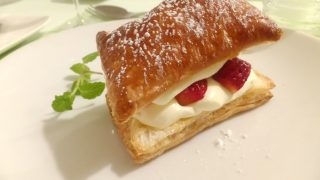 Spring has come along with lamb ? My friend invited me to Persil to have dinner with lamb the other day. Of course, I gave him quick reply, "Yes" ! I love Persil :) We entered the private ro...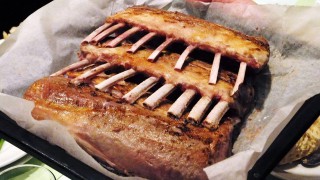 Celebrated my birthday with lamb, soft roe and flower cake ! My friend invited me to dinner at Bistro Persil in Ginza again the other day :) My drink was this Grape juice (ぶどうジュース) all the s...