「 Kanda / 神田 」一覧
Great historic tempura restaurant in Kanda area Finally, I visited longing tempura restaurant named "Yatsudeya" in Kanda area. Yatsudeya have long history. They started their business over 100 years...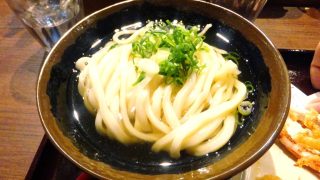 Great Sanuki udon in Kagawa landed at Tokyo ! After we had coffee at Turret Coffee, we walked to Yutakucho and went to Kanda by Yamanote line. Our target was a udon very new shop named Kagawa Ipp...
Notice : They moved. They are back to Setagaya area and now reservation is required at all time. Shop information at the bottom is current information. (July 16, 2018) Recently, I'm sta...