「 Kamata 」一覧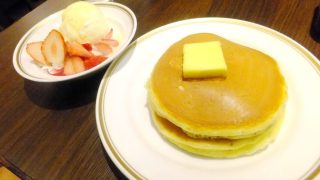 Manso's pancake come to life again at Kamata One of my great regret is that I couldn't visit Manso serving great pancake. Manso was too popular for decades and is sill loved by many people but they w...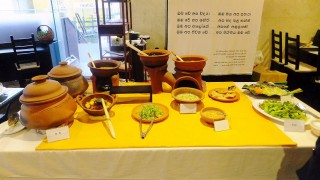 Dilani has temporarily come back ! Now you can eat Dilani's Sri Lankan curry at Kamata ! Ms.Dilani who used to manage Sri Lankan curry shop at Monzen-Nakacho and then married and went back to Sri Lan...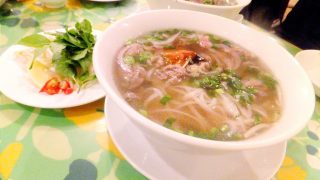 It'll become more popular ! Since we heard that a Vietnamese foods restaurant in Kamata was scheduled to be shown on popular TV series among foodies, we went to there before the TV series named "Ko...