I heard there're two popular steamed bun shops in Hualien. So, I visited both. I posted about one today. The shop's name is Gong Zheng Bun Store (公正包子店). And another is on the right of the shop.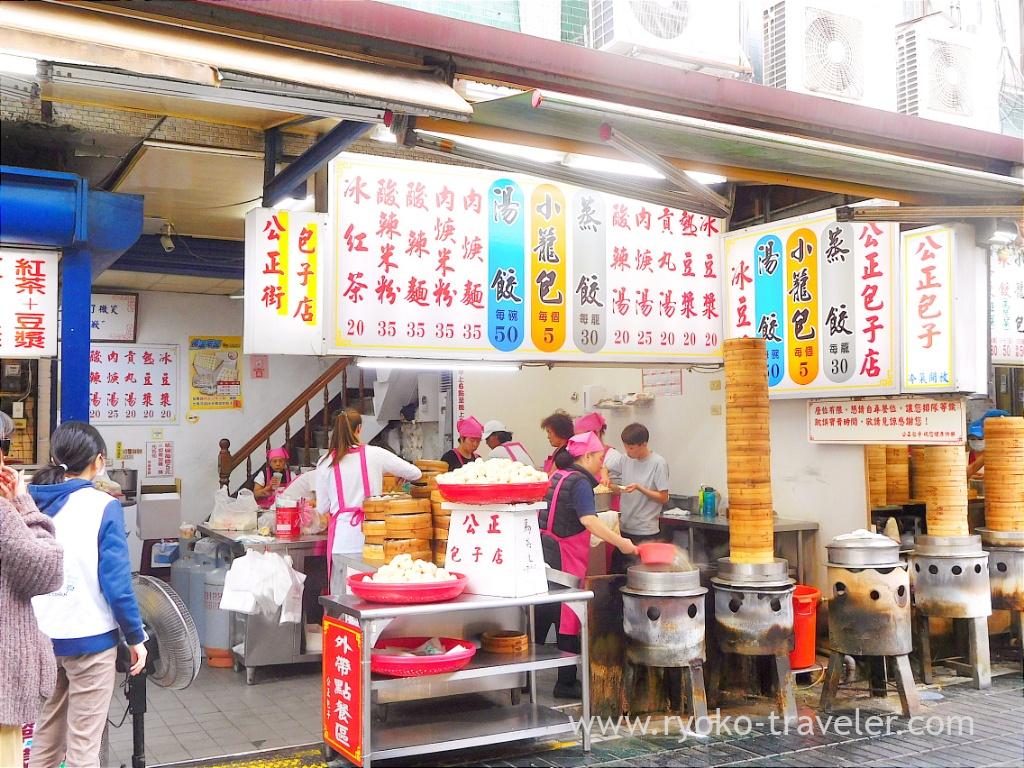 Bus are piled up at the shop. Many local people buy 10, 20 of buns. So, they have to keep steam those buns. So, we can get freshly cooked buns at any time !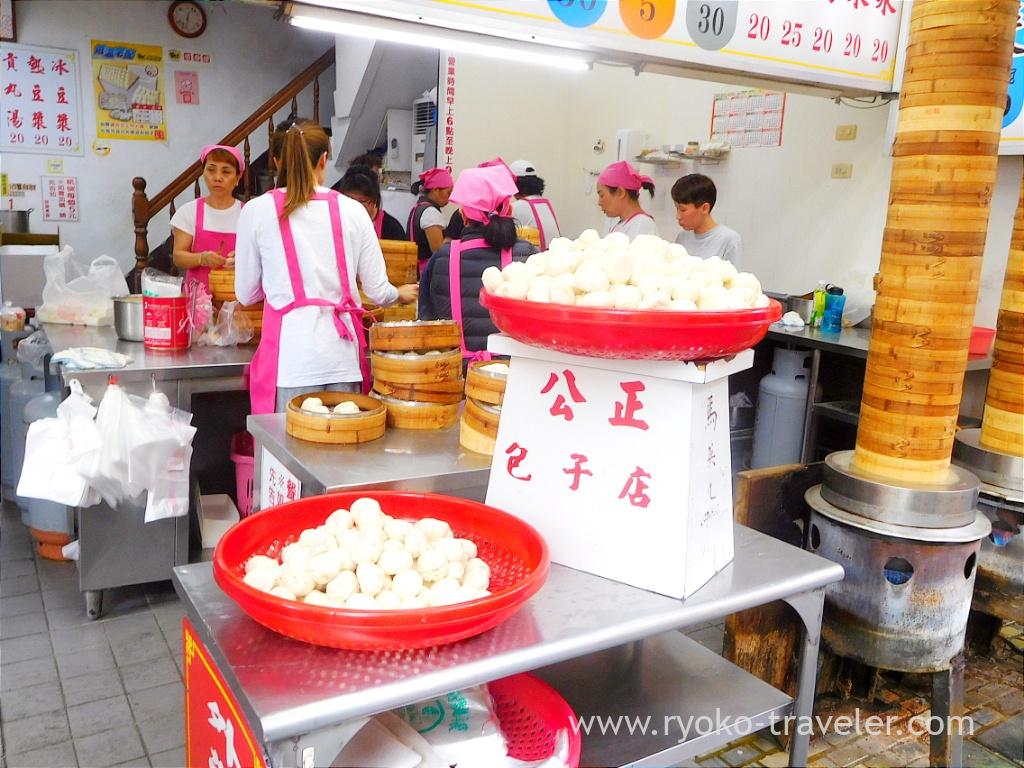 Because of covid-19, there were not many tourists in Hualien. But there are so many people waiting in line. Though there're eating place at the back of the shop, almost all people visited there to go.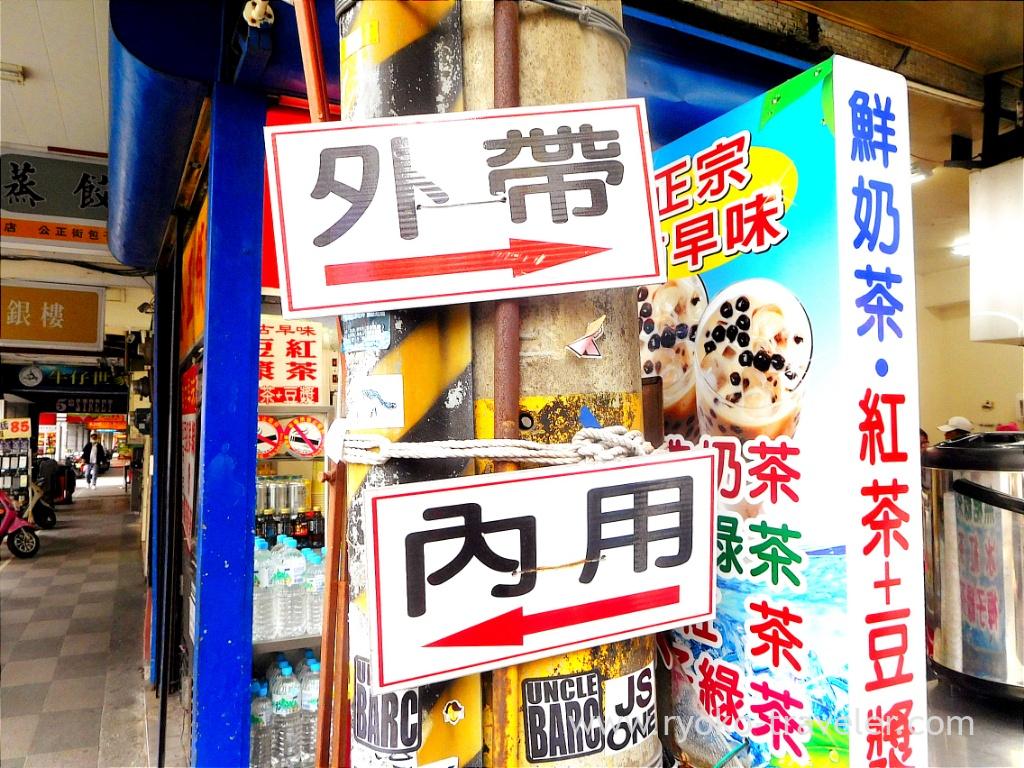 Menu. I say buns. But the manu says Shao long bao(小籠包). It cost 5 TWD and we can get it from 1 piece. And another, dumplings (蒸餃) and dumpling soup (wonton soup ? / 湯餃) is their specialty.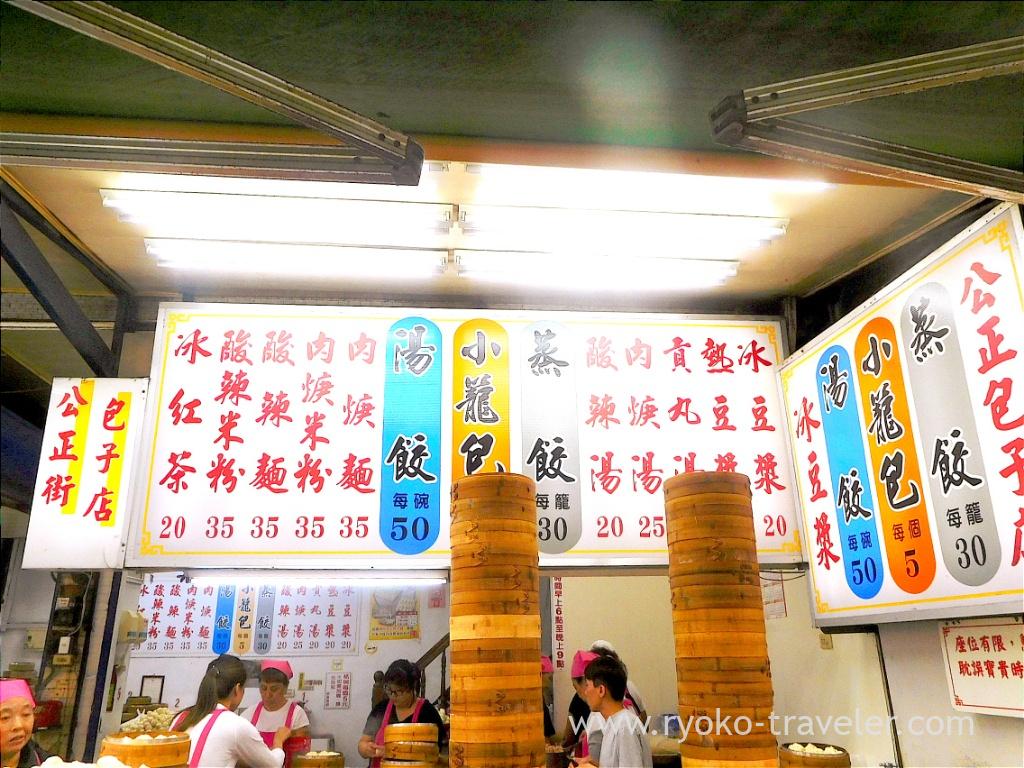 This is bun. It's smaller bun. Its skin is like steamed bread. Basically in Taiwan, this is Shao long bao (小籠包). Shao long bao that's well-known to us is Shanghai and Zhejiang foods.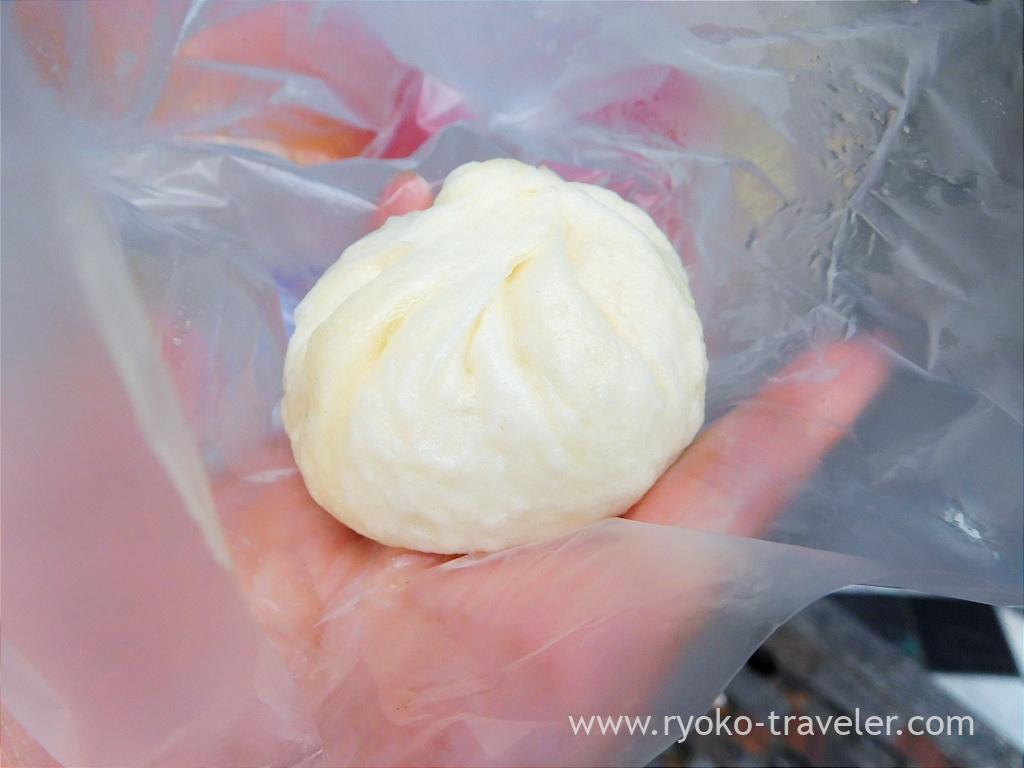 Section. Though it's smaller, it had much ingredients. It had not only pork meat but also vegetables. It had crunchy texture of cabbage and green onion. Though I ate only one piece, I felt full.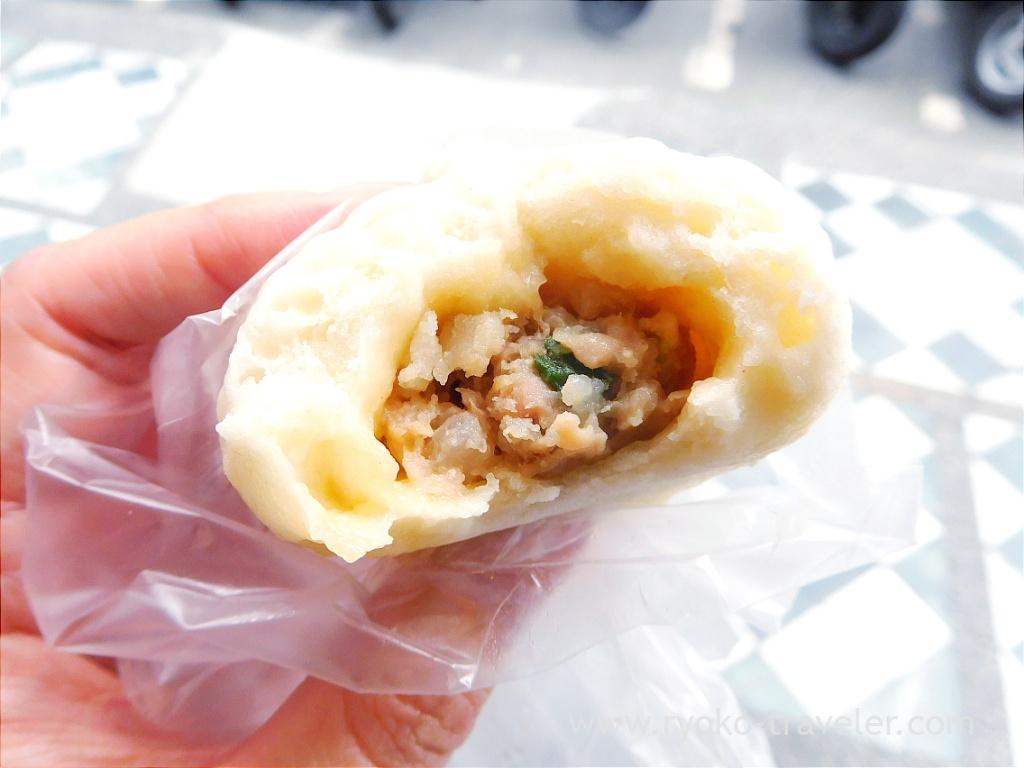 I wanted to have breakfast with it, soy milk and omelet.

About

Name Gong Zheng Bun Store (公正包子店)
Open Morning through night
Reservation Unavailable
Credit card Unavailable
URL Facebook

Google Map