Piyorin STATION Cafe gentiane always have the longest line in Nagoya station. Piyorin is chick-shaped pudding cake and they sell it.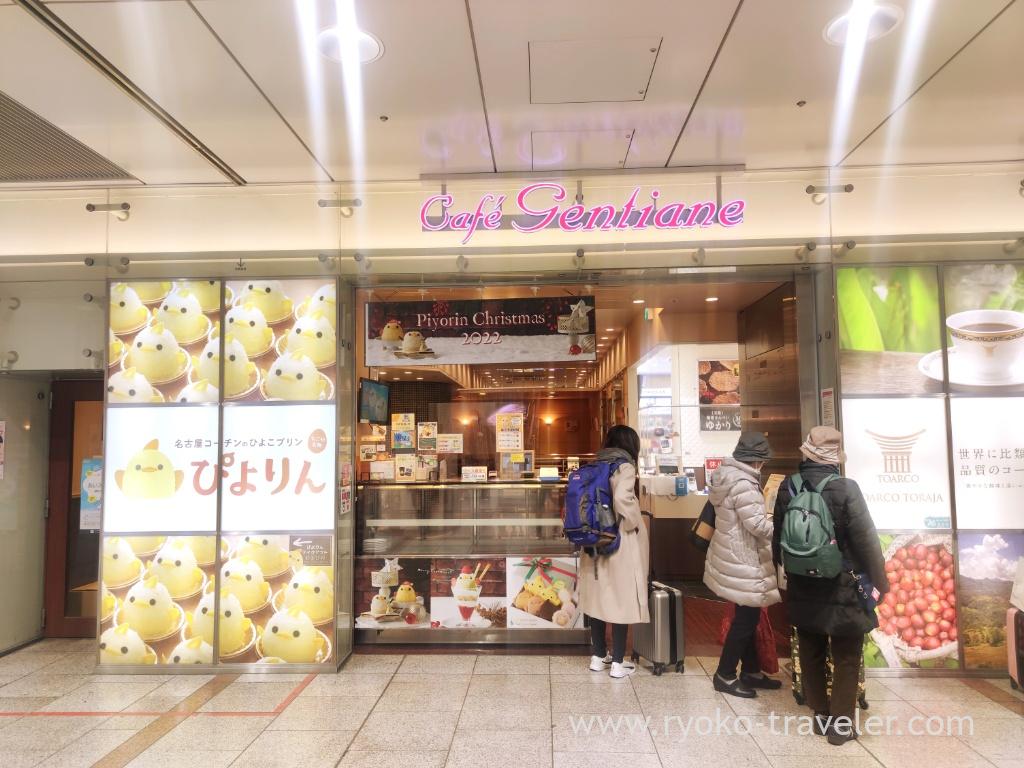 People gather to get Piyorin throughout their business hour.
I visited there to have breakfast on weekday's morning. I thought there must be vacant because it's on weekday. But…still there were 5-6 groups waiting.
They are located just close to the ticket gate of shinkansen.
They sell Piyorin for three times in each day. 10 a.m., 2 p.m., 5 p.m. Piyorin is always sold out in an hour of each time. And then people gather one after another for next time. But we can eat Piyorin at anytime in the cafe.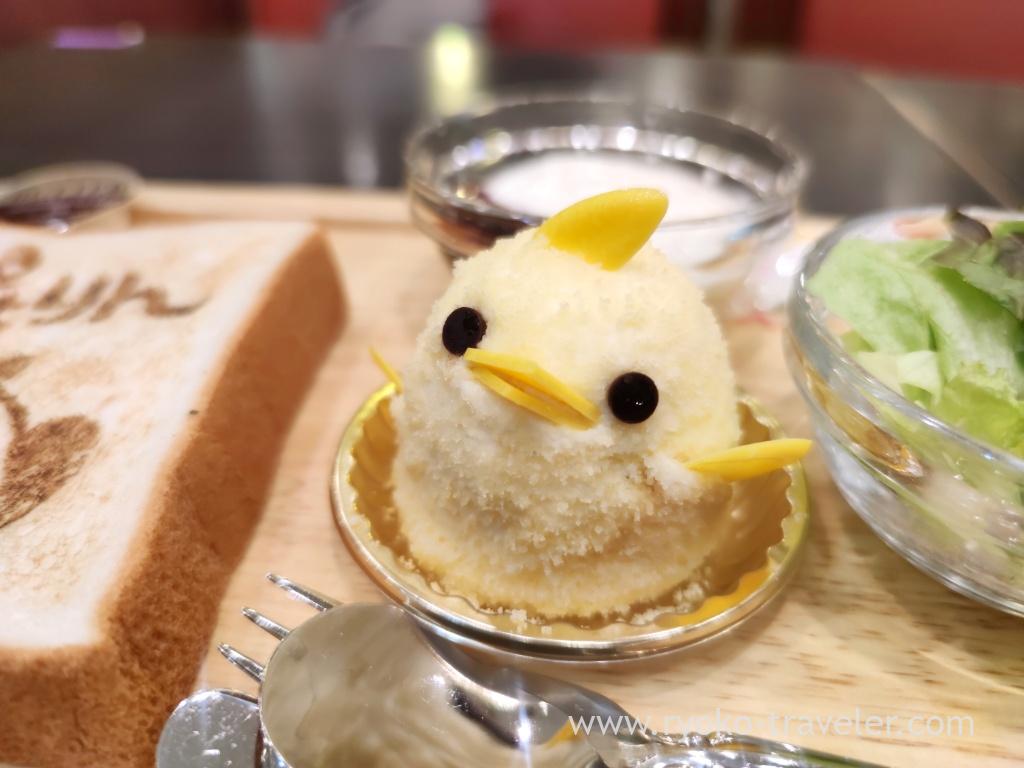 This is the breakfast menu. It's available from 7 to 11 a.m. Piyorin Morning Plate (ぴよりんモーニングプレート) have one Piyorin. When I was there, everyone order it. Yes, we don't need to wait such a long time for another foods at here.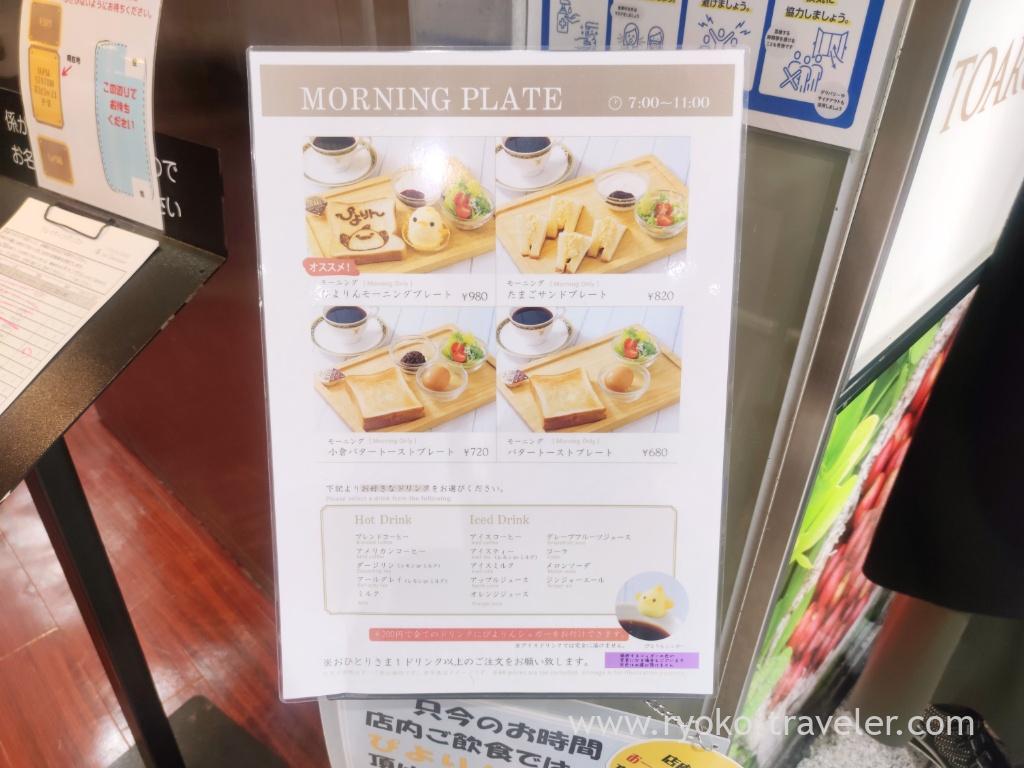 Another menu.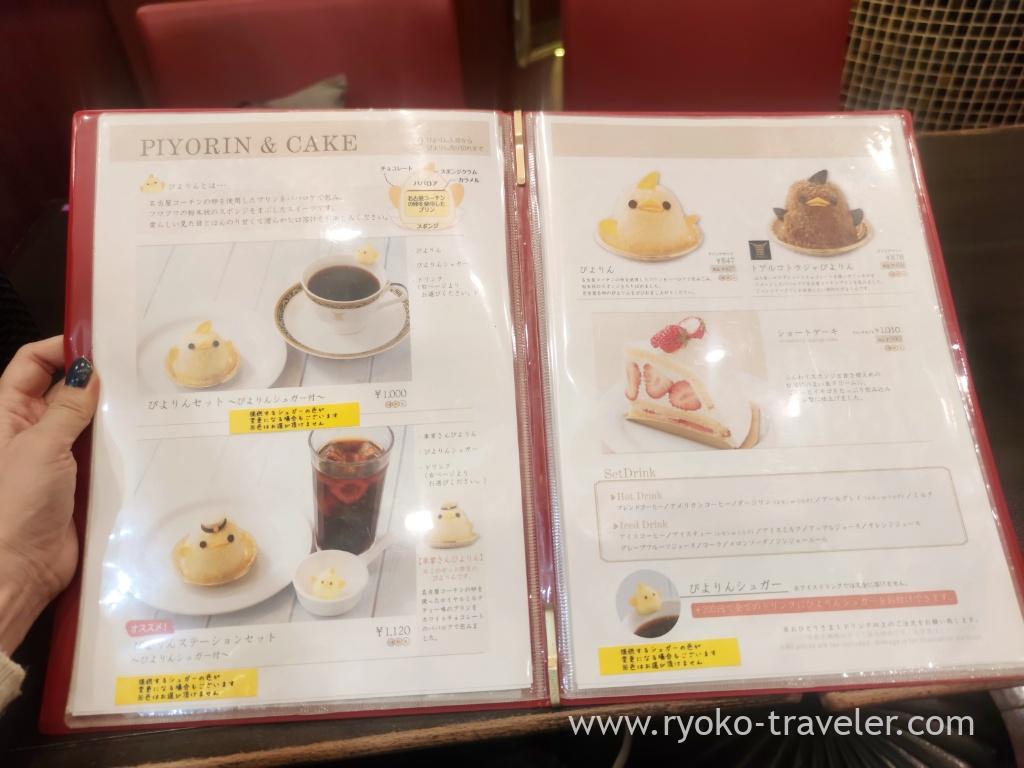 There're about 40 seats. Tables for two person, four person and some counter seats. The pole have Piyorin. Cute.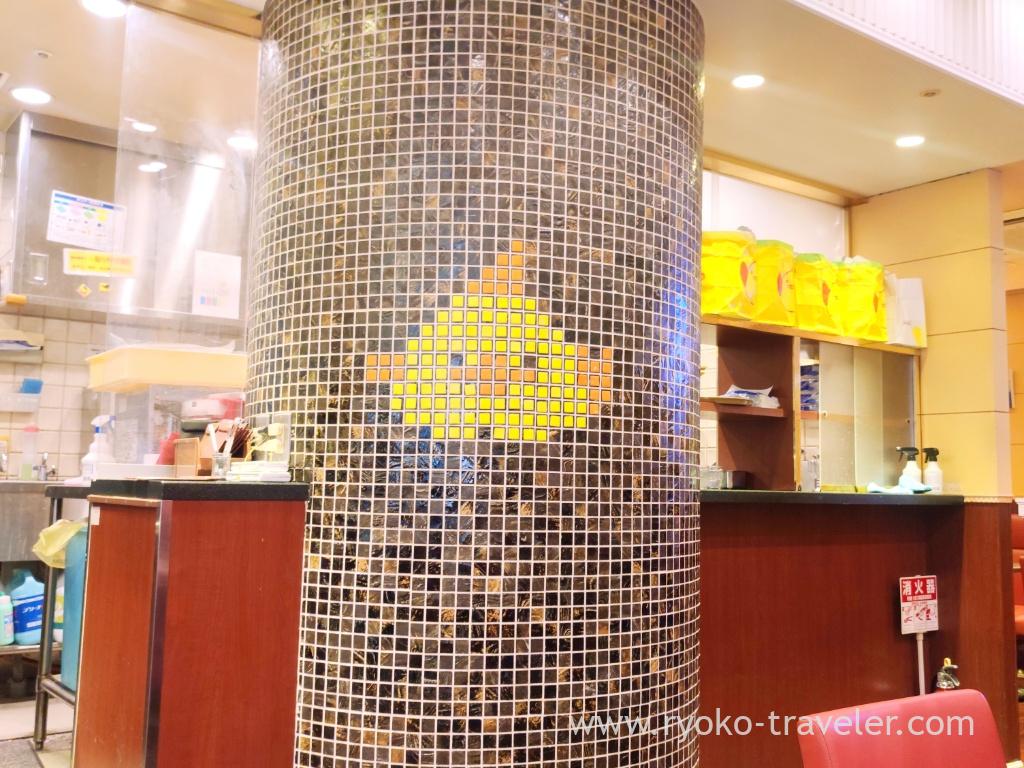 Of course, I ordered Piyorin Morning Plate. Bread, yogurt, salad and Piyorin was served on the wooden tray.
Especially the bread was cute ! Branded iron mark of Piyorin ! It's one of 8 slices of bread ? It's thin and the bread itself was so-so.。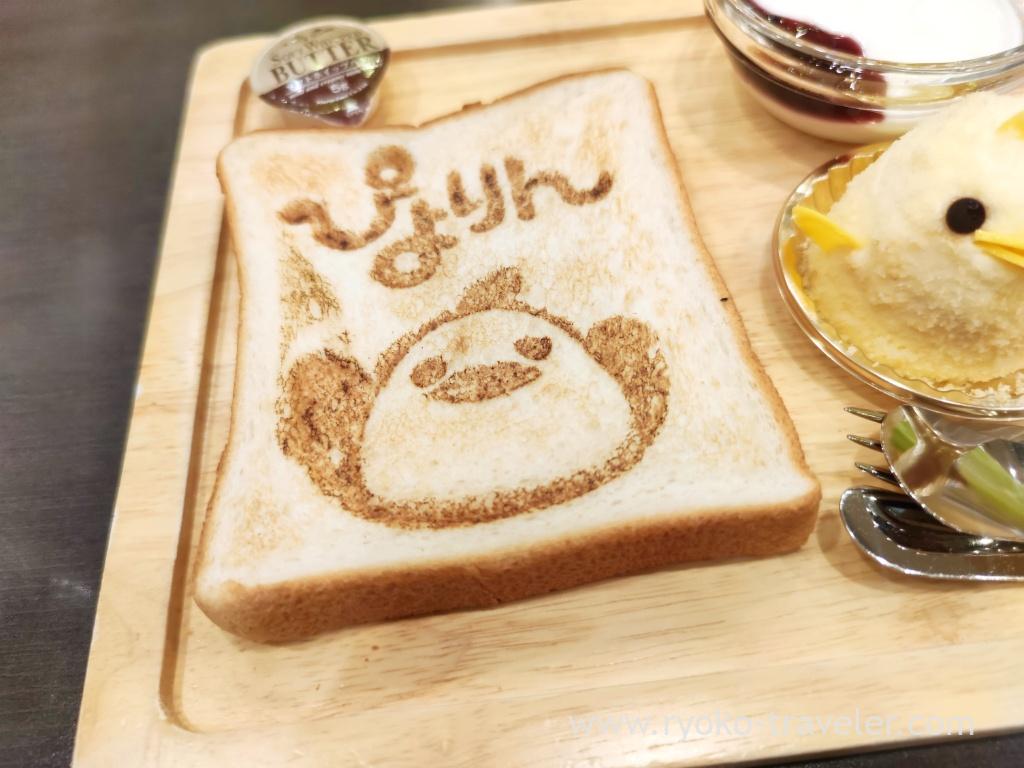 And this is Piyorin. This was the first time to see him closer. It's so soft. I tried to shake the dish lightly and Piyorin shaked, too. Umm. It's hard to bring it to home. It's so soft and I didn't need my tooth. It melted soon. It have the egg of Nagoya Cochin chicken. Not only its looks but also they are proud of the tastes. Yes. It's delicious.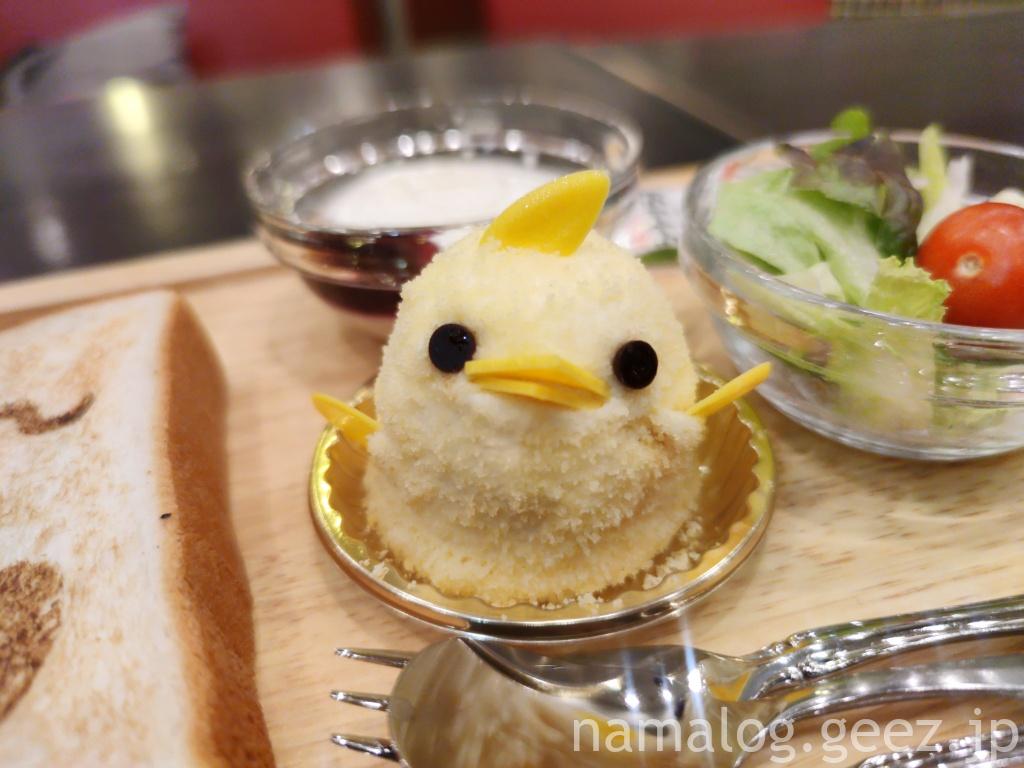 I chose my drink blended coffee. If we pay plus 200 yen, they attach Piyorin sugar to cup. But I used simple sugar.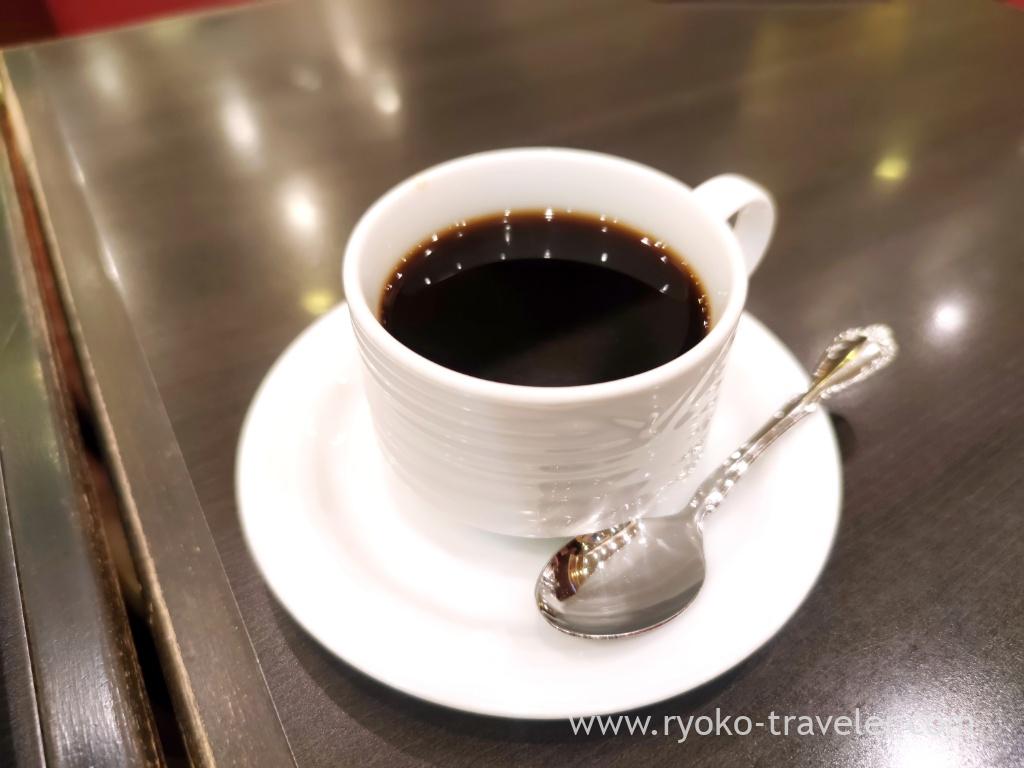 I don't think this set is not so expensive because it have Piyorin (about 400 yen), so I recommend you enjoy Nagoya-style breakfast with Piyorin at there🐤
About

Name Piyorin Cafe gentiane JR Nagoya station
Open Morning through night
Reservation Unavailable
Credit card Available
URL Website / Twitter / Instagram

Google Map