I finished everything to do at 10 p.m. at Nagoya, and tried to had dinner, but many restaurants already finish to accept order, especially good restaurants. But Manchinken (萬珍軒) occurred me. They are casual Chinese foods restaurant and open until midnight. I decided. I went straight to there.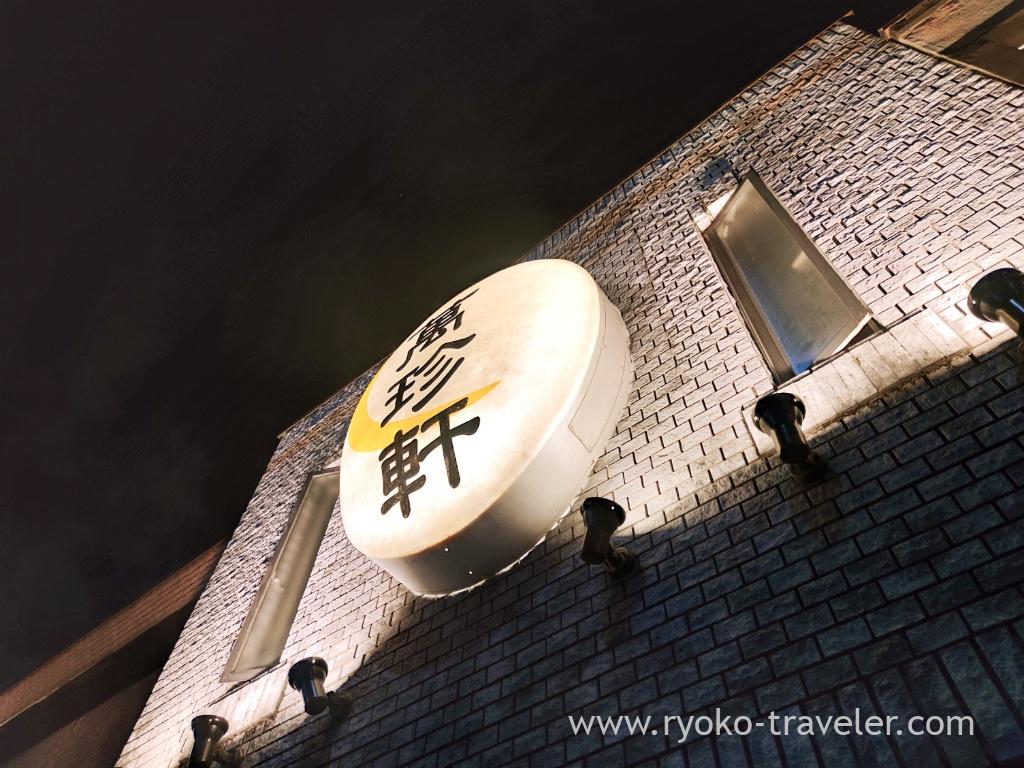 When I got to there, I found about 10 people waiting in front of the house. But Manchinken is rather large restaurant having 60 seats. And many people eat quickly without drinking, so my turn soon came.

They are located just close to Taiko-dori subway station (former Nakamura Kuyakusho station). Also you can get to there from Nagoya station.
This is the foods menu. Their specialty is tamagotoji ramen (玉子とじラーメン). And another they have gyoza, rice, deep fried foods, and another standard Chinese foods like Stir-fried shrimp in chili sauce and mapo tofu.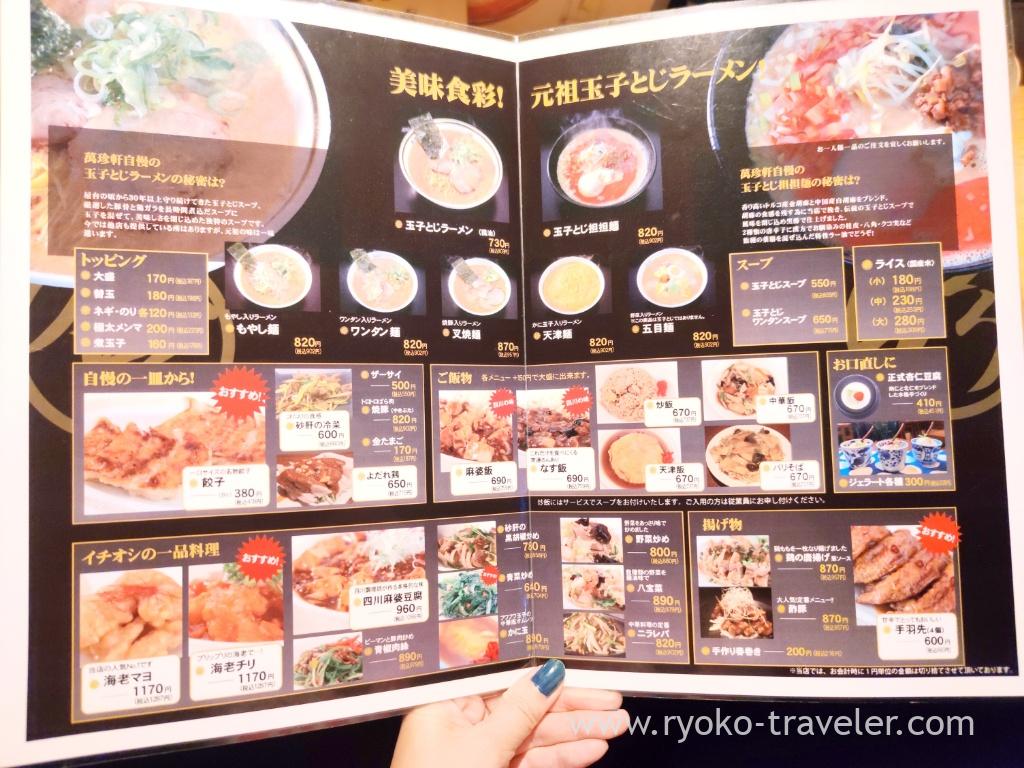 Drinks menu.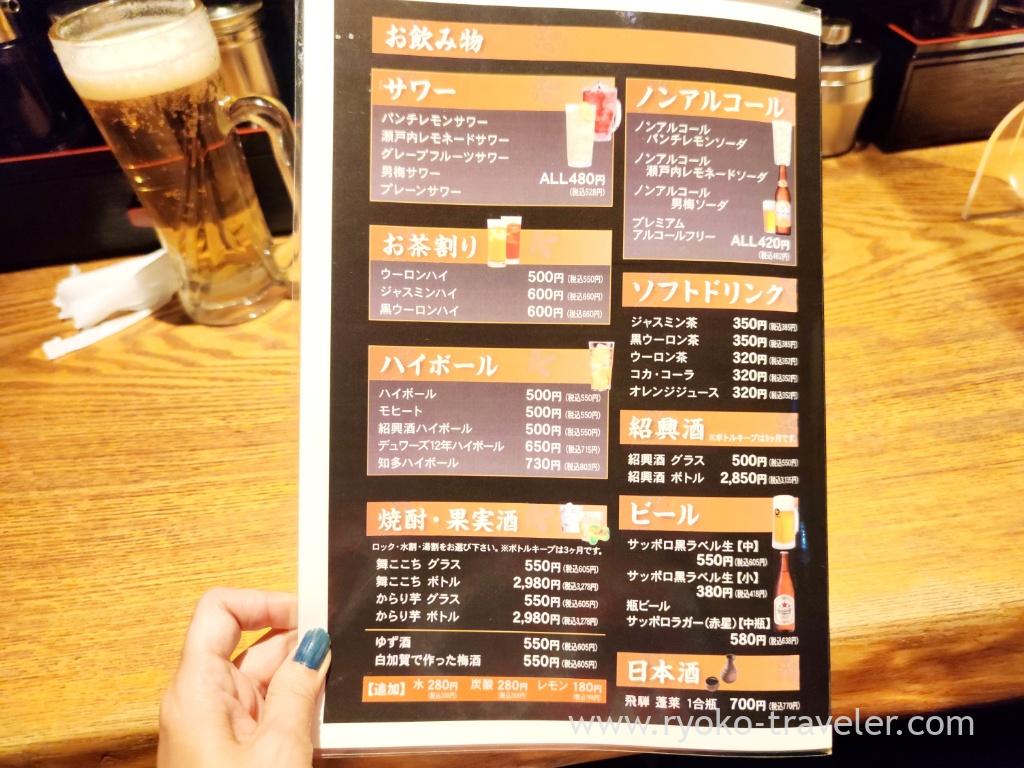 This is the Manchinken's specialty. Tamagotoji ramen. Those fine foam is egg-drop. So, it's called tamagotoji (foods covered with egg-drop).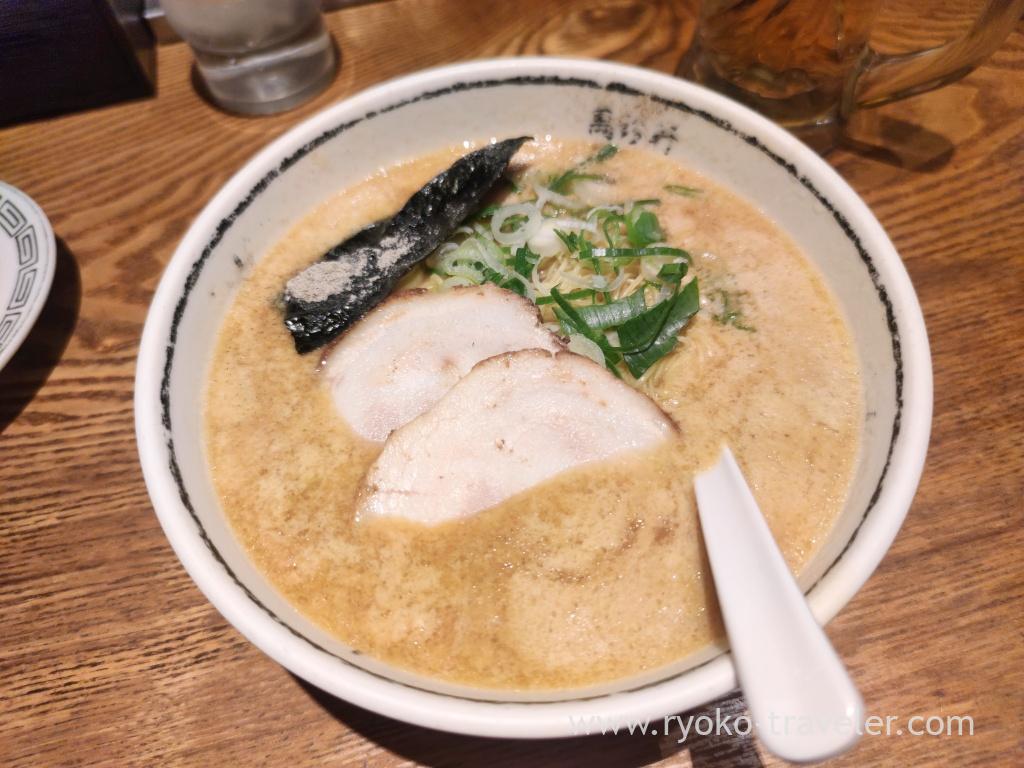 I picked the thin noodles with chopsticks. Yes, eggs. The soup was soy sauce soup and rather strong, but I felt it's mild because of egg. And this noodles was delicious. It went with the soup very well.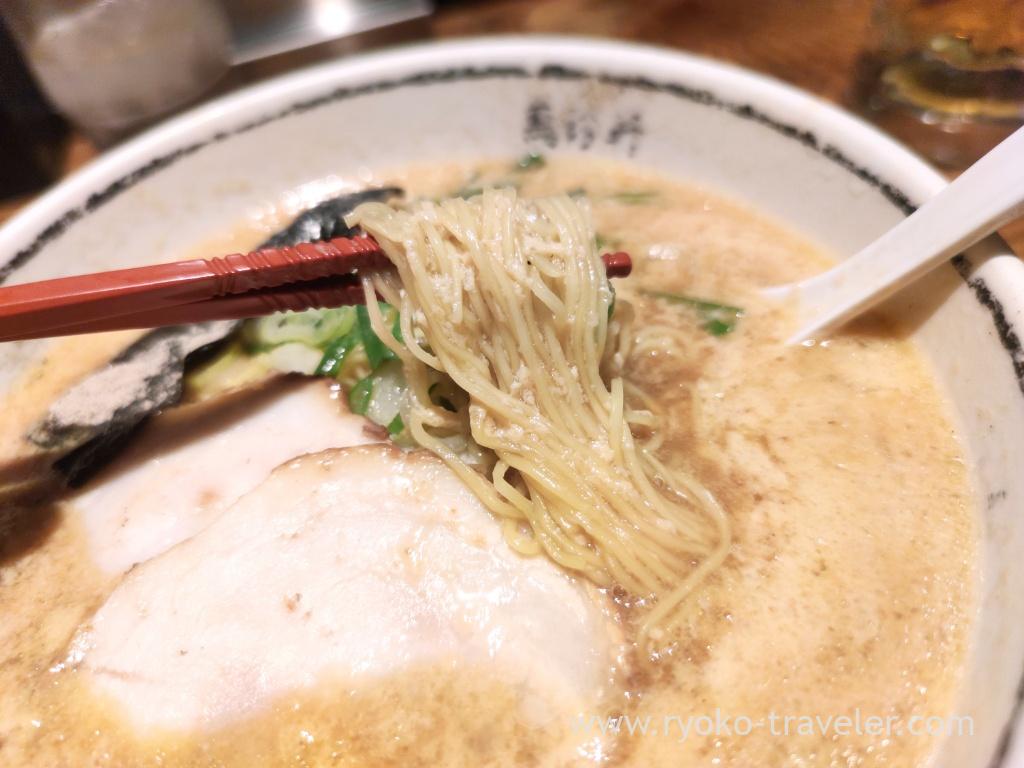 They also have tamagotoji tantanmen. It's enough spicy and good. But if you want to feel the tastes of tamagotoji, I recommend this normal tamagotoji ramen.
Also their gyoza is excellent. It's small. You can eat in one bite. Its skin was crisp and the fillings were juicy. I should have second helping.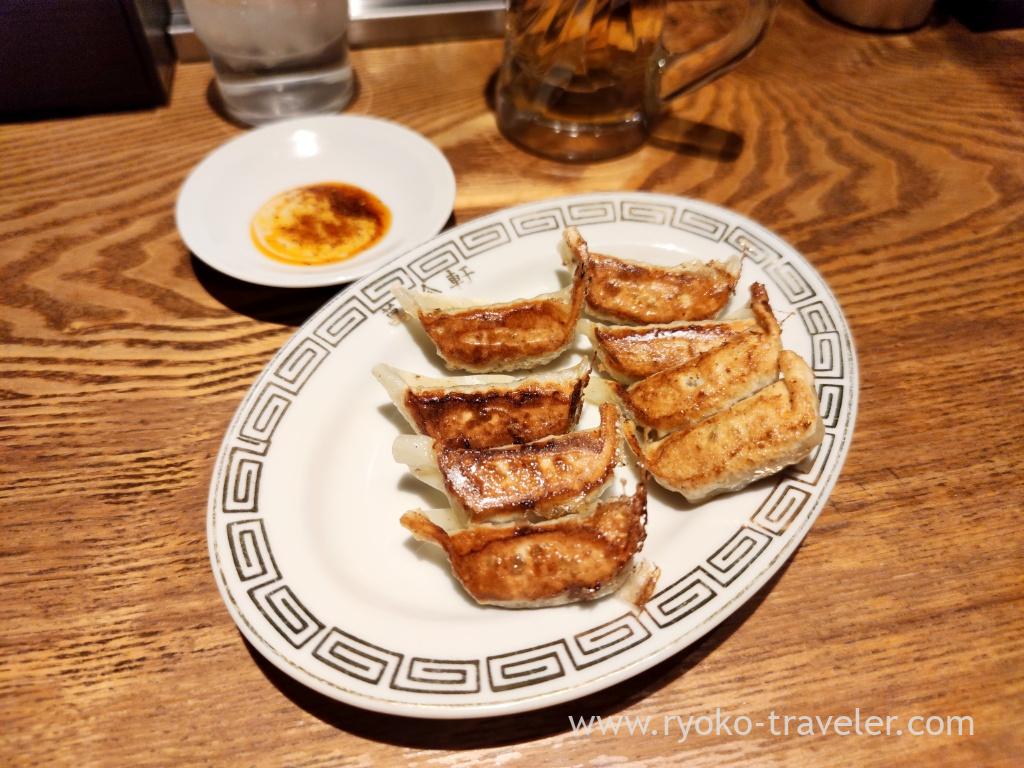 Because of gyoza, I drunk up my beer quickly. The staff asked me, "May I serve ramen later ?", so I said "yes" and I could enjoy beer and gyoza slowly 🙂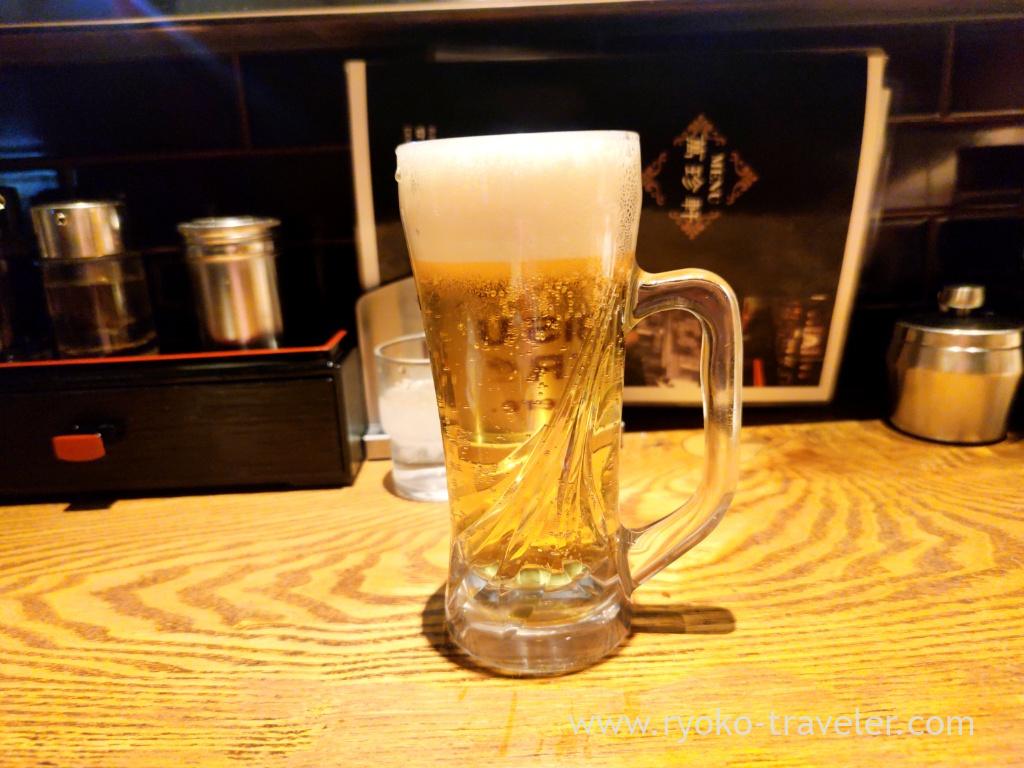 About

Name Manchinken (萬珍軒)
Open Day through midnight
Reservation Unavailable
Credit card Available
URL Website

Google Map