I agree Feng Fuang is beautiful city in China.
Our last day of the tour was sightseeing in Feng Fuang old castle.
We couldn't enter the area the previous night.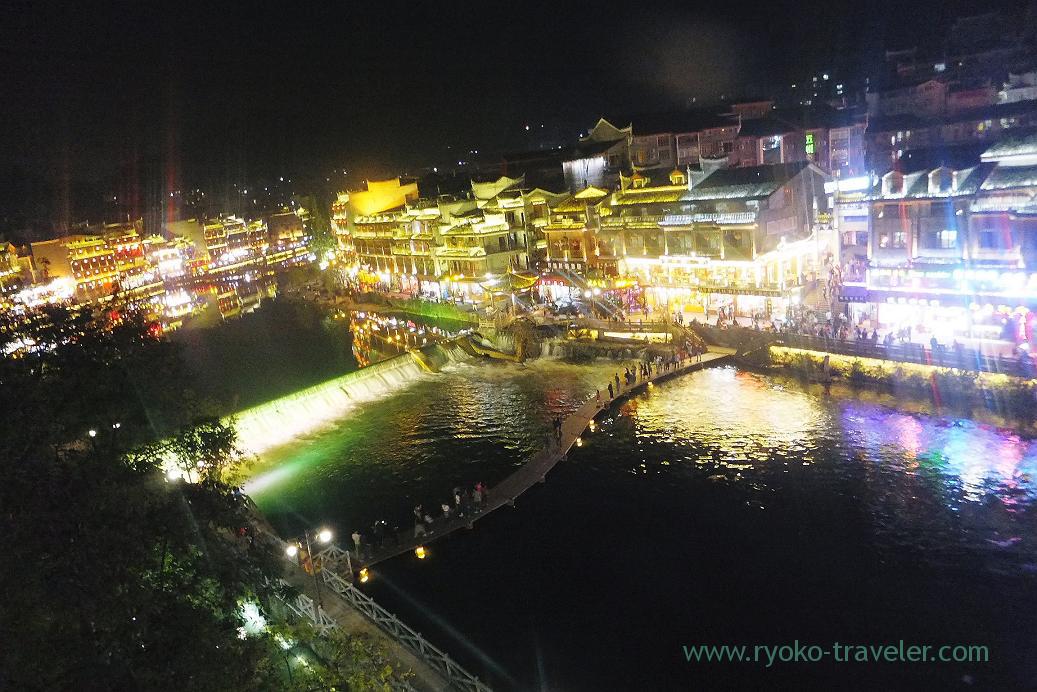 Zhangjiajie and feng huang : Night view of Feng Fuang (凤凰古城)
Gorgeous night view After we had dinner in the hotel, we walked to Feng fuang old castle from the hotel by 15 minutes o...
Feng Fuang welcomed us.
Feng Fuang is said to be one of the beautiful town in China.
I agree. This old town was definitely beautiful.
We can see the scene of old China. Mainly Miao and Tujia people live there.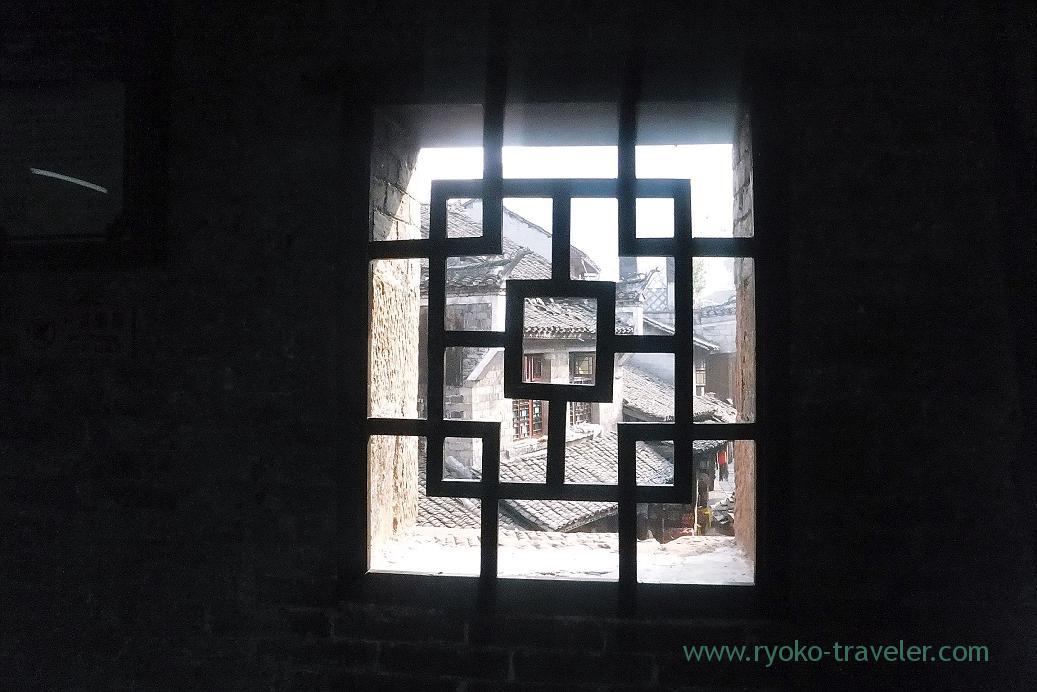 Guardian deity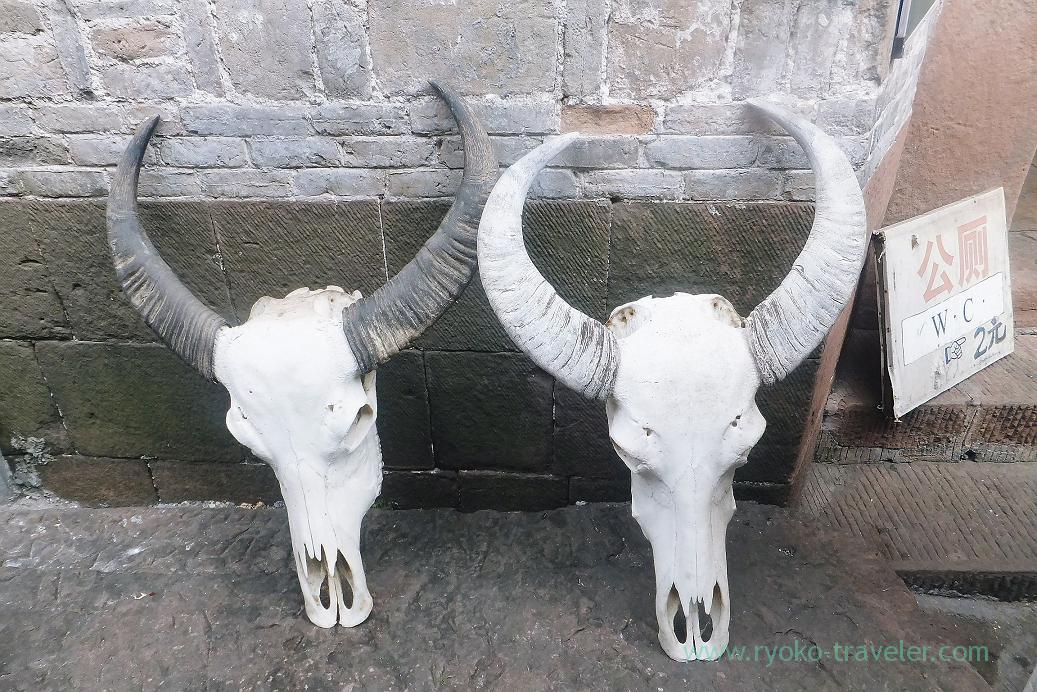 Feng Fuang above the roof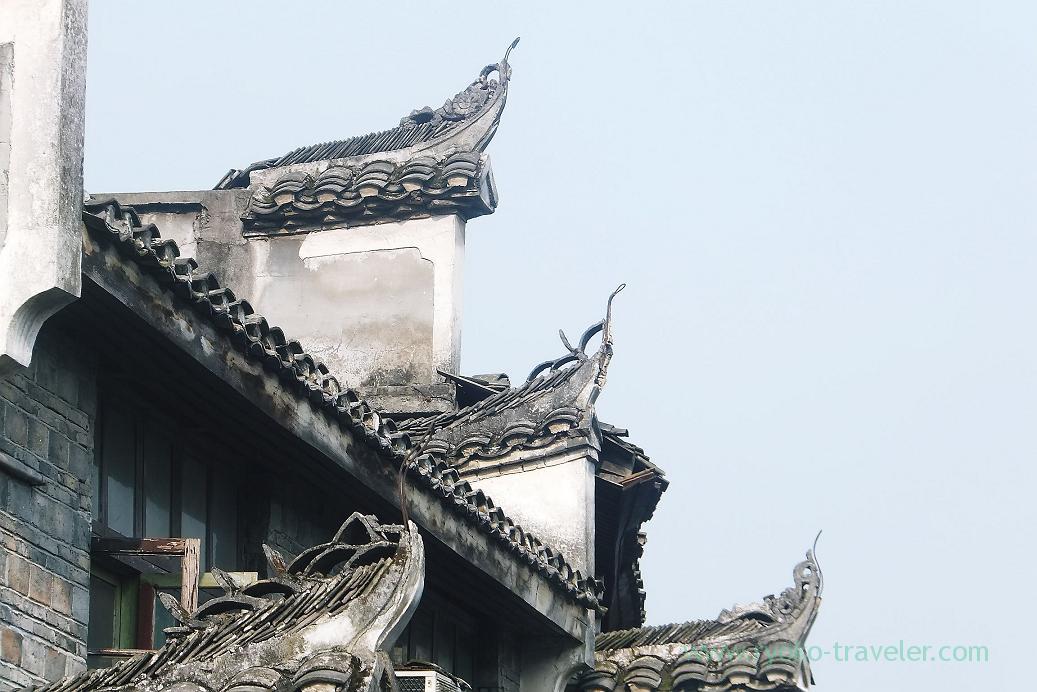 Inside the house was great, too.
But there are so many shops, cafes and restaurants along the street everywhere 🙂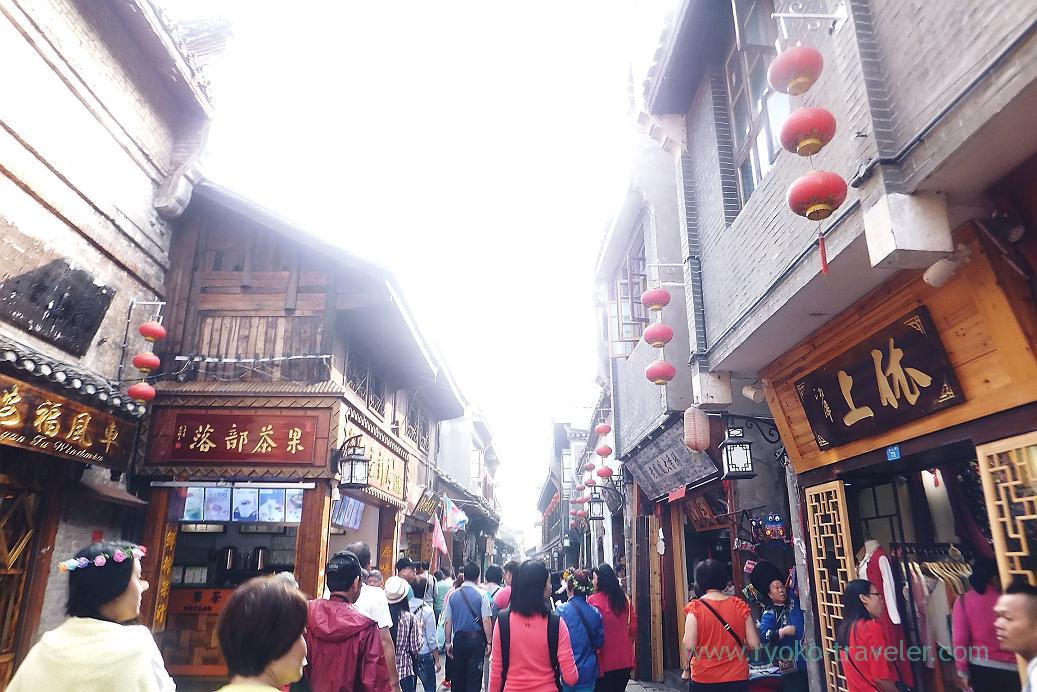 Some people sold fruits. They gave me one as sample. It was really tasty and it tasted like grape, though it looks like cherry.
We had only two hours at there, but we should have kept more time.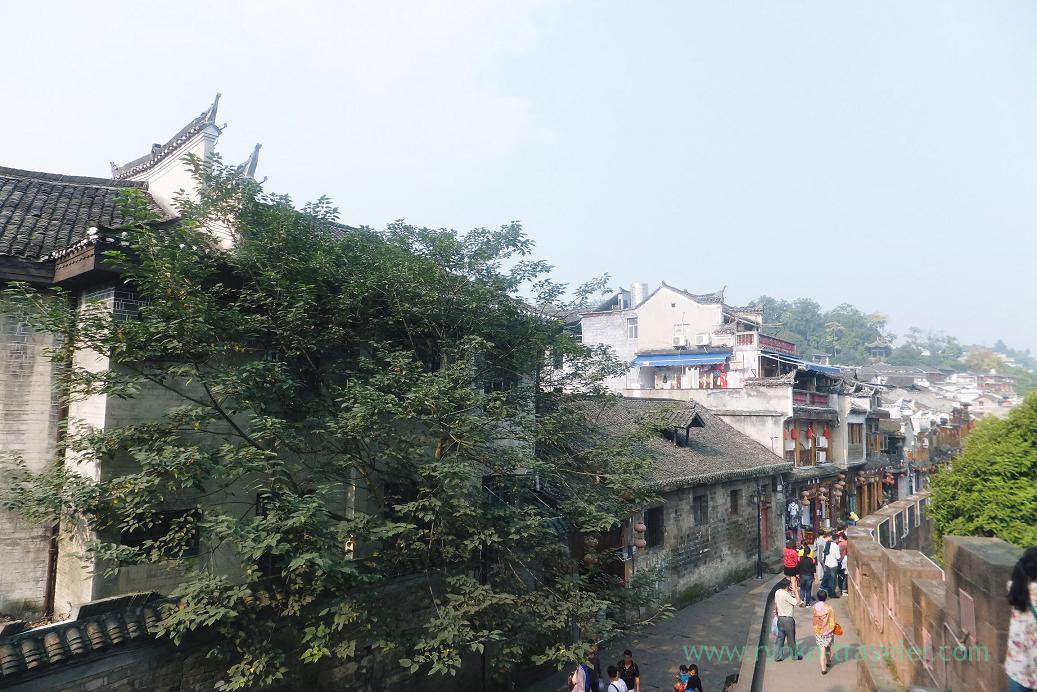 After that we got on the boat and saw the town from the river.