Lunch after enjoying cherry blossoms at Yasukuni Jinja shrine
Going out from Yasukuni Jinja shrine, and once we were going to go toward Sotobori, but there was a dense crowd 🙁
So we went back to Ichigaya subway station.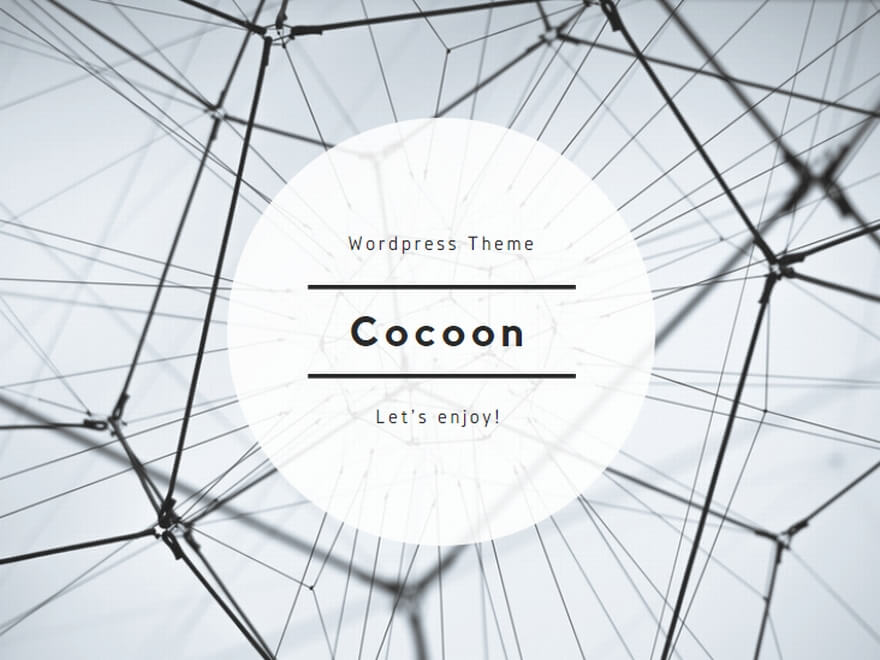 Ryoko showing lots of yummy foods from Japan | Not only in Japan for example Tokyo, Chiba, Osaka, Hokkaido...but also I visit Taiwan, Hong Kong, Hawaii, Europe and meet a variety of yummy foods.
We ate lunch at this restaurant near the station 😀
TRATTORIA LA SCARPETTA
In contrast to roaring main street, the alley was quiet.
Around 70% of the tables were busy when I entered the restaurant.
A waiter gave us a menu.
This restaurant doesn't open at lunchtime on every Saturdays, but they open their restaurant in special this day because there were in high season of viewing cherry blossoms.
There was only pasta 🙁
I was eager to eat meat :O
Well, that's it 🙁
There were three kinds of spagetthi with sauces.
I choiced spaghetti with dried young sardines, anchovy, pesticide-free spring cabbages and oils.
Salads.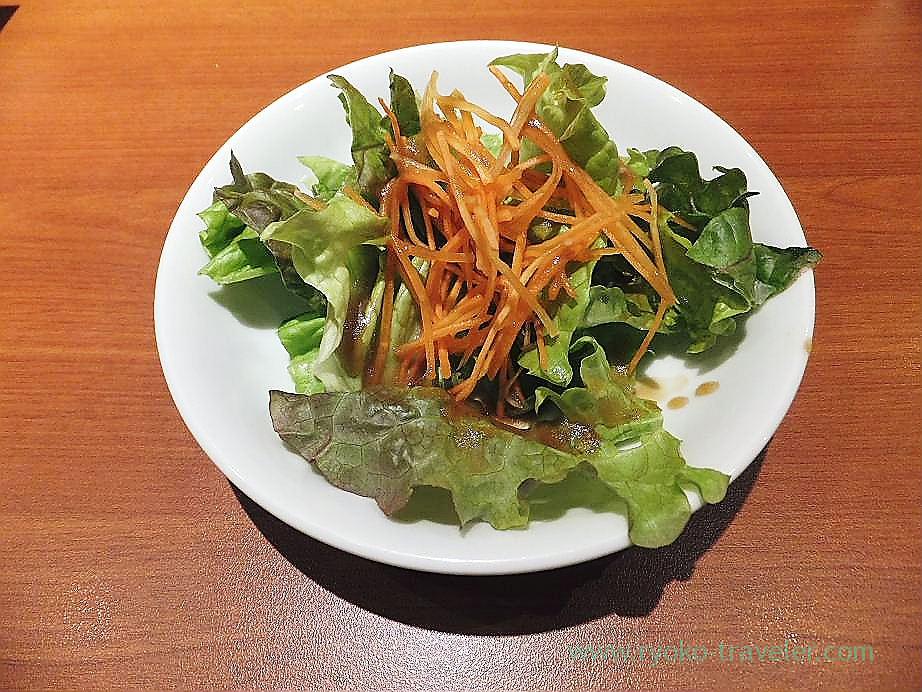 Breads. It was soft and tasty 😀
Spaghetti.
It's good, this spring cabbages had crunchy texture and went with sauce well.
Before everything, the pasta had a exquisite texture.
It is slightly hot. There were a lot of dried young sardines 😀
A woman besides me was angry and said "It is too salty to eat all."
Tea after the meals.
Well, I bought a goshuincho at Yasukuni Jinja shrine.
It's so cool with such a blue glay color.
At first, I intended this goshuincho for getting goshuin at Yasukuni Jinja shrine only, but I thought I won't go to Yasukuni Jinja shrine so many times.
So, I decided this goshuincho for Gokoku-jinja Shrine including Yasukuni Jinja shrine 😀
And this goshuincho have a transparent cover for it can be fastened with a button.
Of course, I got a goshuin 🙂 .Goshuincho cost me 1000 yen with a charge of goshuin.
I think I had a good buy. 😀
About Trattoria La Scarpetta (トラットリア・ラ・スカルペッタ)
Address / Media square B1F, 4-2-15 Kudan-Minami, Chiyoda-ku, Tokyo
Station / Ichigaya station (Tokyo metro)
Open / 11:30 – 15:00, 18:00 – 23:00
Saturdays / 11:30 – 15:00, 18:00 – 22:00
Closed / Sundays, another national holidays
About Yasukuni Jinja shrine (靖国神社)
Address / 3-1-1 Kudan-Kita, Chiyoda-ku, Tokyo
Station / Ichigaya station (Tokyo metro)
Website / http://www.yasukuni.or.jp/