World Press Photo exhibition Tokyo held for two months in Tokyo Metropolitan Museum of
Photography that is standing within the grounds of Ebisu Garden Place.
I went to there final day of exhibition, 5th August.
I went to Ebisu for 5 years absence.
It was very hot day.
Especially, the ground of Ebisu Garden Place is cover with concrete wholly, so the heat was intense.
Sun-drenched, and the concrete reflected the sunlight.
So, I entered into cafe and ate chocolate parfait 😀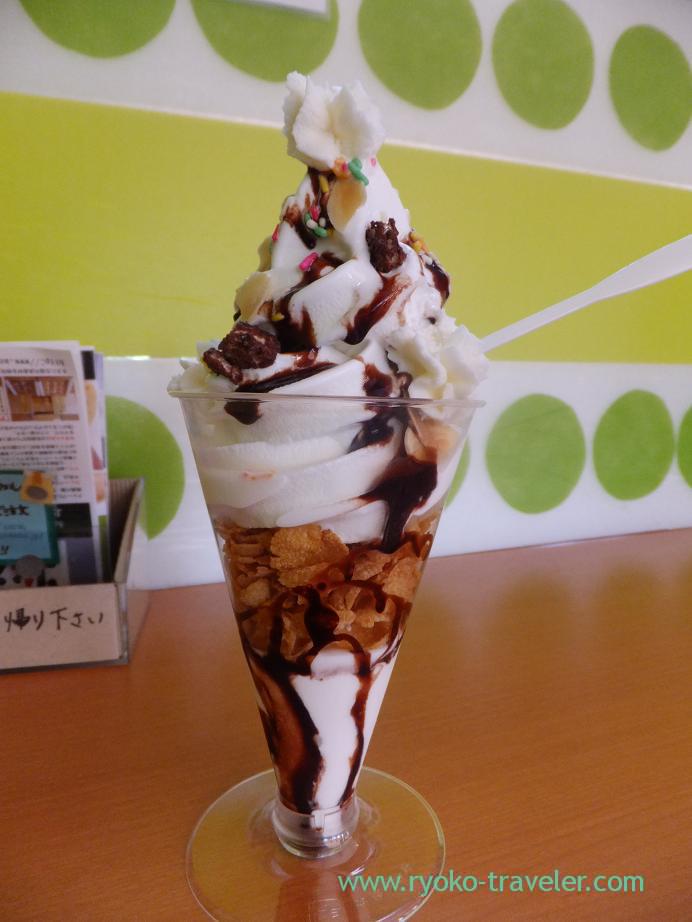 It made me refreshed 🙂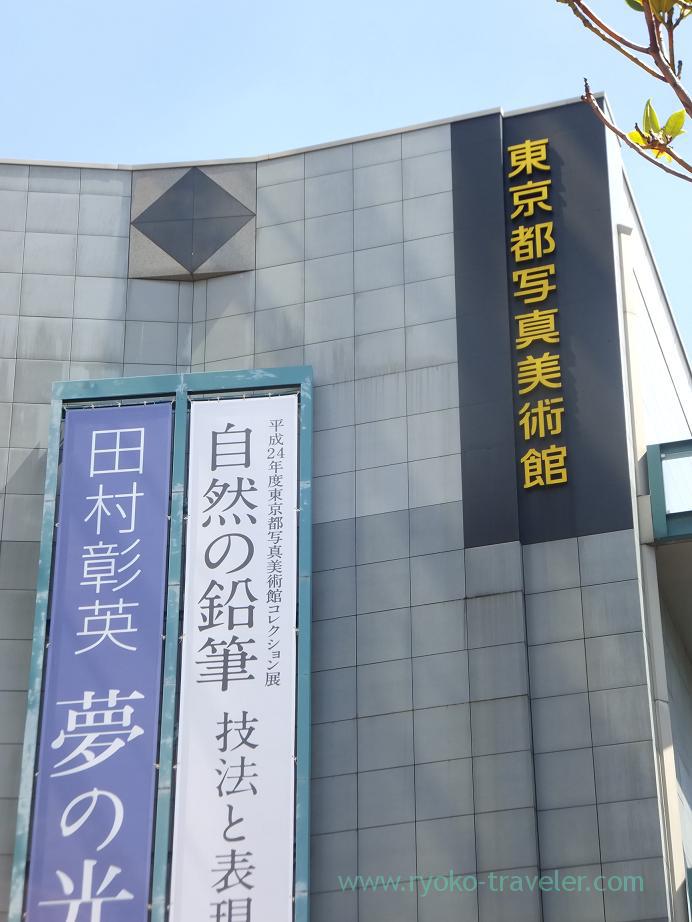 Because of final day, there were a lot of people.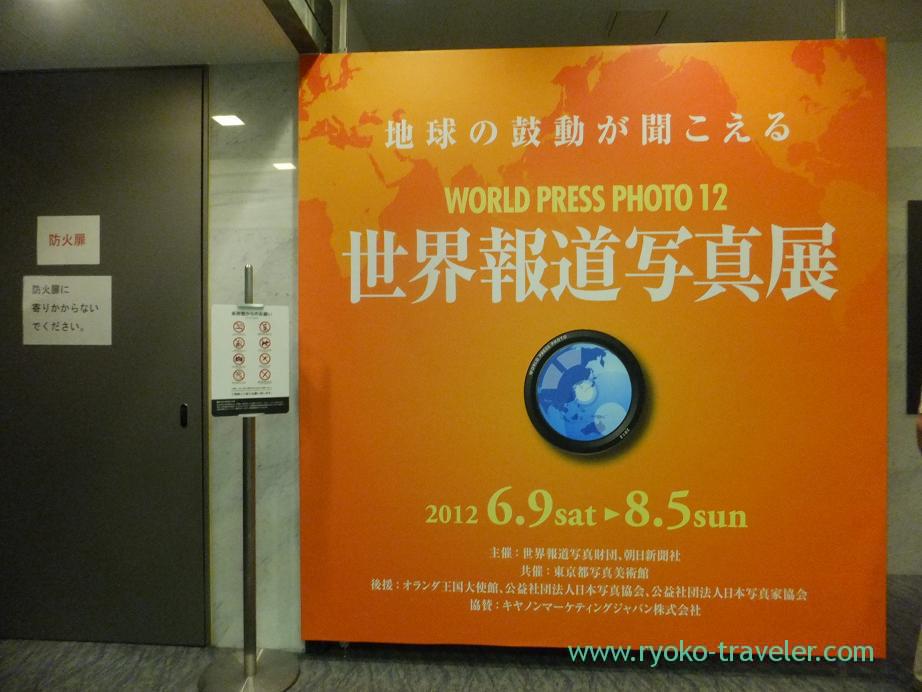 Entering the exhibition room, what caught my eyes was veiled woman cradling her wounded son after an anti-government demonstration ,being received the top prize .
When I got out of the room, I saw the photo again. I felt differently towards the photo.
I can't say properly …. When I saw the photo at first, I felt simply unpleasant.
I couldn't see the mother's looking and there were gloomy in the hospital.
But after I saw photos of madmen in group mind and persons in despair, I felt their toughness and hope.
All photos have a description by its side.
But written only its fact. So, why the photographer took the picture? what meaning does the photos have ?
I can't know truth.Only I can do is taking a guess.
Even today, nearly a week after visitting the exhibition, I still think about the picture of Sanaa and I seek the result. But there may be no results.
That is why the photo leave an impression strongly, and it was elected the top prize.
There are serious problems that everybody never overlook all over the world.
And, thanks to the photographers, we can know these problems.
Now, it is held at Osaka.
http://www.asahi.com/event/wpph/
Just after leaving the museum, I didn' t feel like eating anything because of those dreadful sights.
But under the scorching sun, I felt like taking salt and water.
So, I went to ramen shop near Ebisu station.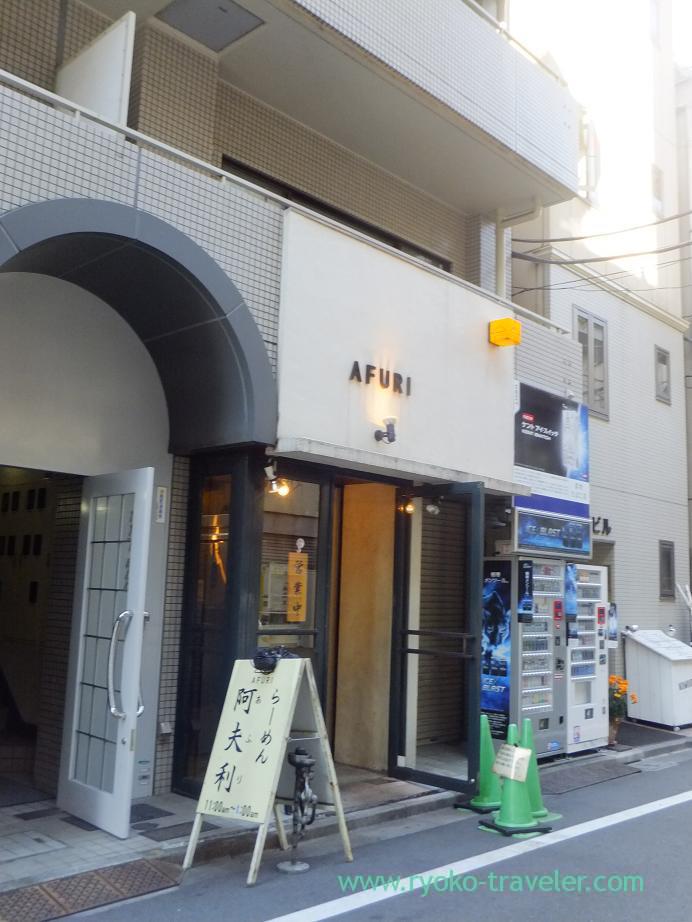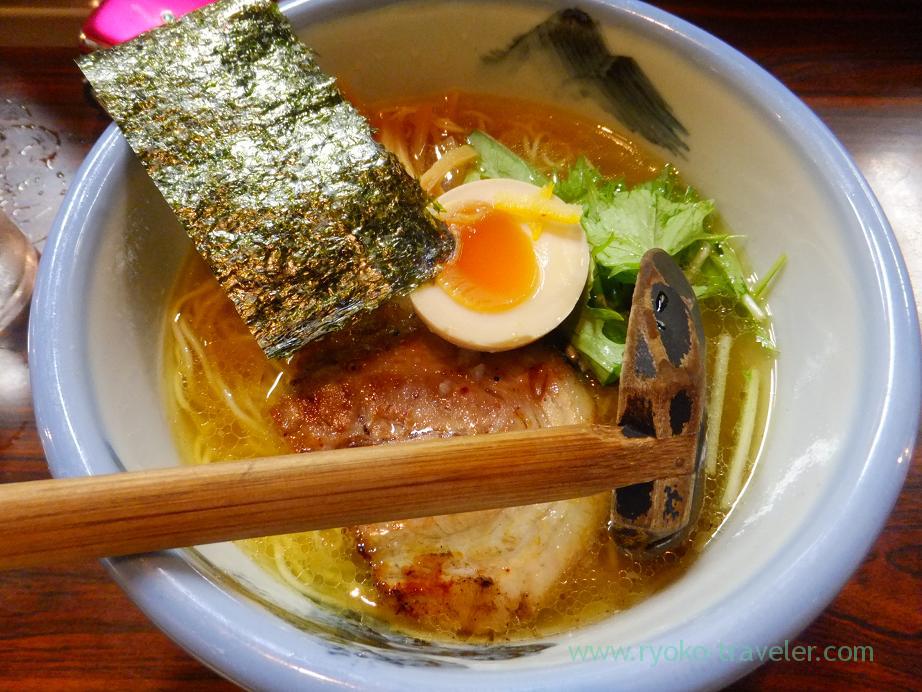 Yuzu shio ramen at Afuri. It was very good.
I drunk up the soup after a long time.
To tell the truth, I wanted to go another shop, but the shop was already closed at 3:00 p.m.
Well, it is windy tonight.Maybe my fir tree and roses at the veranda will fall down again 🙁