It is the topic my going to see Naruto Strait that I had been wanting to see Naruto Strait very much.
But I didn't feel like updating a blog because I could hardly see Naruto Strait.
Though, I want to arrange my photos, so I try to post.
(The reason that I keep my blog is to arrange my photos at all.)
Yes, I couldn't see it :<.
In addition, I got a seasick :<.
Furthermore, I fought for breath in the strong wind. :<.
From Tokushima Airport to Naruto Park, teminal by bus.
I felt bad air in the bus, so I felt bad only 5 minutes after I had got the bus.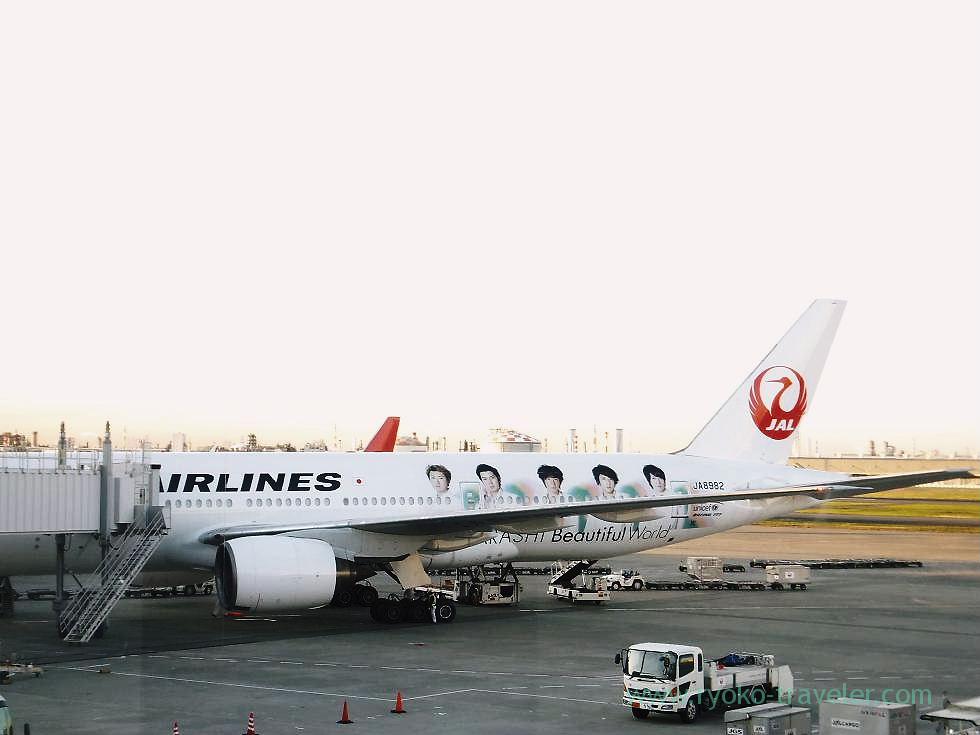 Tokushima and Kagawa 2011 (1) Tokushima Awaodori Airport
Tokushima for the first time for me Drag up stories of November, I went to Tokushima. I chenged my schedule, I went ...
I had been endured more than an hour.
Arriving Naruto, I found the air is clean.
I checked my baggage to shop, I went to observatory. Ochaen Observatory.
Speaking of Naruto, it reminds me of wakame.
Later, I bought fresh wakame at a shop that I had checked my baggege.
Come to think of it, I usually buy wakame that is written "Naruto".
It seems to be good taste that written "Naruto" :).
Goint go  Ochaen Observatory.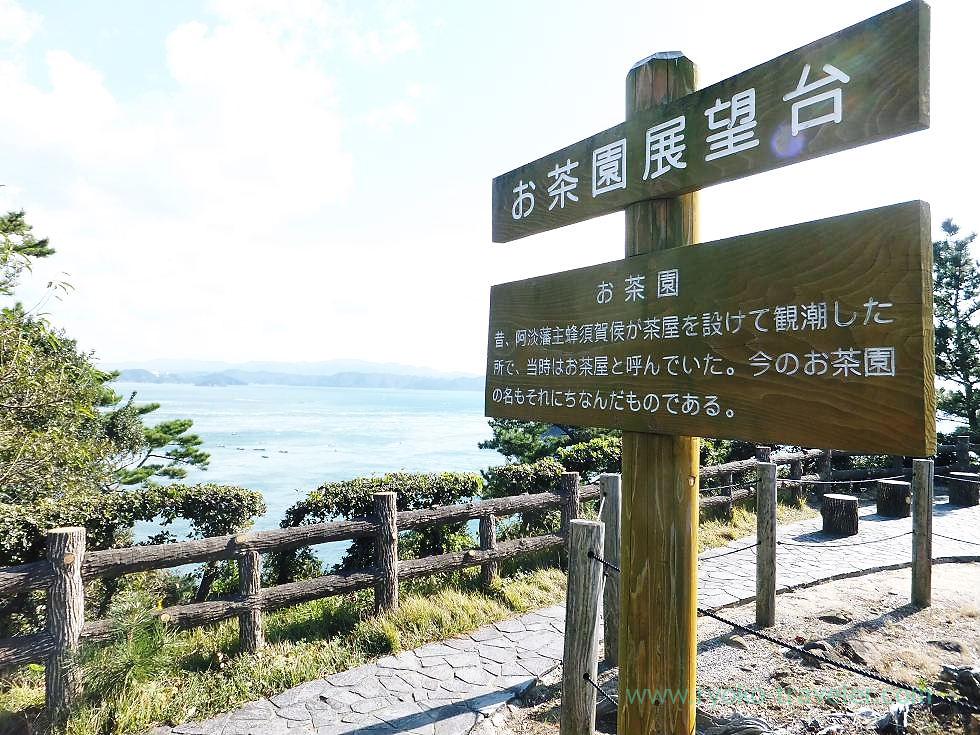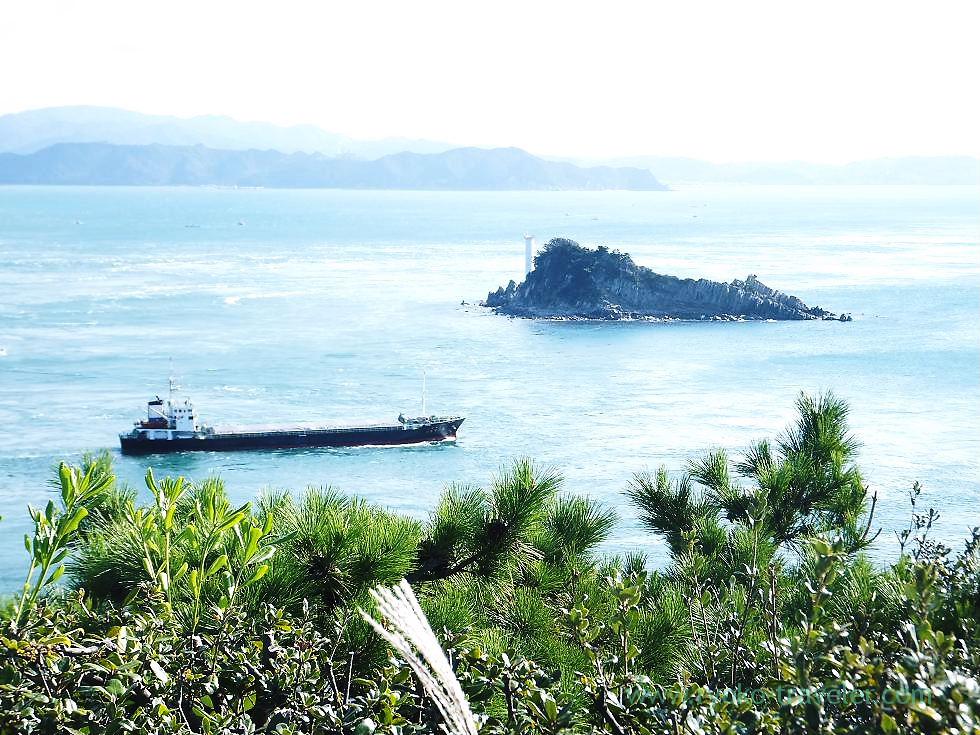 Uzu no Michi.
But without stoppingpass.
Because I intended to see a big strait on the ship 🙁
I had thought this bridge name is Akashi-Kaikyo Ohashi Bridge. It isn't. This bridge is Onaruto bridge.
Senjyoujiki Observatory.
Whole view of Naruto Channel.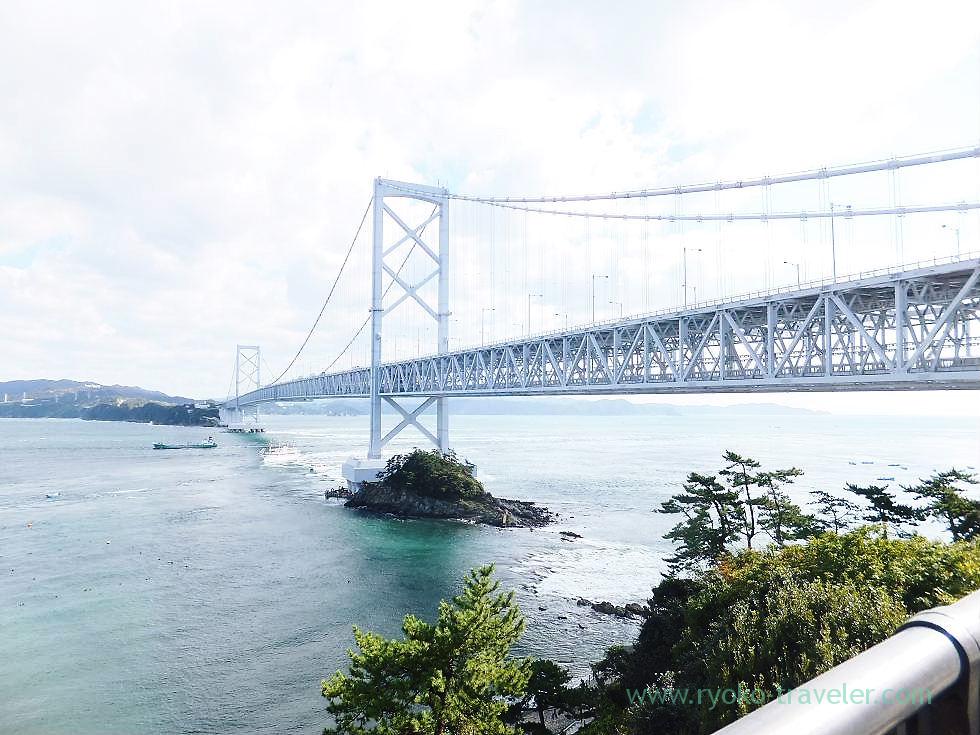 There is a promenade. So I tried to walk. (Once I find a walk, I cannot help proceeding.)
This promenade is connected to Magosaki.
Goint down. I looked up at the bridge.
I could go down to the bottom :).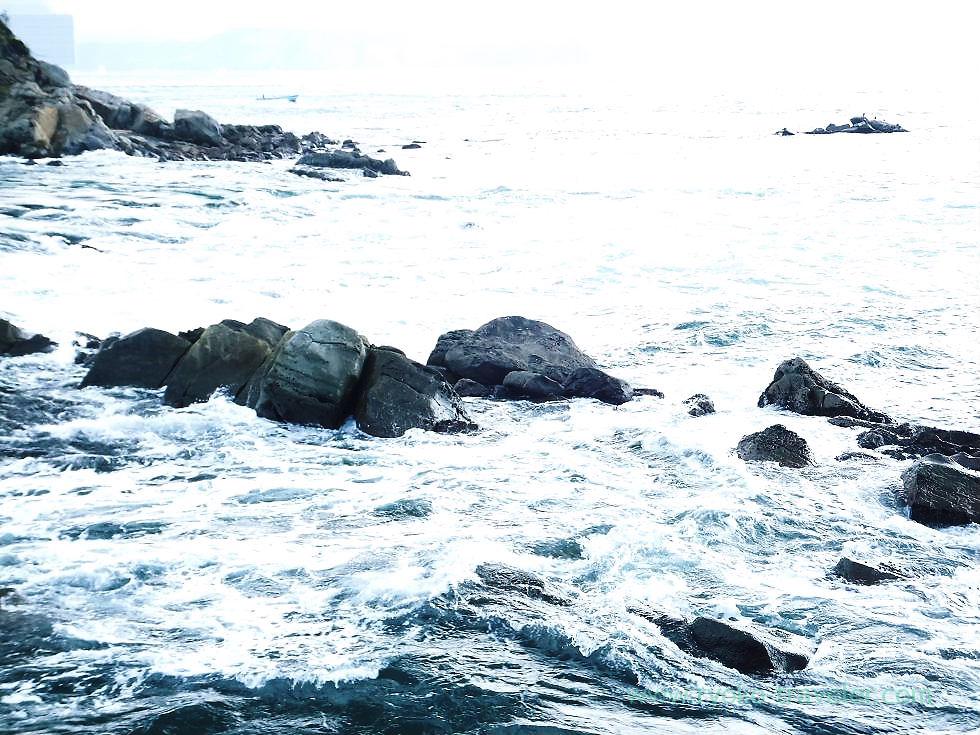 Just under the Onaruto bridge. It's big!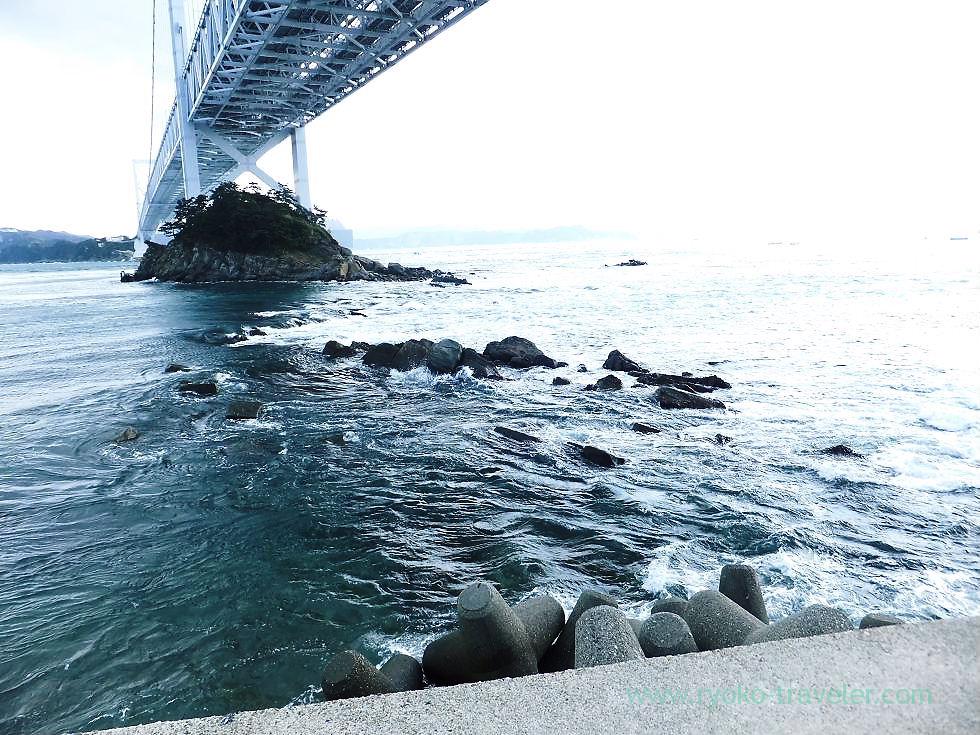 The starting point of Shikoku Walk.
I heard that if you walk along the road, you can go around Shikoku by foot. Terminal is Itano town, Itano district.
It seems interesting :).
I got to Magozaki 😀 .
It's time to go to the boarding point. I went to there by walk, seeing a port.
Here's boarding point. But My boarding point is not here.
Here is.
Large ship named "Wonder Naruto"
Ticket office.
My ship is it. Small ship named "Aqua Eddy"
You can see Naruto Strait in the water in the observation room.
I felt bad before the ship running.
Because.. bad air in the ship, or  So much good air outside.
I couldn't find any strait in the water.
Other people say "Oh", "A". But it was just like waves.
Strait? It seems strait a bit.
It seems merely wave :(.
Not.
Next, I sought the strait at outside.
The reason for strait.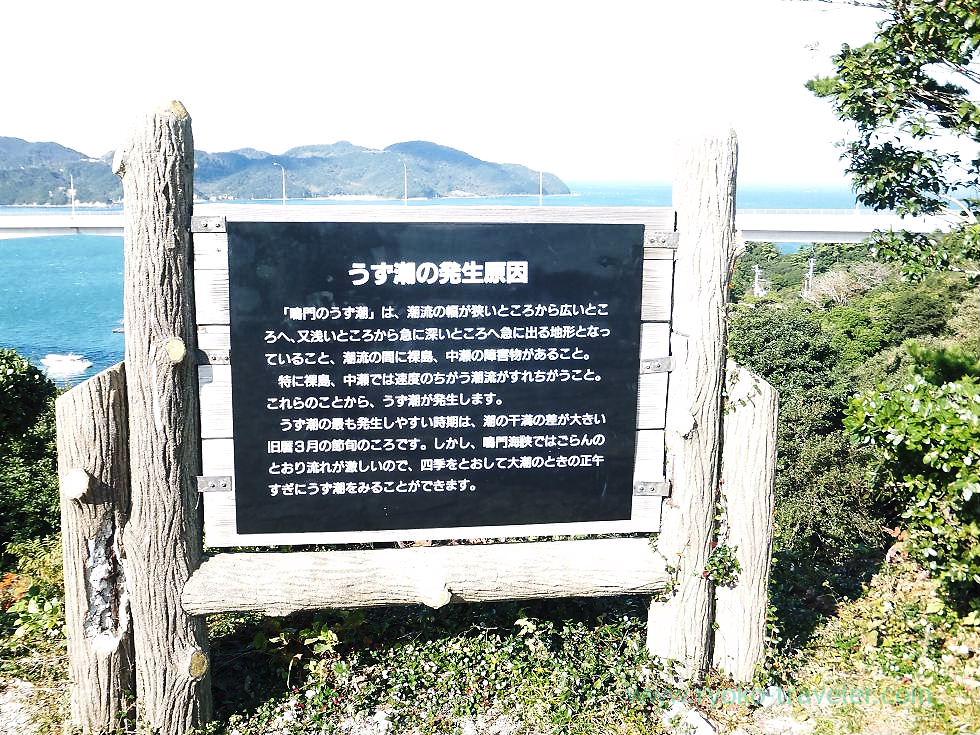 I heard that I can see strait one or two hour before and after of high water .
My departure time was 1 p.m. Actually, it's late to see strait.
Again, I got a bus with bad air to Tokushima station. 🙁