Tokushima for the first time for me
Drag up stories of November, I went to Tokushima.
I chenged my schedule, I went to Kagawa, too.
I had been wanting to see Naruto Strait for a long time.
If I remember correctly, Tokushima-bound train left at 8:40 at Haneda, so I took a first train.
From my house to Haneda took a more time than I thought.
I found rare airplane at waiting time. Arashi. I'm not interested in Arashi at all, but I couldn't help but taking a photo of  such an attractive airplane
It is unable to go to Tokushima Airport from Haneda Airport by air only about an hour.
I arrived at Tokushima Airport all too soon.
Tokushima Awaodori Airport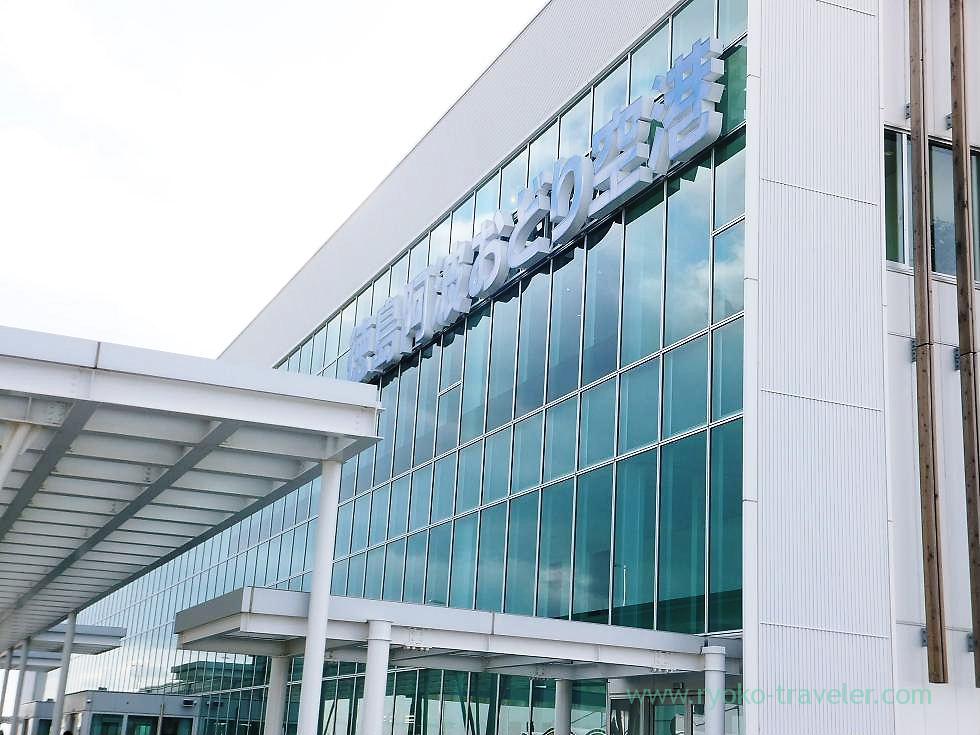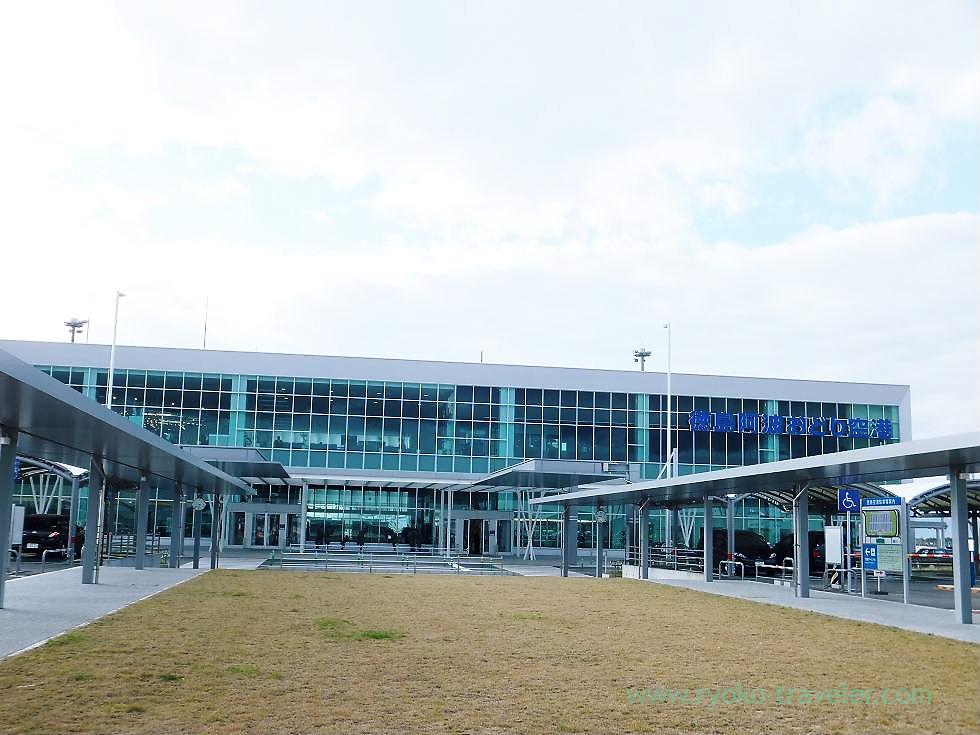 If I'm not mistaken, airport in Tokushima is Ryoma Airport.
Possibly, Kagawa is Udon Airport, Ehime is Bocchan Airport….
(No,no.Ehime's airport is just Matsuyama Airport.I saw it last year.)
As I thought, Awaodori dancing.
I went to Naruto Park with heavy suitcase to seek my dearest Naruto Strait.