「 Ximending / 西門町 」一覧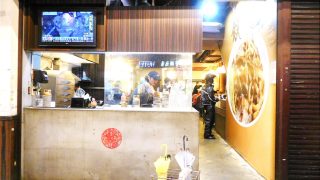 When I walked around Ximending in Taipei, I felt like eating something light meal as dinner and I dropped in at this shop,Ximen Jin Feng (西門金峰魯肉飯 / 西門金鋒魯肉飯). As its name having "魯肉飯", they are...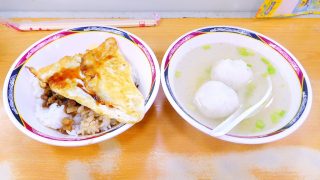 I had breakfast at Tian Tian Li Mei Shi Fang (天天利美食坊) next morning that I stayed in Ximending. I think this is the best spot for breakfast when staying in Ximending area.There's open-air kitchen, so...