「 Waffle 」一覧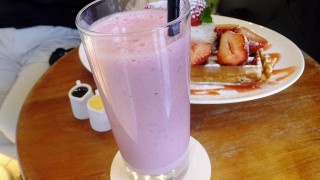 Now I'm back. I went back from Italy this morning. This was the first time to visit Italy. In the first place, I visited Europe for the first time. Italy was wonderful, but this trip was too short ...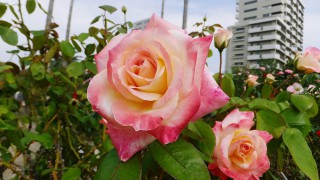 Roses are at their best now ! We went to Yatsu Roses Park (some stations from my station) to see roses the other day. To my sad, my roses didn't bloom this season ... :( Princess Aiko. ...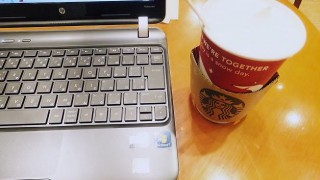 I'm surfing the net at starbucks coffee now I 'm in LaLaport Funabashi.I'm tired of shopping, so Tea break at Starbucks ... This tea is "Earl Grey Lavender Tea Latte" Lavender aroma makes...