「 TULLY'S COFFEE 」一覧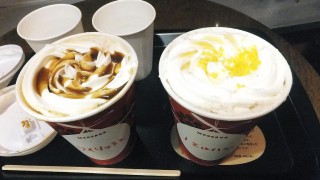 After Halloween, Christmas-limited products appeared ! November 2th. TULLY'S COFFEE started to serve Christmas-limited drinks. Left - Irish Latte (アイリッシュラテ, Short 460 yen, tall 510 yen, Gra...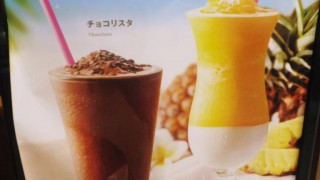 There're some cafe chain stores around Kanto region. Doutor, Excelsior cafe, Saint Marc cafe, Pronto, Starbucks, Segafredo and so on. Among them, I love Tully's best. Of course, their foods and d...