「 Tsukiji Kichiya / つきじ吉弥 」一覧
All sort of conger eel dishes. I visited Kichiya thanks to my friend asked me to join their dinner. A few yars have passed since I visited there last time for dinner. But I visited th...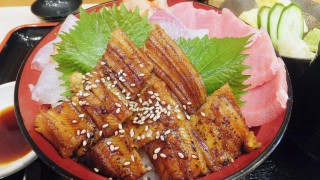 Conger eel specialty shop in front of gate of Tsukiji Market Recently I work so hard, so I had gorgeous lunch during lunch break at Kichiya :) Kichiya is open until 3:30 p.m. in the daytime. So, I ...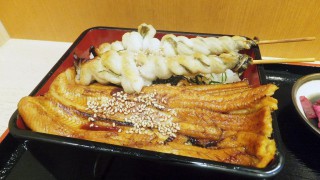 Luxuary lunch at conger eel specialty restaurant It is getting cooler little by little. I stayed in my office at lunch hour during this summer. But finally, I decided to go out. My target was ...