「 Tokyo Charity Curry 」一覧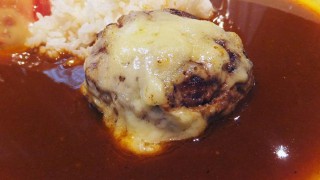 Chez Inno served curry with Hamburger steak After we got out of Apicius, we walked to Chez Inno for 30 minutes or so. And we found there were already lots of people in line. It seemed th...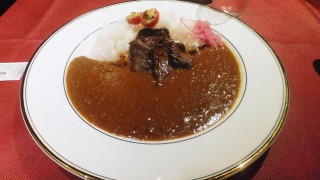 Apicius served deer keema curry with tandoori beef heart We went to charity curry event that is held twice a year that time, too ! Three fancy French restaurants - Chez Inno, Ginza Lecrin, Apicius s...
Top French cuisine restaurant's special curry ! I went to the charity event that we can eat fancy French restaurants' special curry by 1000 yen. The event is held twice a year after Great East Japan...