「 Tokushima Onsen 」一覧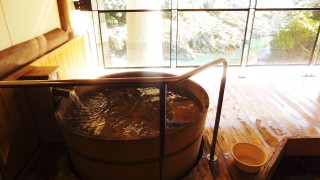 After river rafting ride, I needed onsen time ! I gave up going to Iya Onsen, but I never gave up taking a onsen bath :( I found the hotel on my way to landing place. I passed through in front of th...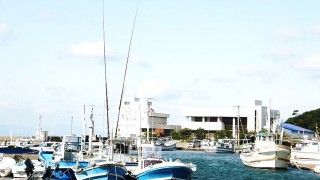 I'm now in Splendid Shikoku time ! I'm now on travel at Tokushima,Kagawa. I'll go home tomorrow. Light summary. 1st day : Naruto strait Onaruto bridge And, eddying current of Naruto St...