「 Tokushima Accommodations 」一覧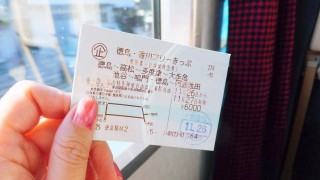 The second day of my trip to Tokushima and Kagawa Waking up early in the morning, I confirmed the departure time of limited express for Oboke on the internet. After, I had a breakfast. There we...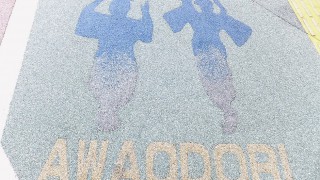 Notice : Tokushima Tokyu Inn has changed their name to "Tokushima Tokyu REI Hotel" (21st, September, 2015) The first day, arriving at Tokushima station After enjoying Naruto view (strictly spe...