「 Teuchi-Jyudan Udon Baka Ichidai 」一覧
Our trip started at Udon baka ichidai and ended there, too This will be the last post about my udon trip to Takamatsu :) The last post is ... about udon all the same ! We ate last udon at there. ...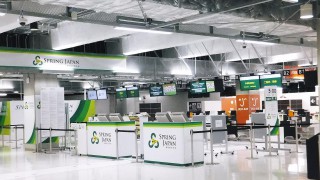 We flied to Takamatsu with cheap tickets ! I went to Takamatsu of Kagawa prefecture to eat Sanuki udon last weekend. By Spring Japan Tokyo/Narita - Takamatsu that is decided to be suspended by the e...