「 Temple (Tokyo) 」一覧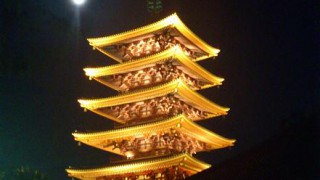 One day at night, I went to Temple Sensoji and I saw such a beautiful night seeing. But I couldn't take a good picture because I took it by smart phone. There is  Tokyo Sky Tree behind its architectur...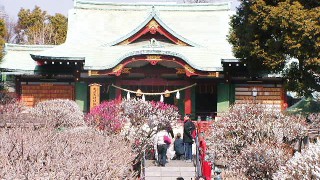 Plum blossoms are now their best ! I went o Kameidoten Jinja shrine the other day. I went to there for visiting temple and getting gosyuin. But fortunately, beautiful plum blossoms were in full bl...