「 Takayu onsen / 高湯温泉 」一覧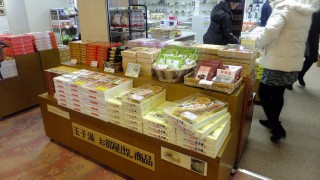 Next morning,  I took the bath again. There was a lot of snow piling up :O And it continued snowing. The whole world around me was covered with snow. Ofter taking bath, we had breakfa...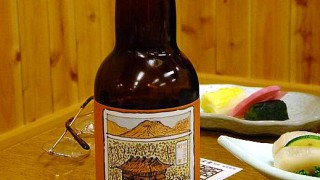 Onsen meguri and dinner at Tamagoyu :) There are several accommodations in Takayu Onsen area. Each accommodations have good Sulfur spring. But Tamagoyu have one big bathroom that is named Taki-no-yu...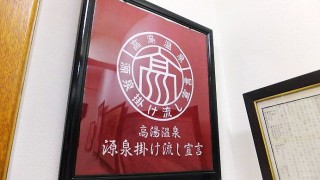 Tamagoyu never lose severe earthquake. took my mother to Takayu Onsen because she was suffering from heavy pain so that she couldn't sit down on a sofa. Speaking of Takayu, yes, my longing place, ...