「 Taiwan / 台湾 」一覧
The most popular spot among Japanese tourists next to National palace museum. I got to national Revolutionary Martyrs' shrine 10 minutes before the Changing of the Guard ceremony. There weren't still...
 Healthy sweets doufua without artificial additives. After I ate late lunch, I went to Dazhi station (大直駅). It was for viewing National Revolutionary Martyrs' Shrine. After I got out of Dazhi sta...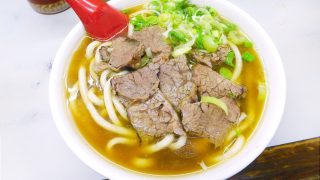 Speaking of Taiwanese foods, I remember minced pork rice and beef noodles at first. If you get to Taipei main station from Taiwan Taoyuan International Airport, you must be starving because of long...