「 Suzaka 」一覧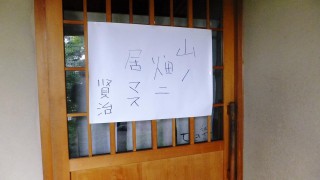 My longing soba restaurant in Nagano was.... closed ! I dropped in at Yukkulando on my way to my accommdation from Yonako Great Falls. I took onsen bath and had night meal in Yukkulando. Yukkula...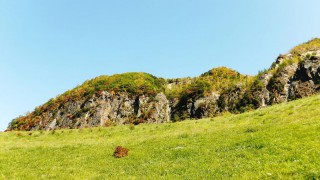 Finally Yonako great falls in my sight ! I intended to eat out for night meal, but a soba restaurant was fully reserved, and hamburger steak restaurant was full. So I gave up eating outside and I wen...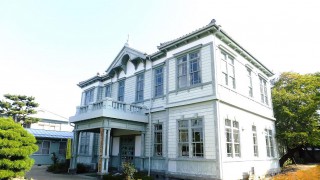 Trip to Nagano for enjoying Autumn leaves ! I went on a trip to Nagano for 3 days and 2 nights last month. I had two purposes. First, for looking Yonako Great Falls. And second, for eating soba at...