「 Sugamo / 巣鴨 」一覧
Though it's simple looking ramen, surprisingly delicious ! Finally, I visited to Japanese soba noodles "Tsuta" that was my longing ramen shop. Some of my friends love this shop and I knew this shop...
I don't know what is south, and what is west about India foods. But the restaurant serves "southern" india foods. I went to "Andhola Kitchen" located Okachimachi to have lunch at 4th May. "Andhola Ki...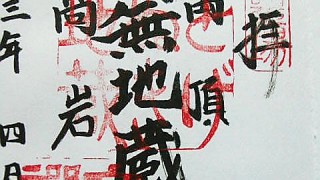 Togenuki Jizo is the most well-known jizo in Tokyo... but. When I had something to do with at Sugamo, I dropped in at Koganji temple for seeing Togenuki Jizo. Togenuki Jizo is well-known to people i...