「 spicy foods 」一覧
I heard a branch of Moukotanmen Nakamoto is open in Kinshicho area and went to there.It was open in March 2019. So, it's still new.I love spicy foods. There're many branches of Moukotanmen Nakamo...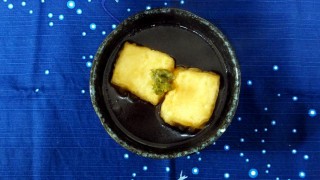 I have known Yuzu Pepper, But I heared Sudachi Pepper for the first time at Tokushima. Sudachi Pepper is condiment paste made from sudachi zest and chile peppers. I bought it at Souvenir shop i...
I eat Sichimi Togarashi (A mixture of red pepper and other spices) Taberu Nama-Shichimi Togarashi (Fresh togarashi for eating, not just for seasoning) Sichimi Togarashi is seasoning for splin...