「 Spanish bar 」一覧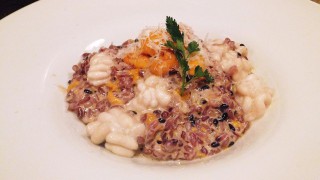 Yummy Spanish bar along a narrow street I had dinner at Hachijuro Syoten after one year interval or so. It is very popular shop and it is hard to reserve. But there may be some vacant sea...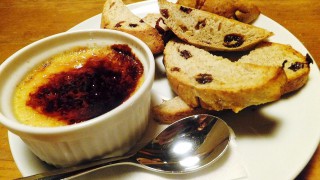 We gathered there again. We were satisfied with the quality of dishes at  Hachijuro Shoten before, so we went to there with another friend again :D Hachijuro shoten standed in the darkness...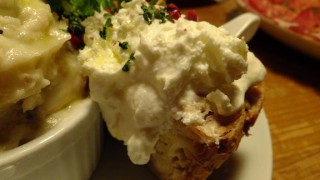 There used to be a dark and gloomy alley in front of Funabashi Station. There also used to be a old izakaya along the alley, but the izakaya is nowhere and New Spanish bar has opened there without our...