「 South Indian Dining Venus 」一覧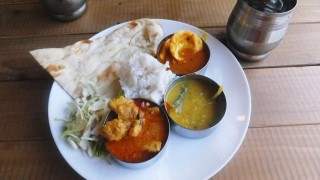 Spicy Indian foods buffet at lunchtime South Indian Dining VENUS that is open recently in Kinshicho area. I enjoyed the restaurant a lot at dinner time the other day, so, I tried to have lunch at t...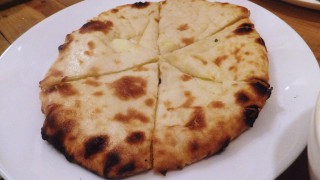 Already it became one of popular Indian foods restaurant in Tokyo After Akimbo that was in Kinshicho area moved to Saga prefecture, many people missed the tastes. But new Indian foods restaurant star...