「 Soup curry Kamui / スープカレーカムイ 」一覧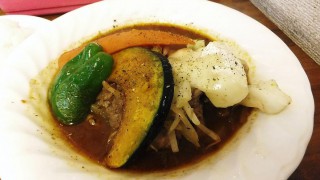 Within walking distance from Akihabara. I'm following Soup curry Kamui on Twitter because they sometimes post about their limited curries. I saw the word "Lamb curry" the other day and I felt like ...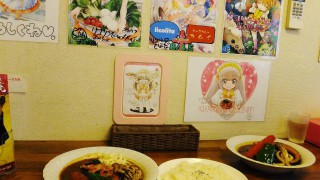 Akihabara style of eating soup curry I went to Soup Curry Kamui to eat soup curry again. I posted about the shop the other day, too. Guests can eat spicy soup curry with such a cute picture. ...
Manga and soup curry ! There is a soup curry shop that is named Kamui near Iwamotocho subway station not so far from Akihabara. We ordered our curries and paid on the ground floor and went up...