「 Sichuan Manzan 」一覧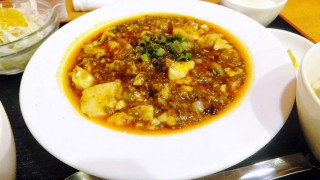 Precious supplier of spice ! We have been so busy since the beginning of this month.Yeah, now is settlement term :( While I was busy working, cherry blossoms were in full bloom and then much flowers...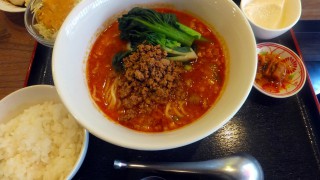 My best Sichuan foods restaurant. I took my friend to Manzan who like hot foods. And I ate tantanmen noodles at the restaurant for the first time. Tantanmen noodles (担担麺) 950 yen Spea...