「 sento (tokyo) 」一覧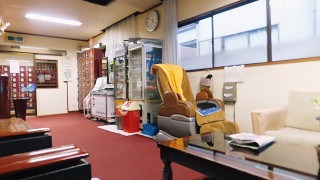 Old sento close to Nishi Ojima station. This is near the Nishi-Ojima station. The biggest bathtub is very hot. Bubble up from the bottom and giving out steam. It looked like simmering...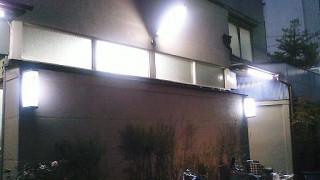 Sento in historical area, Ningyocho I went to there last month or month before last. From the appearance and interior decorations, it's a sento's sento. But its name is associated with grea...
I visited Kachidokiyu after work around December, 2010.) I heard it took about 10 minutes walk from Kachidoki subway station. But I took about 15 minutes :( The entrance, it seems clean de...