「 Sake-dokoro Nakamura 」一覧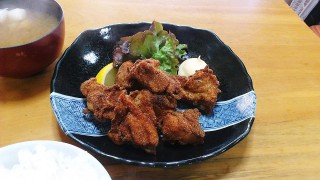 If you want to have lunch in Kachidoki area at lower price... I ate Karaage at Sake-dokoro Nakamura at lunchtime that I couldn't eat because of sold-out last time :) Ginger pork 650 y...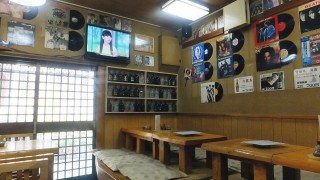 I found inexpensive lunch spot ! I found that an izakaya in front of Kachidoki subway station has started to open their shop at lunchtime. So, I went to there over 1 p.m. Sake-dokoro Nakamura ...