「 Rubin's Coffee 」一覧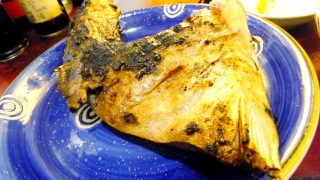 Yonehana's delicious hearty meal sometimes embarrass me Recently, there is not long line in front of Yonehana on weekdays. You see thee heads by this picture ? yes. But I took this picture after ...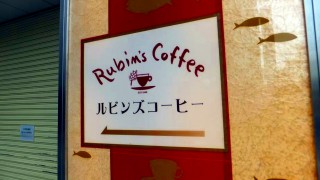 After got out of Yonehana, I found a shop like kissaten. Rubin's coffee It is on the ground floor of KY building. I like the taste ! It's my ideal Cafe latte (カフェラテ, 300 yen) ! ...