「 Ritsurin Garden / 栗林公園 」一覧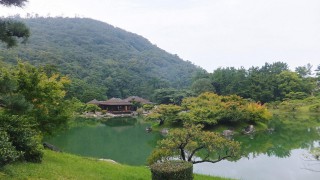 I had never known such a beautiful garden like this. After we left Ikegami Seimensho, our bus took us to Ritsurin garden close to Takamatsu station. I visited Ritsurin Garden last time, too and I ...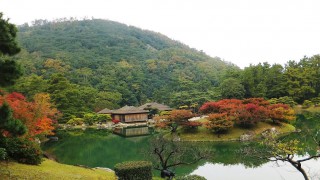 The third day of my trip, I awoke up early in the morning, so I took a walk to Ritsurin garden that is open from 6:30 a.m. Ritsurin Garden have 6 ponds and 13 artificial small hills and is abou...