「 Pudding / プリン / 布丁 」一覧
I had medical checkup at hospital in Shinbashi. And after that, I went toward Toranomon. There's an old kissaten that I had wanted to visit for a long time. The shop's name is Hekkerun. Wher...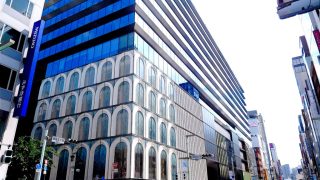 GINZA SIX is open ! Ginza Six started their business in April. Though I wanted to go there soon, there were so many people and there was long line for entering into the building. So, I didn't go the...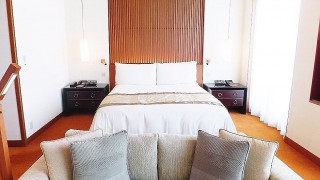 Peninsula Tokyo is really a great hotel ? I stayed at Peninsula Tokyo this september. Peninsula Tokyo is said to be one of the best hotel in Tokyo, so I was really looking forward to staying there....