「 Pakistani foods 」一覧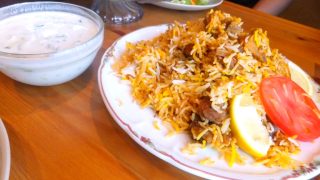 well-known restaurant during curryholic My friend asked me to have lunch with them at Pakistani restaurant at weekend. The restanrant stands on Atago. Atago is in Chiba prefecture. But I had never...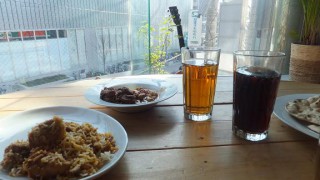 My friend took us to Pakistani foods buffet restaurant in Kyodo area. The shop's name is Pakistani cuisone "Mahfil" This was the first time to eating Pakistani cuisine for me. But to my sad, t...