「 Osaka-jo castle / 大阪城 」一覧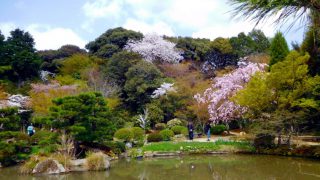 I visited Osaka and Kyoto at the beginning of April for viewing cherry blossoms. Speaking of the beginning of April, I'm so busy working. I can't get extra day off except Saturdays and Sundays every ...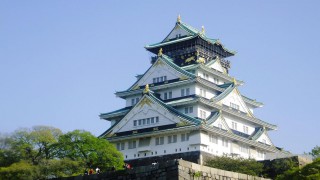 Great castle built by Hideyoshi. The thing I looked forward to the most at this trip was Osaka-jo castle ! After we got out of the kissaten in Nakatsu, we went to Osakajo castle by subway. ...