「 Oita onsen 」一覧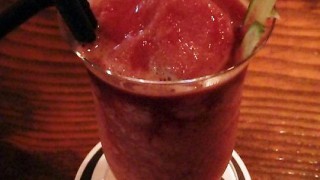 One of the biggest onsen town in Kyusyu ! I got on the train at Hita station and my target was Beppu ! Last onsen on the list of Bungo three major onsen ! By the way, the way to go Beppu from Hita...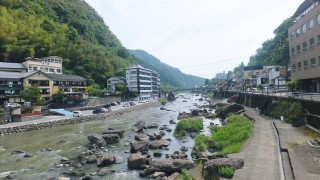 One of "Three major onsen in Bungo" It took about one hour from Yufuin Onsen. Finally, I got to Amagase station. Amagase onsen is said that 1300 years have passed since the onsen was found...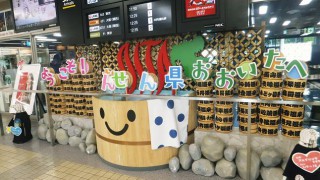 From Narita Airport Terminal 3 to Yufuin onsen resort It was a still cold day, I went to Oita to take onsen bath. Now Japan is in rainy season and especially Kyusyu region have been raining all day....