「 Nodi onsen / 野地温泉 」一覧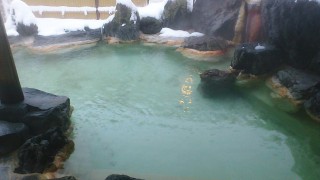 Nodi Onsen was wonderful ! This post is sequel of last post about my trip to Noji onsen. -> Fukushima : Noji onsen with my mother 1/2 The next day of our trip to Noji onsen, I woke up so ...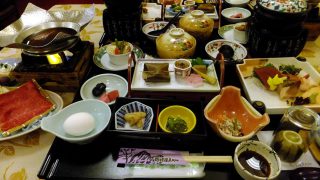 White world and White bath. I took my mother to Noji onsen in Fukushima last month. I wanted to post about the trip after finished posting my trip to Cambodia. But summer'll come soon in Japan, and ...