「 Nishi-Funabashi 」一覧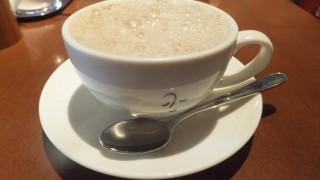 I found a cute cup the other day. Inside the building of Nishi-Funabashi station. a Now, I'm seeking cute cups. I want such a cute cup.
I went to the rock climbing gym that is named Funabashi Rocky (船橋ロッキー) the other day. For taking over the brown x-mark game that I couldn't take over before (Vertical wall in the back) When I ...