「 new year 」一覧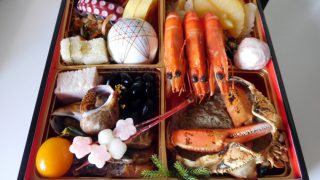 Greeting from Japan Happy New Year :) I'll move to another city in this February and I'm so busy for that. In addition, I had to work until December 30 as usual, so 2016 passed so quickly. I'm r...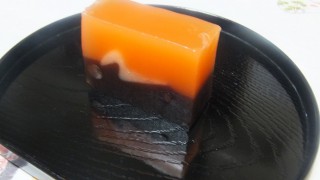 I spend this New Year's holiday at home with my mother like almost every year I did :) This is the year of Serpent, one of the twelve signs of the Japanese zodiac. So, I bought such a yokan. It ha...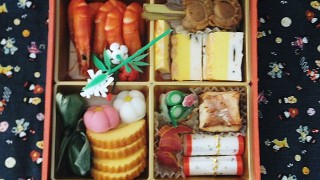 Beginning of 2012 with New Year Dish Of course, it is Osechi. I bought a osechi by mail-order last year. That was very good. So, this year, I ordered osechi at Rakuten. (different from last year's)...