「 National special historic site 」一覧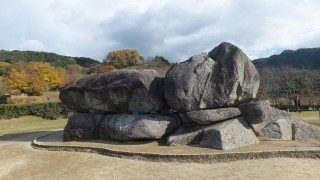 Next my destination was Tachibanadera temple(橘寺) that can be seen from in front of Kawaharadera temple ruins. It is said this temple is a birthplace of Prince Shotoku. The approach to the main w...
The 2nd day of my trip to Nara, I went to Asuka to see Ishibutai Tumulus, Takamatsuzuka Tumulus and Oka-dera Temple. I went toward Nara station for Asuka station by train. Within the site of Nara ...