「 Narita airport 」一覧
There's a space that I always passed through on my way to satellite of Narita airport terminal 2. It is this SKY LOUNGE WA. You can use this space with free of charge. It has been open since 2015 a...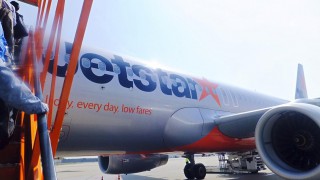 From Narita to Osaka and first meal at Osaka My article about trip to Italy has finished yesterday. And about Osaka eating tour has started right away. We ate, ate and ate at this trip to Osaka, as ...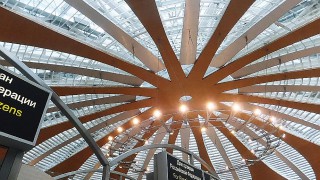 I was landing on Russia for the first time ! I have been to Russia from 13 August to 20. (Exactly untill 19 :P) It already one week passed after I went back to Japan. This was the first time to...